Thinking
This Week in Business and Brands: Demands and Dads, Innovate or Evaporate, and More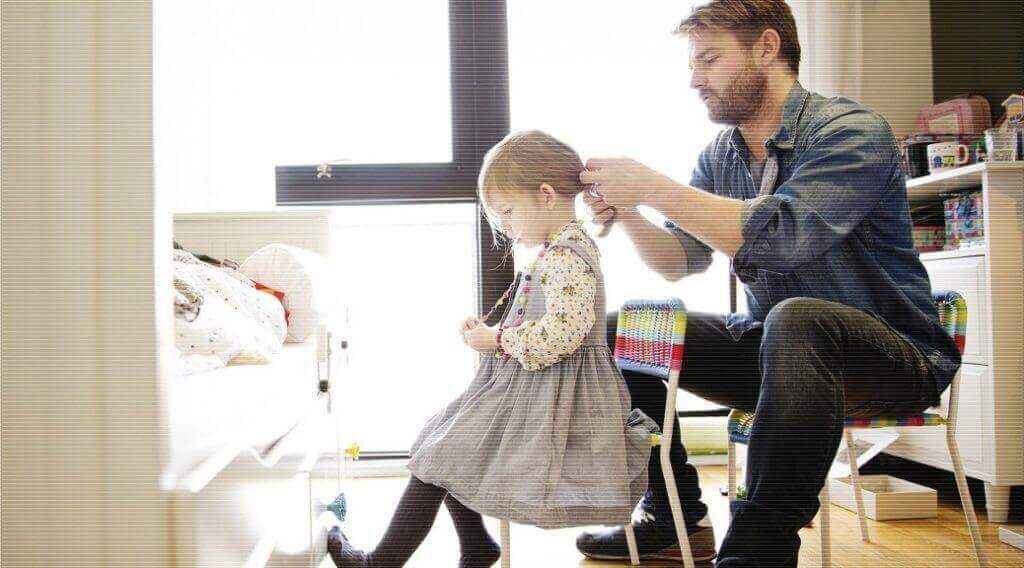 It's a topsy-turvy world out there.  An island nation rarely on the international football stage can suddenly beat out its veteran opponent in true underdog glory.  Then overnight, an entire country can decide to up and leave its continental union, defying pundits' predictions all over the globe.  And McDonald's can now serve breakfast at any hour of the day.  Jokes aside, only time will tell what table-turning like Brexit's will hold for the future of business and brands, but one thing is for sure: those that keep on adapting will be the ones that keep on succeeding.  This week was full of stories confirming that very notion, so we've got plenty to cover.  Let's dig in!

Dealing with Demand
When it comes to that successful brand strategy, can overwhelming engagement be too much of a good thing?  That's what T-Mobile and Domino's found out the hard way this week, as the collaboration's free-pizza promo proved problematic for the pie proprietor, who was unable to meet the daunting demand of its deal-hungry diners.  While that kind of customer deluge will never be an issue for luxury brands at the other end of the spectrum, they've still got their own problem with demand: creating it – online.  This week also reminded us of yet another tactic in terms of demand: reveal it, like the three L.A. mothers who created the "Uber for Kids" and watched the venture funding pour in.  Who could imagine there'd be a market for sending your children off in a stranger's van…
Break Through or Break Down
The adaptation advised above isn't only for improving success – now, innovation is necessary for mere survival, as age-old business models continue to fall obsolete in our modern digital era.  That partly explains the trials of a hardened Neiman Marcus, whose refusal to relax its grip on luxury pricing may cost more than it's worth.  Meanwhile, innovation could pave the road to redemption for the shamed Volkswagen, who looks to make amends for its emissions with an electric car that eradicates them completely.  As your own firm grows and matures, how can you ensure it keeps innovating and doesn't get too set in its ways?
Calling on the Consumer
Perhaps the greatest source for guidance is the customers themselves – keeping an eye on that changing consumer behavior makes for an adaptation that's all the more effective.  But it seems not everyone is taking note – with another Father's Day come and gone, some are left wondering whether brands could dive deeper into the Dad demographic.  Meanwhile, it's still Pop's progeny that are getting all the attention, as brands like Kellogg's target a tech-savvy youth with VR video, and Ford keeps motoring toward the millennial by turning a test drive into a fully-interactive puzzle of escape…with an Escape.
Stay Innovative, My Friends
As always, this week also gave some valuable insight direct from the leaders of brands of all kinds.  From the marketing manager behind a "Most Interesting" beer campaign, we took a tip on how to pivot after an extended power play.  And to see what's brewing on the horizon for innovative coffee connoisseurs, be sure to check out HBR's review of the King of the K-cup.  Finally, don't miss this trend watch of today's biggest opportunities for shopping marketers, from retro retail stores to futuristic fitting rooms and everything in between.