Thinking
This Week in Business & Brands: Dictating the Future, Tapping into Texters, and More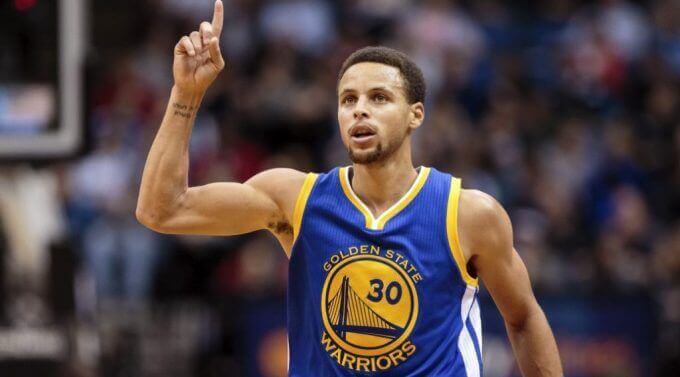 Hands-Free or One-Touch?
If you think you've already got a handle on the internet's biggest trends of 2016, think again – with Mary Meeker's in-depth report, there's plenty more to learn when it comes to current practices that are influencing the digital future. Among the many shifts to come about through modern tech advances, voice interfaces may dictate that change the most, as some predict that by 2020 over half of all online searches will be made via voice or image query. Best of luck to Siri and Alexa…
But until we go completely hands-free, it seems Silicon Valley will keep on pushing for universal button control – no longer just for garage doors, these one-touch gizmos are now handling everything from home security to grocery shopping, and major players from Amazon to Staples are betting big on the little clickers. Despite massive crowdfunding campaign success stories, skeptics still wonder – are these trigger-happy devices meeting a true need or simply creating another passing fad?
Finding Consumers, from Fit to Fashionable
That's a fundamental question behind all consumer behavior –  to answer it, the hivemind at Google has once again turned to science, discovering mobile marketers better act fast to capitalize on customers' quick decisions. And in an age of real-time analysis, understanding that behavior is becoming more valuable than identifying demographics – especially for marketers planning integrated campaigns, it's no longer about who consumers are, but what they actually do.
Exploiting this insight manifests in a variety of strategies for big name brands.  For Under Armour, it means partnering up with the NBA to disrupt the fitness app game, taking advantage of the current Finals frenzy and creating timely challenges to boot. And sports brands aren't the only ones finding consumers through the phone, as fashion giants like Burberry and Coach are now tapping into texters on China's WeChat, hoping for stronger ties and broader reach.  Meanwhile, competitor Gucci is giving its customers a more hands-on approach, transforming customer into designer with a DIY-customization for its luxury line.

Time will tell which strategies hold strong and how brands will manage to keep up with the competition. Even a digital mammoth like Twitter still has its work cut out, and all eyes are on Jack to see what grand plans will keep the social platform alive and well going forward.

Superior Service, Successful Strategy

Aside from tales of incredibly attentive customer service (like this inspiring story about the lengths one hotel went for an allergic guest), this week also gave plenty of insight for brands looking to offer their consumers a truly superlative experience. Naturally, simply claiming to put the customer first is one thing, but actually living that ideal is quite another.

And the road to success doesn't end with the initial consumer connection – for startups achieving that first disruption, there's still a lot more work to be done in order to grow into a long-term power player. Choosing the right growth strategy is never easy – and perhaps we should be most wary of the trendy tactics, as there is no one-size-fits-all when it comes to implementation. That said, it never hurts to consider all options and collect as much recon as possible – so be sure to take a look at the 50 Most Important Marketing Charts of 2016.

Life in The Matrix

That's all for this week! For one last thought to ponder as you head into the weekend, consider Elon Musk's theory that you might not actually be reading this at all…