Thinking
This Week in Business & Brands: Meals of Deals, Laissez-Faire for Luxe, and More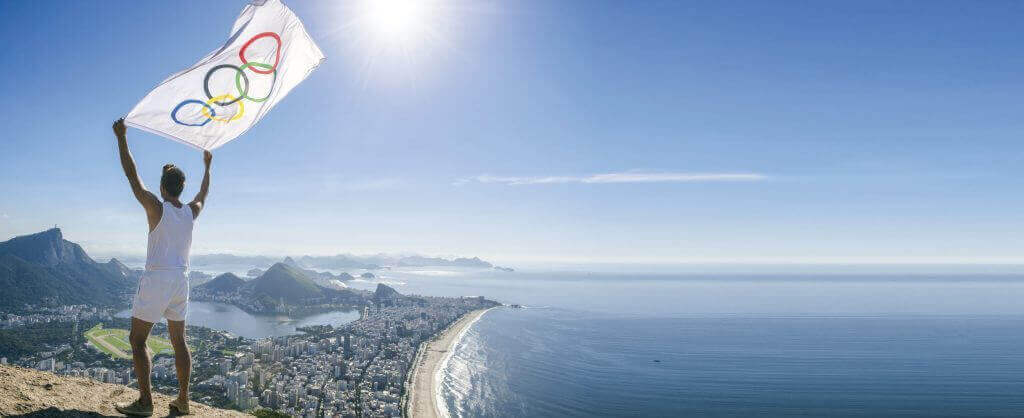 With a week to go before the world's greatest athletic competition, the upcoming Summer Games has got us thinking about just what it takes to be bigger, stronger, and faster when it comes to the sport of business and brands. While there's always an advantage to exploit, going too far for an edge can put both athletes and administrations on the bench for good. Luckily there's still plenty of strategy to be found when you stick to the rules, and this week showed us how a number of industry players enjoy that Olympic glory with imitable integrity. Let's take a look!
Bigger: Nom Dot Com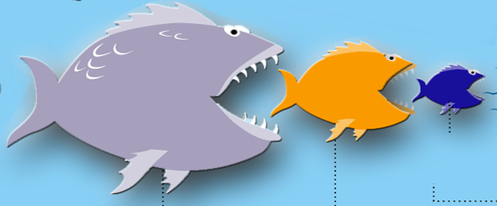 Hunger was definitely on display this week, with quite a few brands devouring their smaller competition in some pricey meals. AfterUnilever's billion-dollar swallow-up of Dollar Shave Club, further acquisitions have followed suit in the tech space, letting the big grow bigger and the small stay strong. Networking titan Oracle is on Cloud 9 after picking up rival NetSuite for $9.3 billion, allowing both services to stay in the running without throwing elbows.  And Yahoo's struggles may be nearly over, as Verizon just snatched up its internet business for a cool $4.8B in its campaign for total industry domination. But the giant enterprises weren't the only ones boasting nine-figure numbers this week. Even the littlest endeavors can bring about huge returns – just ask Kickstarter, whose crowdfunded projects created a $5 billion economy of their ownafter just a few years on the ground.
Faster: First to the Future
Size is one thing – speed is another. Especially when it comes to catching the flighty consumer of today, strategists already have their eyes on tomorrow. As traditional advertising is left in the dust, it seems content will be king for marketers vying for the audience's elusive attention. One confident Social Network thinks it's already ahead of the game by betting big on VR – take a walk through its offices and meet the CEO in this fun profile before you do the same with their Oculus Rift (a proud Kickstarter alum, no less). But even while we're still stuck in the real world, tomorrow's advances like AI are at least helping things appear better than they seem, as your camera is now deciding for itself what really makes your best shot.
Stronger: Planning for Power
One thing's for certain – no matter what the future holds, true north will always point towards the consumer first. So if you haven't done so already, now's the time to adopt a customer-centric culture across your firm – unless you're not interested in that 682% growth in revenue. Perhaps no one knows about client-first practices better than a hotelier, and Dream Hotel Group's marketing exec offers plenty of advice in this tete-a-tete (tip: watch out for "brand creep"). He's not the only one with an eye towards the high-end – even the CEO of Starbucks is going laissez-faire for the sake of luxe, turning his focus to the brand's premium offering to let others manage the day-to-day. And for even more insight on how to keep your overall strategy running squeaky-clean, take a note from Clorox's Senior Director on scrubbing data for brand discovery.
House Music
That's all for this week! We'll leave you with this look at Sonos's new brick-and-mortar SoHo shop, flipping e-commerce on its head by bringing your own home back into the store.