Thinking
This Week in Business and Brands: Bigger, Faster…Cuter?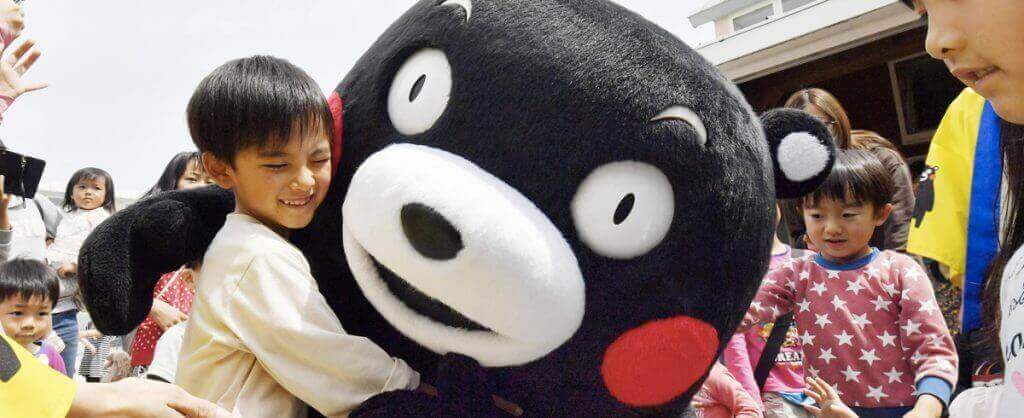 Is there really such a thing as going too fast?  If you take a look at the real-time numbers of mobile tech, the clear answer is a resounding "NEVER!" In the time it takes to read this sentence, another 3 million WhatsApp messages will be sent and another 50 iPhones will have sold. Jump ahead an hour and those numbers jump to 1 billion and 25,000 respectively. Moral of the story? For brands who haven't yet tapped into this ever-expanding market, it's time to hurry up and get on board – yesterday. This week showed us just how much that need for speed is felt across industries and countries alike – try and keep up!
Amazon on the Advance
For a brand that's used to massive growth at breakneck speeds, a little hiccup can seem like a major roadblock. That's the challenge Amazon faced when expanding into India – when the bedrock of your business model is an online marketplace, how do you find customers in a country where only 35% of the population has internet access? Never one to be deterred, the e-commerce giant took to the streets (literally) with mobile business studios to educate retailers on the benefits of taking their wares online. Smart move, considering the virtual marketplace in India is expected to triple in size by 2020.  And that's not the only preemptive move for the "prime" purveyor – back home in the States, Amazon just filed a patent for its delivery-drone-turned-gargoyle, making the dream (nightmare?) of flying mailmen one step closer to reality.
Trending and Spending
Perhaps the only thing changing as fast as these tech innovations are the consumers themselves – but with the right perspective, that can be exactly what a brand needs. At least that's what General Mills is excited about – as eaters continue trending more towards the organic and on-the-go, the consumables label is banking on "three-ingredient" taco shells and mobile pizza sticks to secure its growth amidst the changing times.
If there are any trends that seem here to stay, perhaps it's the consumer's sense of humor and constant desire to save a buck. That certainly was the winning formula behind Dollar Shave Club's billion-dollar acquisition this week, as the brand built on viral video comedy is now finding itself crowned "the Disruptor of Everything." While original founder and CEO Michael Dubin will remain in charge, time will tell how much the company will change as it expands beyond its humble office beginnings – after all, with the VR trend on the rise, perhaps the office itself will become obsolete…
Just One Day or Here to Stay?
Virtual Reality isn't the only tech innovation being harnessed by brands looking to get in on the ground floor.  As we speak, American Express is once again tapping into mobile users by integrating into this weekend's Panorama music festival in NYC, offering users all kinds of in-app perks and promotions.  And for those looking to keep cool with a cocktail, Patrón is turning Alexa into your personal mixologist, pairing potable recipes with hands-free help for a winning campaign concoction. But despite all this dazzling digitization, let's not forget the power of the analog when it comes to organic brand-building – as one bedsheet start-up can attest,good ol' word-of-mouth alone can be the springboard for quadrupling revenue.
The challenge is to go beyond the flashy trend and turn it into a consumer staple that's here to stay.  Or at least one that's always up for a comeback: just ask the CEO of Birkenstock, whose comfortable kicks are finding another moment in the sun amidst a never-ending cycle between embrace and exile. The footwear label's persistence can be credited to its commitment to its core DNA, no matter how often its looks are criticized.  But on the other side of "ugly," one Japanese brand mascot has tapped into a nation's love of "cute" – and with a real science behind the billion-dollar phenomenon, it seems there's plenty of strategy to absorb from the adorable.
Packaging Pranksters
That's all for this week! We'll leave you with this impressive feat of foolery from an unmentionables label that duped shoppers with dolled-up drawers to battle brand bias.