Thinking
This Week in Business and Brands: Pokémarketing, Food Fights, and More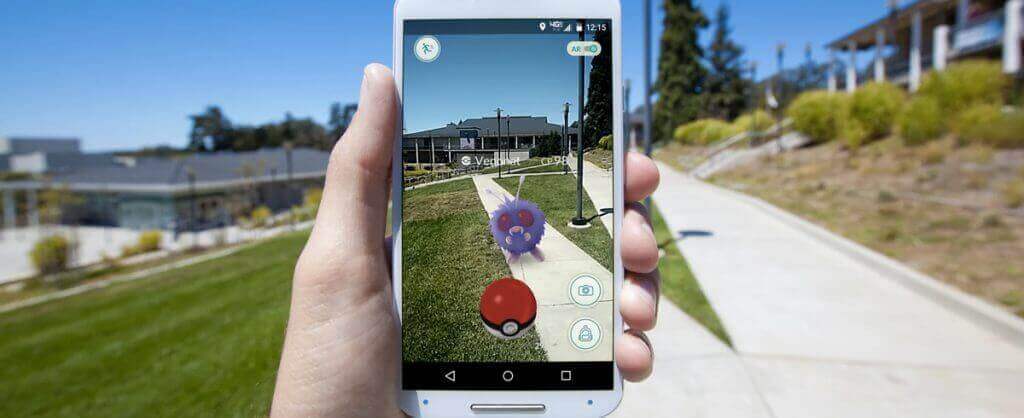 With its unlimited potential for enhancing emergency management, navigation systems, and infrastructure construction, who would've thought Augmented Reality's global breakthrough would come in the reboot of a video game from 1996? For savvy marketers, the answer is: who cares?  Seizing the opportunity to connect with their audience, brands of all kinds are scrambling to tap into the merely week-old Poképhenomenon, and some are clearly doing better than others. But it's more than just a chance for companies to show how hip they are to the times – like Amazon's Dash button, this is just the tip of the iceberg when it comes to future user connectivity and personalization. With IRL as the new URL, location-based engagement could end up a better lure than clickbait, but only time will tell which tactic works best for strategists vying to connect with every last consumer. After all, just a few will never be enough – you gotta catch 'em all.
Grub Grappling
So how best to go about it – focus on changing within, or work to fight against the competition without? Dairy producers took the latter route this week, as "Got Milk?" has been replaced with anti-almond artillery to help staunch a $1 billion shrinkage in the lactose market. Meanwhile, imbiber subscribers at Malibu rum took the former tack by upping the digital end of their marketing efforts, hoping to nab more merrymakers via Snapchat and Instagram engagement. And no wonder there: if you ask Kellogg's Australia marketing director, digital is no longer a specialty – it's an expectation. Then again, even brands of that massive size would be well served to keep an eye on budding enemies, no matter how small – especially in the world of packaged goods, where cheap razors and baked-meat bars can become Davids amongst Goliaths…
Managing Digital (and Vice Versa?)
This was another week chock-full of impactful insight from marketing leaders across a variety of industries. From ion interactive's Scott Brinker, we're reminded that updating the tech side is easy – the hard part lies in getting traditional marketing management up to speed. And it's not just the internal technology within the firm – it's the 22 billion connected devices in the Internet of Things that have marketers' work cut out for them. When "only 15% of executives believe that their company has the skills and capabilities to execute on their digital strategy," perhaps brands shouldn't be so shy and take a look at this Manufacturing Executive's Primer on Digital Innovation.
There's still time for those other 85% to catch up and be fully prepared. That is, for now – as automation continues to train robots to take over most physical tasks, even management has the (slight) potential to be replaced by machines. Still, it's always better to take the bull by the horns and initiate those big-and-bold company changes by choice – before you find yourself gored by the unavoidable and forced into reactive reinvention.
First-Class Adversaries
That's all for this week! For all this talk of ruthless rivalry and cold-blooded competition, we'll leave you with this sky-ship's salute to its friendly opposition.