Thinking
This Week in Business and Brands: WeWork Wonder, China's Tech Thrust, and More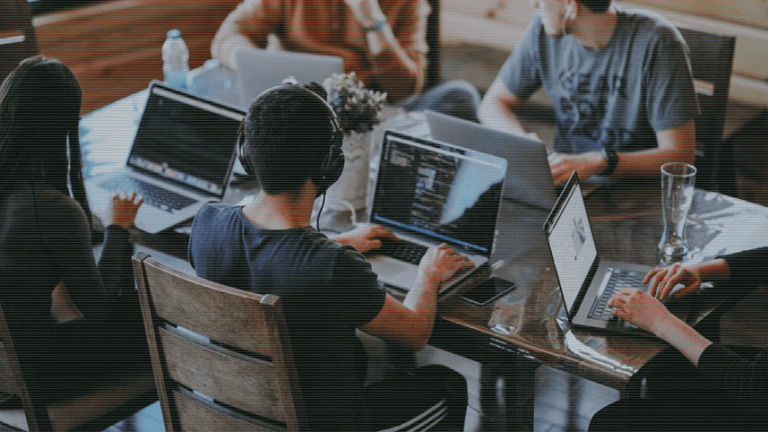 Leadership Lessons: Investing in Innovation
Kodak, Toys 'R' Us, Dell. Once leaders in their markets, these brands are now either decidedly defunct or desperately chasing their industries. How and why did these former innovators lose their edge? The problem lies in the failure to bridge the gap between innovation and operations, when companies are too focused on capitalizing day-to-day activities to see, let alone seize, new opportunities. To achieve some balance, they should delineate their innovation targets into three horizons: the first focusing on the enterprise's current activities, while the second and third look to adjacencies and completely new activities. This prevents firms from getting trapped in their P&L and ignoring new investment opportunities that are deemed too risky or that yield low short-term returns. When a company does venture into uncharted territory, it should identify "hair on fire" use cases to scale from a smaller market with inelastic demand, as well as set up separate business units for innovation — like IBM Research and Google X — that are not beholden to usual KPIs. In a world in flux, companies must either boldly go or get left behind.
China's Tech Thrust: The New Nanjing
The threat of Chinese encroachment onto long-held US territory has reared its head so often it now seems less like a one-off extenuating circumstance than an ongoing existential crisis. That said, the most recent iteration in the form of a rejuvenated Nanjing, China's answer to America's Silicon Valley, might be worth a deeper look, as it exemplifies China's dogged and aggressive attitude towards innovation and business. The key to China's rapid rise? The strong supporting role government has played in galvanizing startups, something that is hard to translate for Westerners used to traditional free markets. This Chinese "techno-utilitarianism" means that startups can push full speed ahead without losing political support. Made in China 2025, the country's most expansive economic program yet, can be seen in full force in tech nucleus Nanjing, with favorable policies for talent recruitment, housing, loan-interest deductions, tax breaks, and so on translating to tangible results: China is now setting standards, not just following them.   
WeWork Wonder: Re-Shaping Real Estate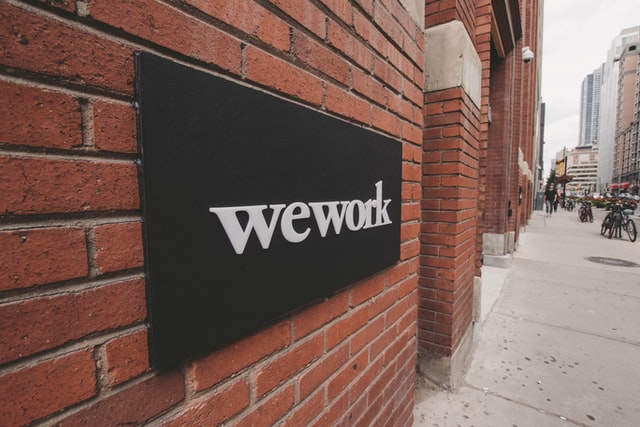 In an age where companies go for light assets and low overheads, office rents are, to many firms, still an unavoidable expense. Enter WeWork: the company that provides co-working spaces to firms that can range from a two-person startup to a 1,000-man strong enterprise. Skeptics have long wondered about the viability of WeWork's business model, but it is protecting itself in the volatile property market by using revenue-sharing leases and buying buildings with external capital. In the past few years, the WeWork clientele has also shifted from small fry startups to big businesses who appreciate shorter and more flexible office leases and want to attract young talent who are turned off by old-fashioned corporate silos in conventional offices. Enterprises are slow to change, but even they are catching on to the value of collaborative, open spaces where ideas can cross-pollinate and employees feel a sense of community spirit. Watch this space: WeWork seems is here to stay.
Talking Tactics, Tête-à-Tête: Zocdoc's Zipping Along
Growth is the goal for almost every company, but how does the magic actually happen? At Zocdoc, the online medical care appointment-booking service, President of Health Systems Kevin Kumler explains how driving growth is not a one-off campaign, but a daily pursuit that should be embedded in the very heart of the business:
On magic metrics

: "We needed to know the early pipeline or funnel metrics that tell us if somebody is making progress today: Was today a good day or not? Are they able to develop momentum in a deal? Those are early signs that indicate — even if a particular sale doesn't happen — that they'll be successful in the long run."

On grassroots growing

: "

There's both a quantitative and qualitative aspect to [understanding what's really going on].The quantitative side is understanding which metrics matter and putting a real focus on that. The second is the qualitative understanding. You have to get out and follow people in their daily lives to understand what's happening, or the data you look at won't make any sense."

On nurturing a growth mindset

: "If you look across the team, a pure optimizer would go crazy at a company in our current growth stage, because there are things everywhere that could be a little bit better. But you need the ability to ignore that and focus on the things that really will make a difference in doubling, tripling, quadrupling the company."
The Final Straw: Starbucks' Green Gameplan
That's all for this week! We'll leave you with Starbucks' bold decision to go straw-free by 2020…