Thinking
This Week in Business and Brands: Forecasting, Bubble-Busting, and More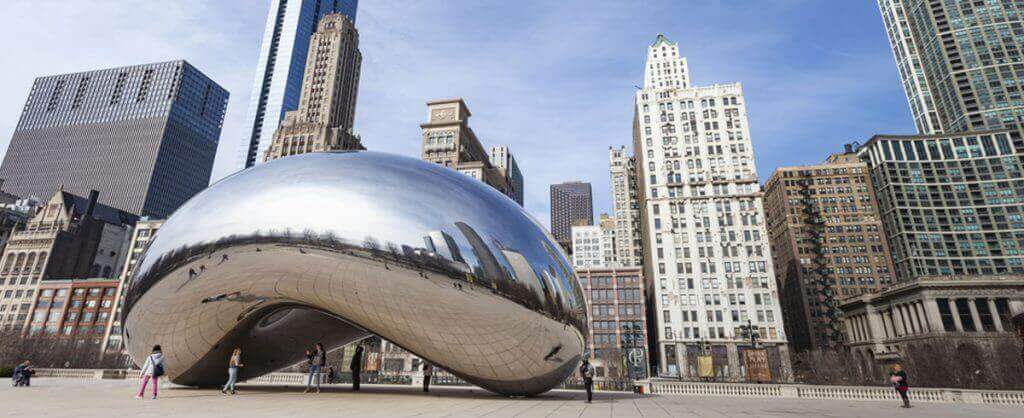 New York City was hit last weekend by a record-breaking blizzard. Luckily the predictions were fairly accurate this year, giving our New York team time to prepare for the worst and come out unscathed. This week provides even more forecasts for the weather of the marketing world – we're excited to see which predictions hold out, and which ones are just boys crying wolf…let's take a look:
Disrupting Just for Disruption's Sake?
While some are worried about artificial intelligence's take-over putting humans out of jobs (among other things), here's another benefit to add to the plus side: the rise of robots makes for the fall of interest rates, perhaps putting a stop to inflation (for a little while, at least…).
Meanwhile, in Silicon Valley, there's an inflation problem of another kind: from suitcase-packers to gas tank-fillers, the personalized outsourcing market bubble might be about to burst. Creating previously unseen obstacles is a strategy that certainly has its precedents, but it's now reached a point of absurdity that some are saying spells doom for the entire start-up industry.
Instead of creating new problems, some startups like health-insurance provider Oscar are attempting to disrupt old ones – but underneath a cute marketing design and undeniably superior customer service, it may not be so revolutionary after all.
Where Have All the Consumers Gone?
It's always hard to predict which sparks of innovation will truly catch fire. While nearly a fourth of all 3,800 companies at this year's CES showcased Internet of Things products, some researchers are forecasting it'll only amount to a lot of smoke, as the final demand just might not be there. Correctly gauging that consumer interest is the key to any business's success, but even how to go about that is up for interpretation: as this Google thinkpiece shows, relying only on demographics could mean missing out on more than 70% of your potential shoppers.  And even having customers in the checkout line doesn't ensure a done deal, as a new study shows over 80% of shoppers abandoning purchases from online stores with complicated payment procedures. With so many steps along the customer journey, it's becoming ever more important to make sure each one is as engaging as the last.  And as we're seeing on the other side of the world, that may even first start with the mere name of the brand.
High-Quality (Fast) Food for Thought
And yet the best lessons in business and branding don't always come from the biggest names you know. In fact, this week gives us an insight into the best fast-food chain you've never heard of, showing how the small company's hiring and training practices led it to win a Malcolm Baldridge Quality Award, previously given to the likes of Cadillac and FedEx.
Just like choosing who becomes a part of your own team, deciding on your vendor partners is another crucial component to growing a business. And in this age of digital disruption, vendor management strategies are subject to evolution for marketers of all kinds, as greater virtual control over external processes can be as important as those closer to home.
When it comes to the actual marketing in the digital realm, the shifting landscape can be a tricky one to navigate. Just ask Taco Bell's CMO, who's identified 7 paradoxes in the field that need untangling – from creating content without bombarding consumers to staying organic while minimizing expense. Actually, Unilever presented a bold, zero-based budgeting tactic this week to take on that financial challenge, as if to say, "How's this for minimizing expense?"
With mere days to go before the US's biggest advertising event of the year, excitement mounts for the unveiling of this year's Superbowl campaigns.  Until kickoff, we'll leave you with this hot take on why TV is still the best platform to tackle despite an intimidating digital offensive line…