Thinking
This Week in Business and Brands: Pursuing Stretch Goals, Keeping It Real, and More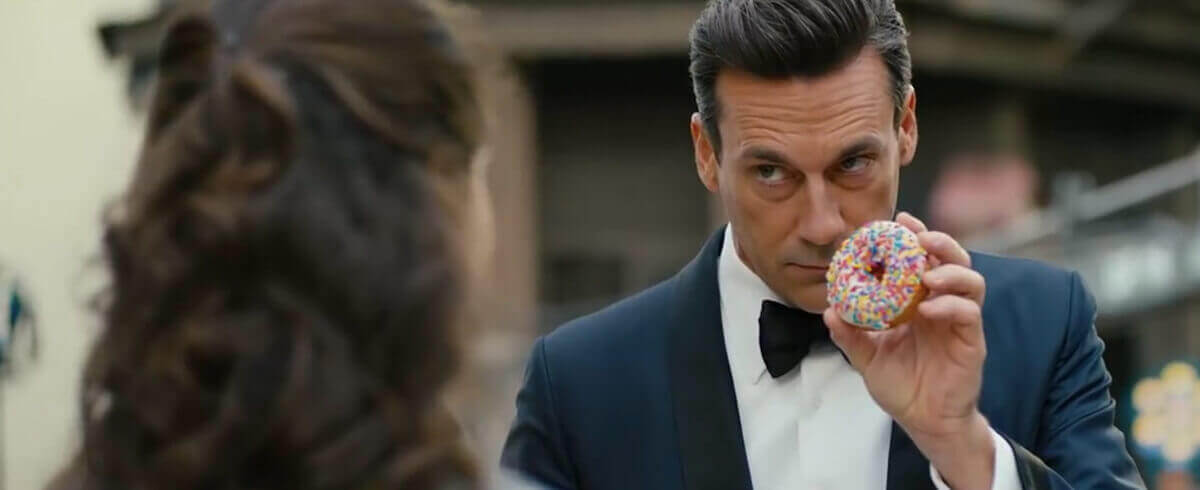 Playing the Innovation Game: Keeping it Real
In these breakneck times, innovation has become the dominating factor of survival (let alone success) when it comes to business. This extends to legacy brands like ConAgra that need to evolve and adapt in order to stay in the game. We can appreciate when ConAgra CEO Sean Connolly speaks candidly on CNBC's "Power Lunch" stating: "Let's face it. We have 50-plus iconic legacy brands, and brands evolve over time. And if they're not contemporized and kept relevant, they can become stale. And stale brands equate with weak sales, and weak sales means we don't do our part in adding jobs and driving the economy."
(Well Worth) The Long Read: The Challenging Nature of Stretch Goals
Taking your company to new heights never-before-reached is the goal of many great marketers, but transforming an organization facing a multitude of brand challenges is a stretch goal — not far from a "management moon shot." In this piece published in HBR, stretch goals are explored in all their detrimental paradoxes and the possibilities that make for rare triumph. Before avoiding or pursuing stretch goals, review the critical factors that determine success and case studies that might inform your decision.
Customer-Centricity: An Insider's Guide
You know what's never too much of a good thing? Big data. For marketers, the real learning value is not how much data you can mine, but how many relevant questions you can answer. During this week's Ad Age IQ Conference: Marketing & Technology, a panel of distinguished leading marketers met for panel discussion that reminded us of the 4 R's of personalization: Recognize, Remember, Recommend and Relevance. When implemented correctly, MarTech has the possibility to offer seamless personalization for both marketers and customers.
Talking Tactics, Tête–à–tête: Go Bold or Go Home
This week offered interesting insights from marketers implementing their strategies and insights through worldwide advertising campaigns:
From H&R Block's Chief Marketing and Strategy Officer Kathy Collins:
On Getting Taxes "Won": "It's really our value proposition, everything we're doing, everything we're saying, all the people out in our 10,000 offices and what they are trying to do for their clients—to get their taxes won, make sure they don't miss a credit or deduction, no loopholes they can't get around, and make sure they get the most back or pay the least in."
From Wix Chief Marketing Officer Omer Shai:
On No-Brainers: "[W]e consider it a Super Bowl campaign and not a Super Bowl spot. We are going to have a lot of pieces of video, activities on social and more product-oriented spots to support the overall exposure that we'll get… So we are implementing all the insights that we've gathered over the last two years."
A Digital Tribute: This Day in American History
That's all for this week! We'll leave you with this mosaic of collective standing ovation — a (digital) send-off.