Thinking
This Week in Business & Brands: Old Dogs' New Tricks, Swigging Strategy, and More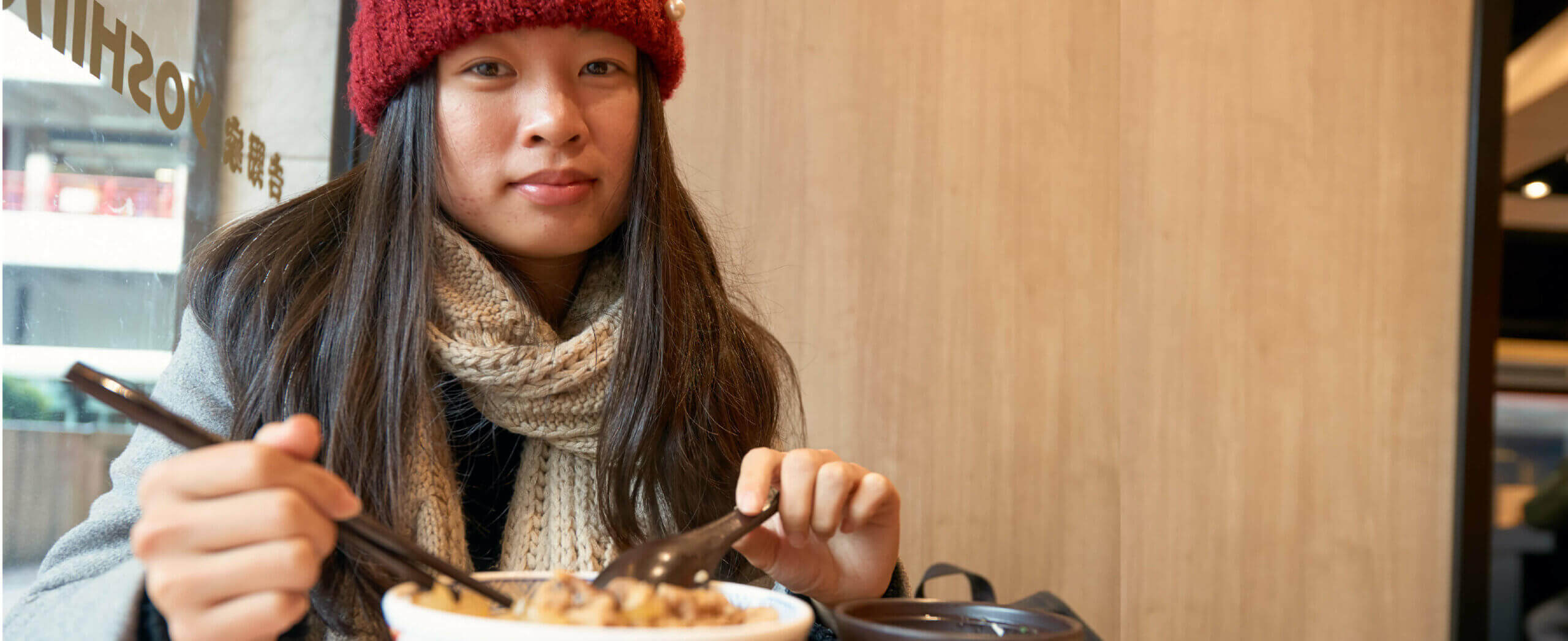 Getting it Right: The Department of Redundancy Department (Stores)
Is closing up shop really the solution to opening new growth opportunities? That's the question in this week's Robin Report, which wonders whether the recent shuttering of outposts from Macy's, Kohl's, and Sears is enough to stave off the doom from e-commerce disruption.  Instead of simply "imagining new landscapes," perhaps it's better not to wait for the future to arrive and instead excavate it oneself – and fast.  Lewis pictures a new omnichannel presence for the old department store model, transforming into "villages" for other retailers – whose ultimate attraction will depend on that trump card of brick-and-mortar shops: the human element offered by store associates.  It's not about breaking down underperforming locations – it's about building up a real sense of community à la Lululemon and Apple.
For another take on creating that enviable kind of brand loyalty, here's a crash course reminder on the four (or is it seven? eight?) P's of success from fashion house Co, who's gone against the grain and spread their wares far and wide without a single runway show.  And Robin Lewis would be proud – the label recently opened up its first shop-in-shop at Neiman Marcus, already manifesting the destiny he's imagined above…
Talking Tactics, Tête–à–Tête: Fancier Cocktails, Faster Food
This week offered us a concoction of constructive insights from the ingestibles industry.  Whet your appetite for strategy with a taste of the Q&As below – one with a luxury spirit label and another from a 118-year-old Japanese fast-food restaurant.
From Pernod Ricard's Director of Luxury & Customer Relationship Manager:
On finding the right demographic: "We are being more democratic and speaking to consumers of luxury experiences, not just luxury consumers.  We are all consumers of luxury experiences."

On catching the traveling shopper: "The trick is to attract the consumer and give them an experience in that precious hour of time that is compelling and memorable."
From the U.S. CEO of Yoshinoya, the world's oldest QSR:
On using technology to speed service and ensure quality: "Online ordering and payment are fast becoming a requirement for today's customer…we [also] use clever design and equipment to create and efficient kitchen process."

On maintaining high standards: "We learned what not to do by watching other concepts compromise on taste in order to reach other goals.  We think that's a mistake."
(Well Worth) The Long Read: "The 124-Year-Old Startup"
Shooting drone videos, producing podcasts, and Facebook Live broadcasts – as the 4th-largest B2B company General Electric can attest, it looks like an old dog can learn a few new tricks after all.  But it's not without a little tongue-in-cheek awareness, as witnessed by the brand's self-effacing "What's the matter with Owen?" recruiting campaign last year.  Acknowledging its longstanding persona as a leader in a less-flashy industry, GE's CMO Linda Boff has spent the last year in her new position giving a youthful look to the historic institution.  That means embracing emerging opportunities like Snapchat, augmented reality, and voice activation in order to stay ahead of the game and highlight the tech brand's forward-thinking strategy and mentality.  Internally, Boff has also applied modern tactics, creating "labs" within her own team – disruption, creative, and performance – putting experimentation at the heart of the business.  Still, the CMO recognizes the natural evolution of trends in strategy: "That's something as marketers we need to think about.  Once upon a time we all said 'content is king,' then we said 'distribution is king.'  Really it's about the user and how we are serving him or her."
From the Archives: This Week in Apple History
That's all for this week!  If you're reading this on your iPhone, take a moment to do something you couldn't ten years ago: watch Steve Jobs introduce its arrival in 2007, when swiping officially replaced the stylus…