Thinking
This Week in Business and Brands: Pausing for Power, Merging for Might, and More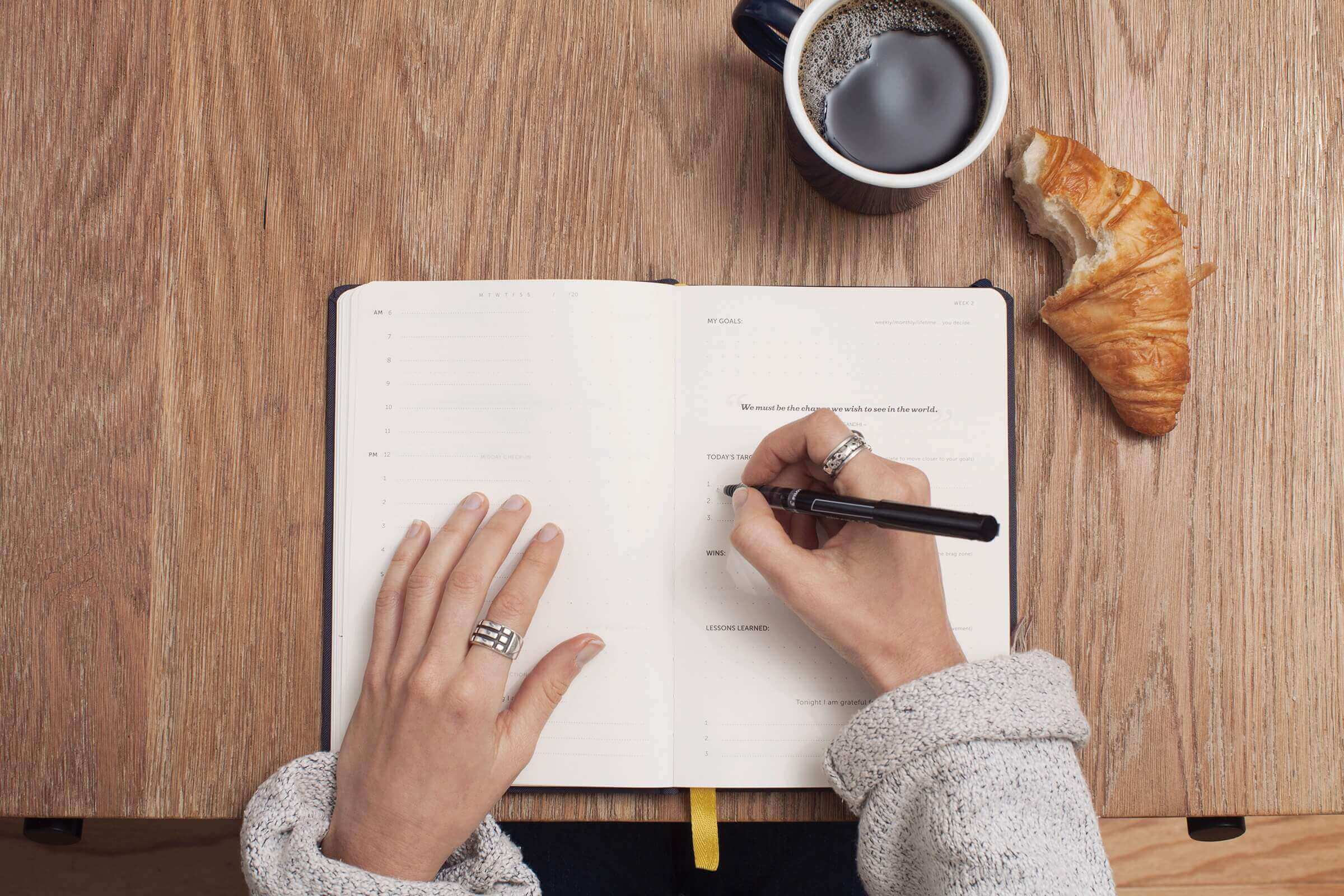 Sound Strategy: Stop and Think
As the new year began, our marketing industry heard plenty of resolutions about being more agile amidst such fast-paced times. And with new advances in tech and trends seeming to pop up every day, of course there's no denying the need for speed. But marketing maven Mark Ritson is here to remind us that constant motion doesn't mean forward progress, and the real value lies in taking the time to truly step away from it all with nothing more than a pen and paper. So take a "Shultz Hour," named for the former Presidential advisor who knew the value of strategic thought over mindless action: close both your physical and digital doors on all the noise and news and ask yourself the real steps to strategy. First, who's your true audience? Second, what's your brand's position? Finally, what's the one or two – not a dozen – real objectives for the year? By turning off the screens and getting back to basics, you'll be on the road to winning instead of spinning your wheels.
Merger Madness: Movin' On Up
Be it Amazon with Whole Foods or CVS with Aetna, last year saw plenty of new pairs primed to profit from the value of vertical integration. So what's behind this tactic of titans, and what's in store for their consumers? First, fear is a main motivator: with such uncertain times ahead in the world of business and brands, a proactive partnership can place these combined companies at an advantage, ready to reap rewards at whichever layer of industry turns out to be their ultimate breadwinner. But today's customers are more cautious than ever, worried that massive mergers like AT&T–Time Warner could conceal biases in information and service, so the public could campaign for antitrust regulation in the fight for fairness. That said, "bigness isn't necessarily badness" – it all depends on whether consumers are really getting more options and value, or a limited choice veiled as a commanding consortium…
Talking Tactics, Tête-à-Tête: Streaming the Suplex
Want to learn how to pin your competition against the ropes? Take a tip or two from World Wrestling Entertainment CMO Michelle Wilson, who knows how to bring the mat to the masses:
On grappling for insights:

"When we were going through cable distributors, there was literally no transparency on data. We didn't know what homes were buying what events, how often they were buying, who was buying. That was part of our frustration, so that was a clear part of the decision. How can we control our destiny with data?"

On the muscle of metrics:

"We now have 10 million data files on consumers, between the streaming network's nearly 2 million subscribers and any consumers who have made individual content or merchandise purchases. We know when people buy T-shirts, when people log on to watch shows, and how long they watch."

On the power of placement:

"It's a delicate balancing act. We've developed metrics where we decide where to put a piece of content. We literally sit in a room and say, 'This particular show, is it about brand building: do we need to build greatest reach? Is it about economics – do we want to monetize it? Or is it about fan engagement?'"
Customer-Centric Concerns: Inspiring or Irksome?
In the age of "customer obsession," everyone knows that going above and beyond can be a lever for loyalty. But let's not forget that there's a limit to the love: taking the "wow" factor too far sometimes can push consumers away instead of pulling them in. While those magical moments of superlative service can engage both customers and employees, timing is everything: for starters, the modern on-the-go shopper might not have time for a full "experience," quickly turning a trivial transaction into a tiring trial. Employees must also recognize the line between inspiring and invasive, making sure not to interrupt or impose on purchaser's personal space. And no amount of outstanding reactive service can make up for ongoing screw-ups, so be sure to place consistent competence above the occasional over-assistance. Ready to impress for success?
Winners & Losers: The Test of the Tongue
At Vivaldi, we know that when it comes to brand identity, a rose by any other name actually doesn't smell as sweet – just take a look at the best and worst brand names of 2017…