Thinking
This Week in Business & Brands: Venture Backing, Meat Packing, and More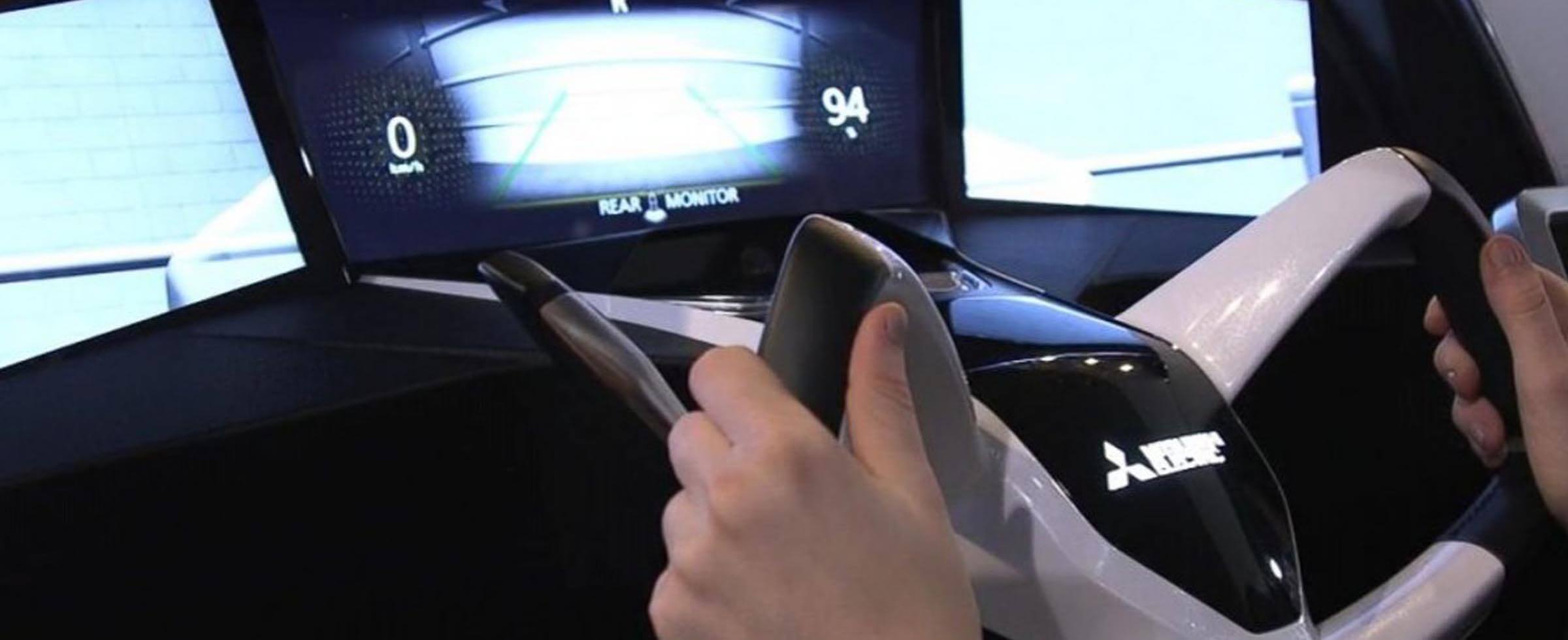 In the Vivaldi weekly roundup, you'll find everything you need to keep up with what's going down in the world of marketing. Sign up to have it delivered to your inbox every week.  
Happy New Year! We hope the holidays treated you well, and we're glad to be back bringing you the latest news in business and brands as we launch into 2016. Hopefully, your first week of the year was a bit more interesting than puddle-gazing – but if not, there's plenty to get excited about when it comes to innovation for the year ahead.
The Technology of Tomorrow…
From roll-up screens to laundrybots, the Consumer Electronics Show gives us an amazing look at the not-so-distant future. And advances like these are on the way for all industries:
…for the Consumer of Today
Innovations like these don't just come out of nowhere – behind all this greater technology is a greater understanding of the consumer it serves. This week gives us a reminder of those businesses and brands that have been doing it right when it comes to comprehending customers' needs.
And yet, somehow, it seems as though not everyone is catching on to this whole "digital" fad: as Bain reports, nearly 90% of B2B Marketers are unprepared for their modern, digitized customers.
How to Break Out of the Past
If you and your business don't want to get left in the virtual dust, then you've got to make sure to keep up a fast pace and change with the times. This week shows us how a few successful brands are going about doing just that.
One Last Look Over the Shoulder
With so much to look forward to in the new year, it can be easy to forget all the great work of 2015. Luckily this month-by-month review of the most engaging brand content is here to remind us what it was all about. 2016 certainly has big shoes to fill, and we can't wait to see what's in store!