Thinking
This Week in Business and Brands: Portentous Plunges, Exponential Elevation, and More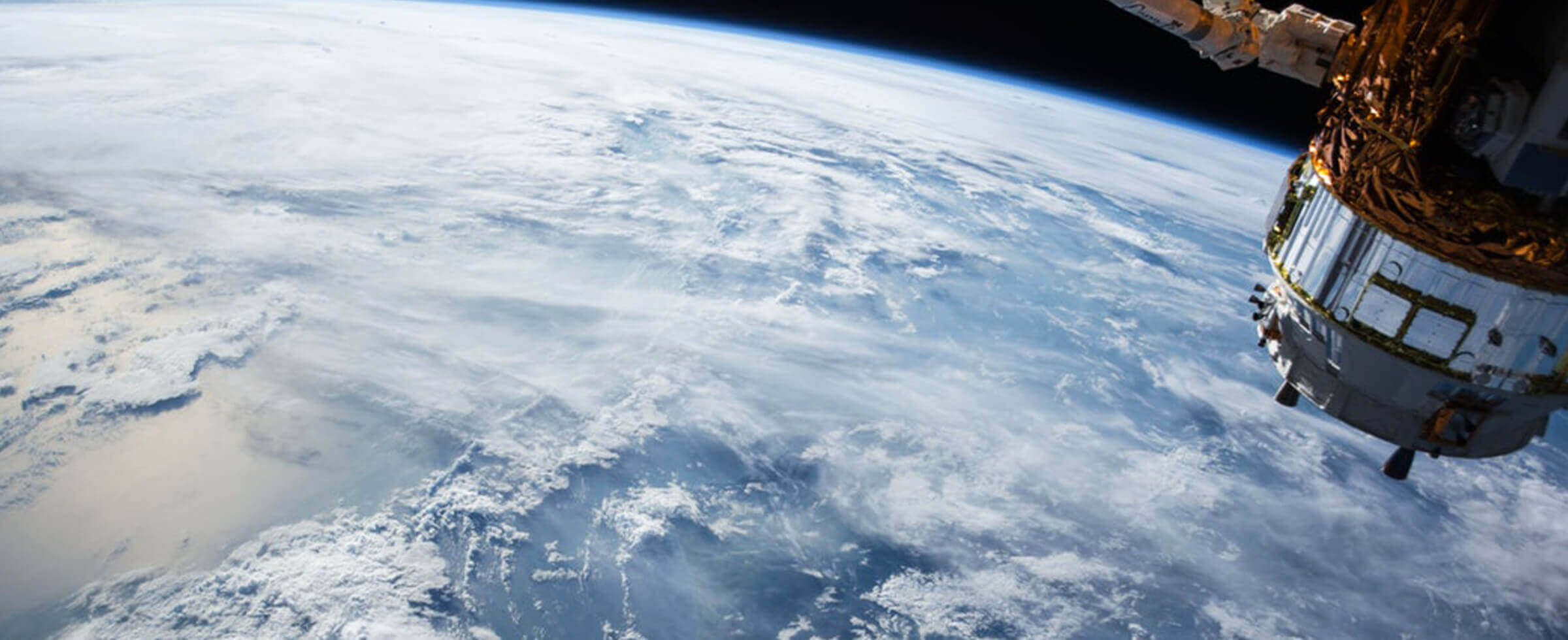 Big Story of the Week: A Tale of Two Markets
Could it be that our entire global economy is in a "Bubble of Everything?" Despite strong growth and employment, the roller-coaster market volatility this week betrayed some worries about the future. Namely: is inflation about to spike from overheated business stimulation, followed by aggressive interest rates to throttle it back? Or are the fundamentals of low unemployment and high production solid enough to keep the good times rolling? There are few confident answers to these many questions, and another factor also looms large over the traditional market: how much longer can the wild-west of cryptocurrency exchanges be ignored? "No longer," said the European Central Bank on Tuesday, citing the potential for "a collapse in the virtual world to drain liquidity from the real world." That means a call for greater regulation, despite the inherent decentralized philosophy, all in the name of stability. As Bitcoin has seemingly calmed down while the S&P 500 still scrambled in the last 48 hours, the excitement is far from over. Time will tell whether patience or panic will be most prudent…
Leadership Lessons: Innovating to the Nth Degree
It's no secret that the biggest business opportunities come from solving the biggest problems of our times – just ask Elon Musk about his billion-dollar enterprises that are set to save all of humanity. But you don't have to be shooting for the moon to practice the innovative keys to exponential growth, employed by the most dynamic leaders of all industries. First, remember it's all about perspective, so reframe challenges as opportunities to get off on the right foot. Then, be bold, dream big, and 10x your ambitions to demand super outside-the-box thinking and solution discovery. Third: love the problem, not the solution, keeping in mind that you're in it for the why, not for the what. Next up, don't forget that collaboration is key, so invite others to join in, as partnerships open up even more opportunities and successful approaches to tough projects. Finally, learn to embrace uncertainty, so you can be calm, creative, and clever if (that is, when) a wrench gets thrown in the works. All set? Go grow!
Talking Tactics, Tête-à-Tête: Kia's Key to Premium Ignition
Want to know how to make a budget brand take a U-turn toward premium? Take a tip or two from Kia Marketing Director David Hilbert, who's revving up the rebrand:
On design as a driver

:

"From a branding point of view, you could argue [manufacturers like Audi] are more premium than mainstream, but ultimately people buy cars on the exterior styling, and we believe we have a great looking car that will turn heads."

On the torque of a tactile OOH tube takeover

:

"The best way to shift perceptions is by people seeing and physically touching the car, and to see how far we've come in terms of quality and design."

On the long road ahead

:

"We've got such a diverse product portfolio – the future for us is very much around being a brand that sticks at every single life stage, making sure we have models that fit into what people are looking for at any stage. I don't see it being an issue."
For even more keys from Kia, take a look at Vivaldi's work refueling the brand's portfolio strategy.
Retail Restlessness: Apparel's Lost Appeal
You can't blame it all on Amazon: pull on the thread of closing clothes companies, and you'll reveal the powerful influence of the very fabric of modern society. It's not just that more and more fashionistas are shopping from home – the decline of dollars spent on duds (by 50% since 1977) is directly related to the attitudes of what's now appropriate. Consider the contemporary workplace, where "casual" isn't only on Fridays but all week long, meaning more outfits doing double duty day and night. And when competitive costs from Walmart and the more sartorial H&M and Uniqlo put pressure on the luxury labels, it's no wonder chic shoppers should shrug off premium prices. There's also the impact of the influencers, who've replaced the traditional, trendsetting-ad agenda by blending a mixed bag of brands in a single #OOTD post. It's a time of transformation, to be sure – so which labels will be liberated from the threat of going threadbare?
Video Victory: The Spectacle of Space
That's all for this week! We'll leave you with this look at the miracle of modern science – and marketing – as Tesla took a $0 budget beyond the cosmos…