Thinking
This Week in Business and Brands: Tech Touchdowns, Power Plays, and More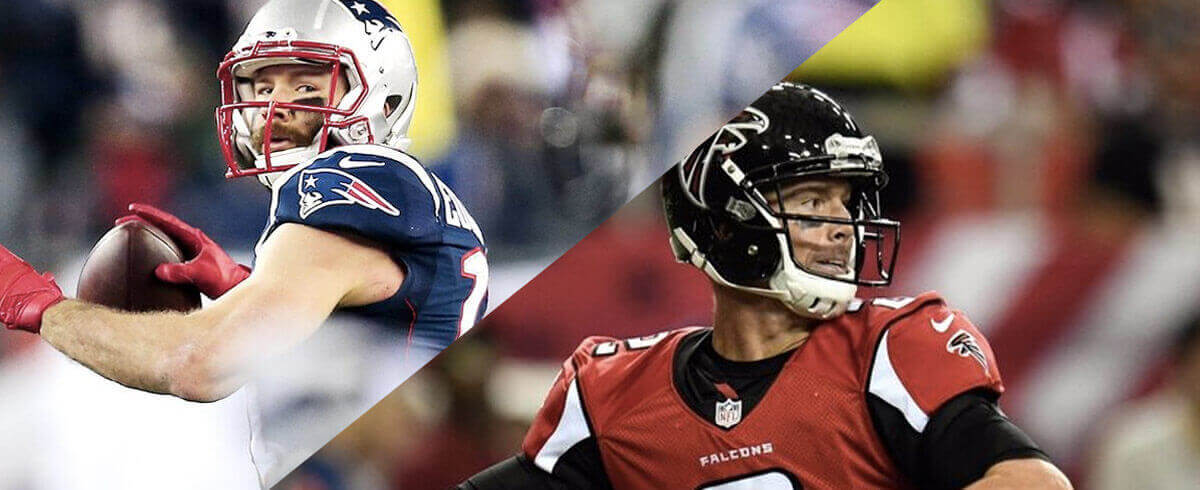 Digitizing Strategy: Newton's (Social) Formula
It's no secret that social media has certainly allowed for greater brand presence in every way – but with it also comes a lack of control over publicity of all kinds. So how can you still influence your clout from a distance?  Take a tip from gravity, says the Harvard Business Review – with these four telling attributes as a sample:
Attraction: Pull people in, don't push strategies at them.  Predict their interest and respond accordingly, don't just broadcast ads and hope for the best.

Distance: Sure, our networked world makes for more integration, but with it comes fragmentation – so always keep an eye on the broader context of our culture.

Ubiquity: Assume everything can and will be seen by anyone. That not only means planning for news leaks but making an effort to target more than individuals.

Exponentiality: Drop those incremental, mechanical strategies in favor of non-traditional tactics, creating fast growth that keeps on growing faster.
Be sure to check out the full piece above for even more insight from this universal force.
Lessons in Leadership: Power to the People
We talk a lot about engagement when it comes to customers – but what about engaging your own colleagues? Especially at the onset of strategy, it's not always easy to get your Board on board.  But with "Dynamic Engagement," keeping everyone actively involved can help with alignment, creativity, and ongoing evolution. That way, strategy remains fluid and adaptable, as opposed to "big, sweeping statements" that end up being stale and out of touch with your real-time challenges.
The next problem becomes carrying out those initiatives – and according to HBR, execution is also a people problem, not a strategy problem. As difficult as it is to articulate a strategy, talking it to death doesn't get you any closer to real production.  So the solution is to harness the power of your highest-impact people, determine their focus, and keep it simple – requiring concrete choices to be made and real decisions to be carried out.  This new approach can help turn endless communication into genuine action.
Facing the Future: Demolition or Development?
By now, the bell's long been tolling for brick-and-mortar shops as a result of tech's relentless, conquering march forward.  So it may come as a surprise that the mother of all storefronts, The American Mall herself, might not be so close to death's door as harbingers would have you believe. Sure, some of the department stores housed within are facing certain doom, closing down shop to invest more in online sales. But those massive shopping centers finding success are still receiving investments of their own – often in the billions – for redevelopment and expansion. The "good malls" doing it right are those broadening their attractions to include tech-driven experiences, like digital in-store activations and mobile integration. And speaking of mobile…
It is undeniably becoming the #1 channel for customer engagement, as the smartphone becomes the primary device for tech-savvy users all over. That's just one of a handful of tech trends paving the way for 2017, which also portends innovations like DX platforms; AI that's more intelligent and less artificial; and AR/VR finding its way into everything from e-commerce to healthcare.  Be sure to take a gander at the above and keep yourself ahead of the tech-adoption curve this year.
Talking Tactics, Tête–à–Tête: Touchdowns & Tostitos
Competition is gearing up to take the big stage this Sunday – but we're not talking about the football on the field, we're talking about the commercials on the screen, all vying for glory…or at least our 30-second attention span. For a peek into the playbooks at PepsiCo and Frito-Lay, here's a preview of that Q&A with their respective CMOs:
On addressing consumer tastes: "This is actually the first time, ever, that we will have only zero-sugar products on the Super Bowl."

On the halftime show: "This is a 12 and a half-minute brand integration…it's not just about what's happening on the main screen as it's a digital conversation as well."
Video Victory: The Essence of Cool
That's all for this week!  Speaking of the big game, we're big fans of Wendy's re-entry into the arena with this ad that once again bests their competition – with a little social snide on the side…