Thinking
This Week in Business and Brands: Old Tricks for New Dogs, Fashionable Transparency, and More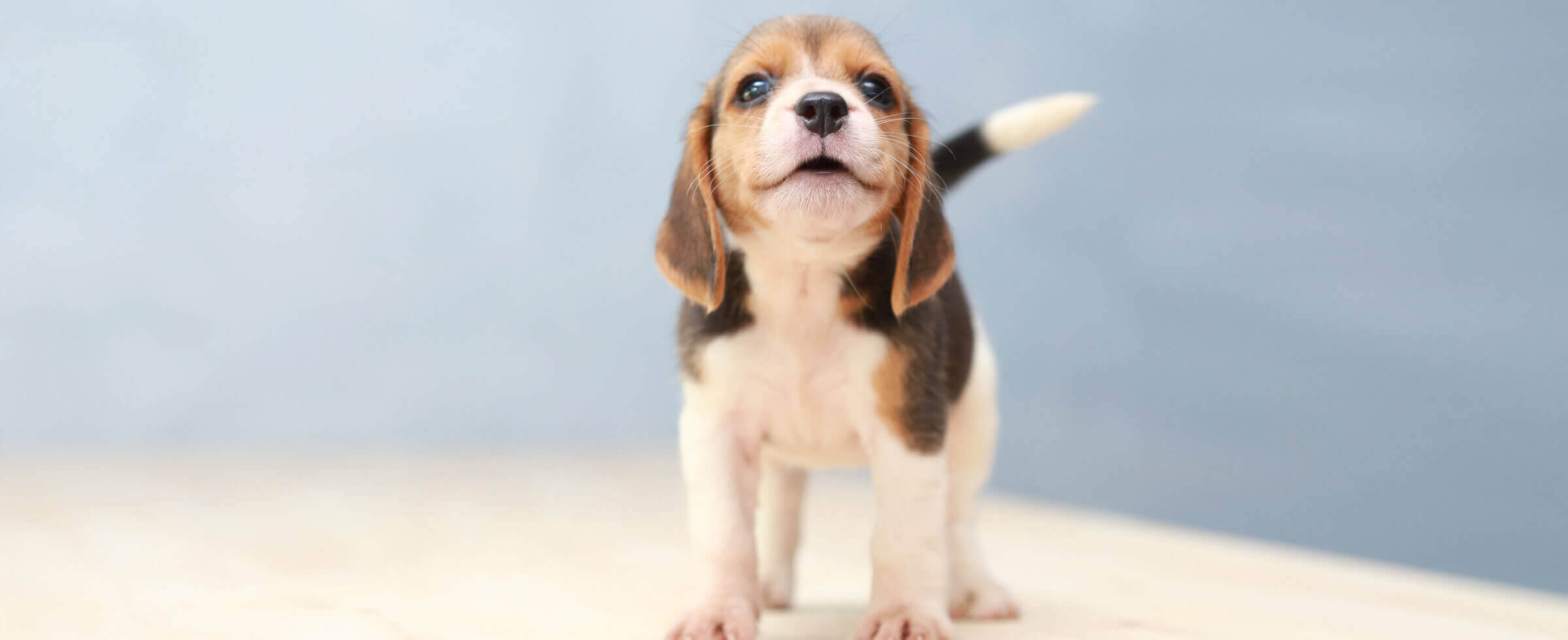 Tech Tools: X Marks the Spot
These days, hardly an hour goes by before we hear about another new application for artificial intelligence. But behind this burgeoning internet of AI things, a cache of hidden digital value waits to be harnessed by companies of all kinds: location data. Combining the knowledge of who you are with where you are, the opportunities are endless for digital marketers aiming for ever-personalized targeting. Logging device IDs from point to point, savvy strategists can now determine whether that phone leaving Lord & Taylor and arriving at middle school belongs to a parent or a student, adjusting their subsequent communications accordingly. And our voluntary tracking devices go beyond the smartphone, with a new promise at the wheel of smart cars themselves, providing AI with the chance to flash a timely ad right on the dash of an automotive audience. When more than half of drivers say they're OK with sharing their data in exchange for the ultimate driving experience, it looks like the road is already paved for location-based strategies to drive powerful engagements full speed ahead.
Retail Reversal: Transparency to a Tee
In an age where retailers are shuttering stores left and right, it might seem strange for an 8-year-old, online-only fashion brand to open up shop in New York City. But for Everlane, it's a natural move to keep customers in the know and get the word out about their radically transparent ethos – right down to their clear, mannequin-less windows. From in-factory videos to cost and pricing breakdowns, the label has opened its doors to every aspect of the business, and customer loyalty has let itself in to stay for good. That explains how the news of a more affordable cashmere source, along with a subsequent product price drop of $25, produced a 200% jump in sales alone. Investing in sustainability and fair sourcing practices to create its subdued selection of clothing staples, the brand has already disrupted the "fast fashion" space – this latest brick-and-mortar bet is just another in the long-term play for progressive practices.
Talking Tactics, Tête-à-Tête: Going Beyond the App at Apple
Want to read the playbook of one of the most innovative brands in the world? Take a tip or two from Apple CEO Tim Cook and learn how to be the best from the best:
On success beyond stock price

:

"Stock price is a result, not an achievement by itself. For me, it's about products and people. Did we make the best product, and did we enrich people's lives? If you're doing both of those things–and obviously those things are incredibly connected because one leads to the other—then you have a good year."

On the power of perseverance

:

"Over the long haul, you just have to have faith that the strategy itself leads to [financial results] and not get distracted and focus on them. Because focusing on them doesn't really do anything. It probably makes the results worse because you take your eye off what really matters."

On finding the focus

:

"There is more noise in the world than change. One of my roles is to try to block the noise from the people who are really doing the work. That's tougher and tougher in this environment. The priorities are about saying no to a bunch of great ideas."
Advances in the Archaic: Direct Mail's New Delivery
If you thought bringing back brick-and-mortar was bold, here's another lesson from the luddites: direct mail is enjoying a resurgence of its own, with 5.9% more ad spend on the medium in the last year alone. Intrigued at the idea of innovating one of the oldest traditional ad strategies out there? Take a tip from IKEA, who sent customers a physical embroidery in the style of an email to encourage further loyalty engagement. When 61% of all "door drop" deliveries are read, looked or glanced at – and then shared two or three times within a household – those odds sound even better in the age of the online ad-blocker. Looks like the best practices of the not-yet-outdated system can just as easily be applied to the digital side of direct marketing: "It means being creative and memorable but avoiding being gimmicky," says Rachel Aldighieri, managing director of the Direct Marketing Association. Which reminds us – have you subscribed to Vivaldi's Quarterly Newsletter?
Video Victory: A Visceral Vision
That's all for this week! We'll leave you with this look at Toyota's captivating campaign, taking you behind the inspiring goggles of a Para alpine skier…