Thinking
This Week in Business and Brands: Fashion Forward, Sweet Smart, Grammy Glam, and More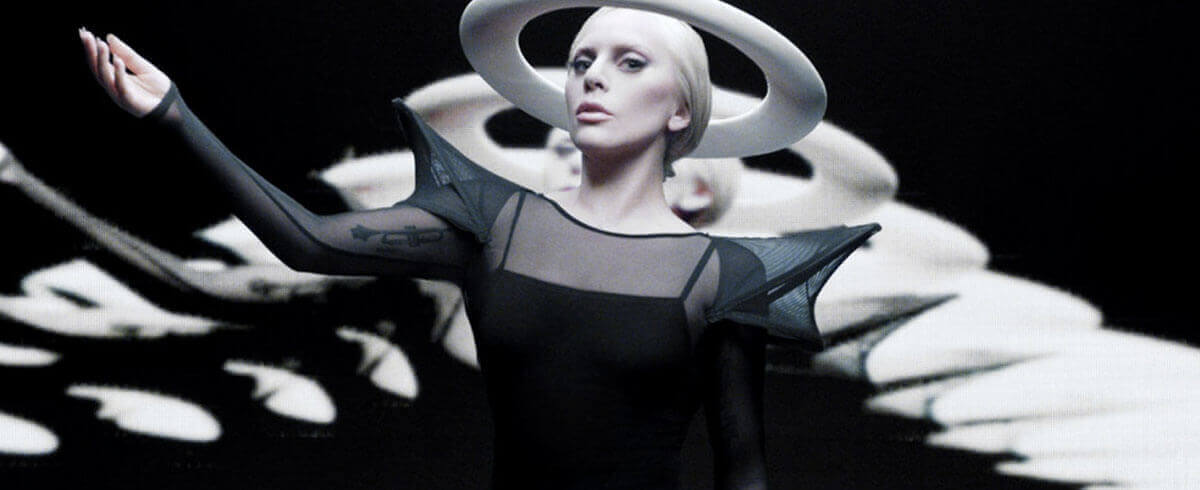 Fashion Week's got us thinking that the esoteric industry might be a leading indicator of what to expect across all sectors. Could expanding your demographic mean exploring the post-gender future? How about taking advantage of the new joint-venture model of celebrity endorsement? And let's not forget to appeal to the modern demands of instant gratification – more brands are making products available for purchase at the very moment they hit the runway. Like an ideal day at the shows, this week offers something for everyone when it comes to the latest and greatest in business and brands.
VR Lit 101
When it comes to the technology of tomorrow, it's no longer an exaggeration to say that the future is being written by science fiction novelists. Virtual reality startups in particular, whose products are set to arrive in the next few months, are actually employing sci-fi scribes to help prepare us for assimilation. While the full potential of the industry is still being discovered, getting in on the ground floor of unlimited marketing possibilities put VR media suite Jaunt on Fast Company's list of the World's 50 Most Innovative Companies.
At the very top of that list is BuzzFeed, lauded for its ability to constantly adapt and evolve beyond its viral listicles to in-depth political reporting. It turns out that much of the company's success can be tied to its back end, where big data and a robust infrastructure allow Publisher Dao Nguyen to run a smooth operation. When the value of today's content itself approaches nil, technological strength is what reigns supreme.
Sweet Smarts
This week also gives us sage advice for approaching consumers through marketing: "Our audience is smart, and if you treat them like they're not, then they'll know," says Xerox VP Barbara Basney.
Got chocolate on the brain? That's what Hershey wants to know, now utilizing "mind modeling" to get better insights into consumer's emotional drivers when it comes to sweet(s) indulgence. Engaging customers in one-on-one interviews for two hours at a time, the confectionery manufacturer gets past their crunchy, functional exterior to the gooey, energizing center of its audience, ultimately providing better concepts for creatives to bring to life.
Chief Concerns
Last week we mentioned the new trend of role-playing in the executive suite, with CMOs taking on CFO and CIO responsibilities (and vice versa). Well, now there's a new Chief in town: leading the charge for All Things Digital, the CDO is finding a home in no less than 20% of Fortune 500 companies (whether the title is entirely accurate or not). It's no small task to lead a company's digital overhaul, especially when small surface changes are often mistaken for true, deep transformation.
On that note, it's not always easy to see which is the best tactic to employ when your company is looking to further its evolution. On the one hand, a startup mentality allows for radical change and quick adaptation; on the other, systematic, top-down planning can help prevent rash, regretful decisions. Our advisory board member David Collis offers the best of both worlds with his Lean Strategy, combining entrepreneurship with long-term foresight to help brands evolve at any and every age. Is your business taking full advantage of a diverse action plan?
Grammy Glam
That's all for this week!  We'll leave you with this inside look at the David Bowie tribute from Sunday's Grammy Awards, showing just how far Intel went towards turning a Moonage Daydream into a reality.