Thinking
This Week in Business and Brands: Coding and Candy, Currents and Currency, and More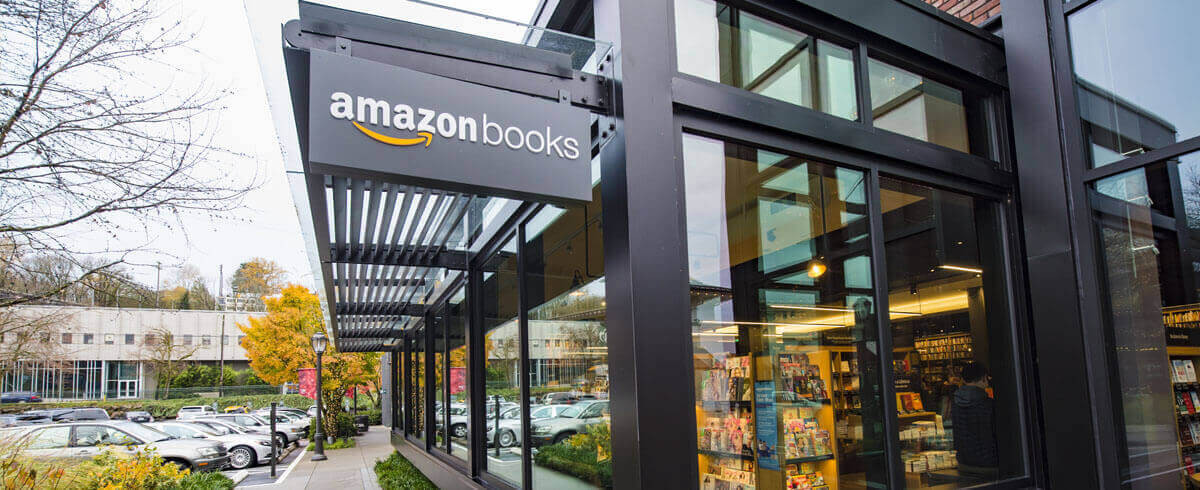 River-Rapid Expansion: Amazon Rising
It's not Apple. It's not even Google. Nope, Fast Company has already declared Amazon as "The World's Most Innovative Company of 2017" (not too shabby for being just 90 days into the year…). As the online marketplace follows its current further into the tech sphere, the leg-up on competitors grows clear: Amazon's not at all "fixated on a tightly designed ecosystem of interlocking apps and services." Even when that means swimming back upstream to brick-and-mortar bookstores, innovation still leads the charge from the inside out. That's because it all comes down to the customer experience – one that's intentionally designed to be as "frictionless" as possible. From new grocery stores to its own fleet of cargo planes, the company is building a number of initiatives to remove even more hiccups from their customer's lives – and perhaps the whole world.
Industrial Revolution: From Coal Mines to Coding
As artificial intelligence continues to threaten the job security of factory workers and truck drivers everywhere, the future actually seems to hold blue-collar employees' surprising next career move: computer programming. Often stereotyped as a "high-stakes, sexy affair," the industry could very well be reframed as skilled labor similar to that in an automobile factory. Instead of limiting the field to "lone genius" coders, it looks like there's plenty of room on the maintenance side of things for fledgling programmers to find their next job. After all, the "real heroes are people who go to work every day and turn out good stuff – whether it's cars, coal, or code," says WIRED.
(Well Worth) The Long Read: Customer-First Wisdom with TransferWise
Sometimes the best businesses are started by a disgruntled customer. Or two, in the case of TransferWise, whose founders turned their personal frustration with currency exchange into London's only billion-dollar startup. Looking for a better service and finding none, the duo decided to create their own, which was met with millions in both seed funding and users' dollars moving through the app. Walking a mile in your customer's shoes isn't so strange when you were the one wearing them first – but the sage advice can (and should!) still be applied to companies of any age.
Talking Tactics, Tête–à–Tête: Sweetening Strategy at Hershey's
Ready to take a bite out of big-time marketing initiatives? In this Q&A with Hershey's former CMO Peter Horst, the insights go well beyond the candy coating of surface tactics to get to the richer center of principles:
On the growing complexity of the CMO's role: "Have core beliefs that define your vision, but be very flexible to listen and learn…go 'egolessly' beyond your functional silo."
On creating big marketing opportunities: "Find the catalyzing insights that shine a light on a tension and inspire creative thinking; build an open, collaborative culture; but maintain a maniacal commitment to 100% excellence.
On reconciling brand strategy with data-driven results: "Don't abdicate your CMO decision-making responsibility to the analytic engines – find ways to appropriately keep the business decisions as balanced as they need to be."
Be sure to click the link above for even more shared experiences from the veteran marketer.
Audio Acclaim: Podcasts and Planes
That's all for this week! Looking for more words of wisdom from marketing mavens? Check out this episode of Alan Hart's Marketing Today podcast to hear how JetBlue's brand director makes ideas take flight…