Thinking
This Week in Business and Brands: Ethics in Enterprises, Identity Insecurity, and More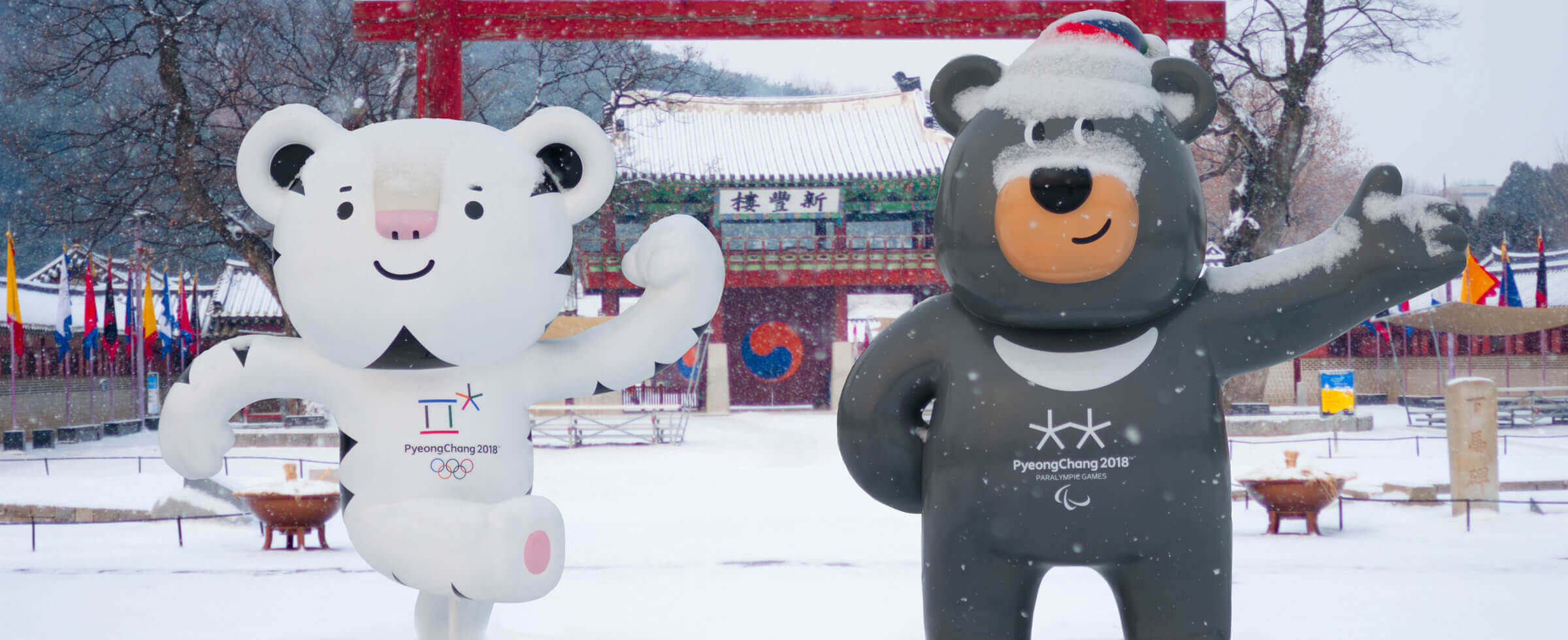 (Well Worth) The Long Read: Facebook's Fraught Fight
Its founder insists it's merely a social network. Publishers claim it's now a powerful news media site. So what can Facebook do to retain the trust of its users – without losing powerful partnerships or closing off its "open" ethos? After being thrown into the spotlight of its own "Trending News" feed for questionable story curation, the behemoth has spent the last two years fighting accusations of partisanship, monopoly, and the total destruction of journalism – not to mention the issue of national security surrounding the last election. With his attention focused on building a better world for the future, Mark Zuckerberg would prefer the platform's identity crisis take a back seat to more ambitious plans. But when its algorithms can be manipulated for ill and influence hundreds of millions with a single post, the great responsibility accompanying that great power can't be ignored. The year ahead will show just how much a lift the Face needs – and whether it's still "liked" by all…
Streaming Skirmish: Is YouTube Red All or Nothing?
Speaking of identity crises – how do you make yourself stand out when you offer the same as everyone else? That's the question YouTube has to answer about its subscription streaming service, whose description varies depending on whom you ask. Primarily a music-streaming platform, Red is also host to original programming of shows and movies, competing with the likes of Hulu, Netflix, and Spotify, who don't suffer from similar existential self-inquiry. The other problem to tackle is the scant revenue coming from its subscriptions, far outshone by the traditional advertising money coming in from its non-paying viewers. Perhaps things will change this year as the service's availability spreads from just five countries to over 100, but the biggest opportunity may come in the form of original content, a tack that its competitors have found impressively successful for retaining loyalty. In any event, it seems to be another case of the age-old business quandary: do you try to do everything just good enough – or one thing really well? In our increasingly-versatile world, the choice is far from clear…
Talking Tactics, Tête-à-Tête: How to "Weed" Out Bad Partnerships
And speaking of Facebook and YouTube's ongoing scrutiny, let's take a listen to Unilever CMO Keith Weed, whose call for an ethical code is taking tech titans to task:
On sticking through the tough times

:

"We were outspoken by staying with YouTube. In doing so, we have positive conversations with them. Would you prefer to engage and listen with someone who is still engaged with you or not hear anything because the other person just walked away?"

On the challenges to solve

:

"It's in everyone's interest for online advertising to be a positive experience. We need to get to a situation where we have one measurement across TV and digital. Right now, we parcel the budget out because we can't optimize it across the media."

On the bigger picture

:

"What I'm trying to do now is move the agenda on for one big reason: This has gone beyond us talking internally within the industry about the efficiencies of the media supply chain. This is now impacting trust as a societal level, which I think brings great urgency."
Leadership Lessons: Cutting Down While Looking Up
Budget cuts are never easy. But finding the silver lining on that cloud doesn't have to be so hard. The key lies in knowing that "what you focus on fuels what you feel," according to Diageo CMO Syl Saller, whose drinks giant has been investing in effectiveness platforms to help re-allocate resources to inspiring results. So instead of taking on a perspective of parsimony, get excited about doing more with less, taking the holistic view of the entire business to see where opportunity is knocking loudest. Part of that level-headedness comes from taking both the short and long views, making investments with long-term brand building in mind just as much as short-term activation. That means quarterly reports shouldn't hold more weight than building that long-lasting foundation, but can still ignite the spark to innovate, experiment, and evolve as soon as possible. It can be a tricky balancing act, but finding your footing early makes for a future-focused fortuitous feat.
Video Victory: Inhalation Inspiration
That's all for this week! Getting into the sporting spirit with the Olympics underway, we'll leave you with this look at Nike's recent ode to oxygen…