Thinking
This Week in Business & Brands: Method vs. Madness, Mission vs. Motivation, and More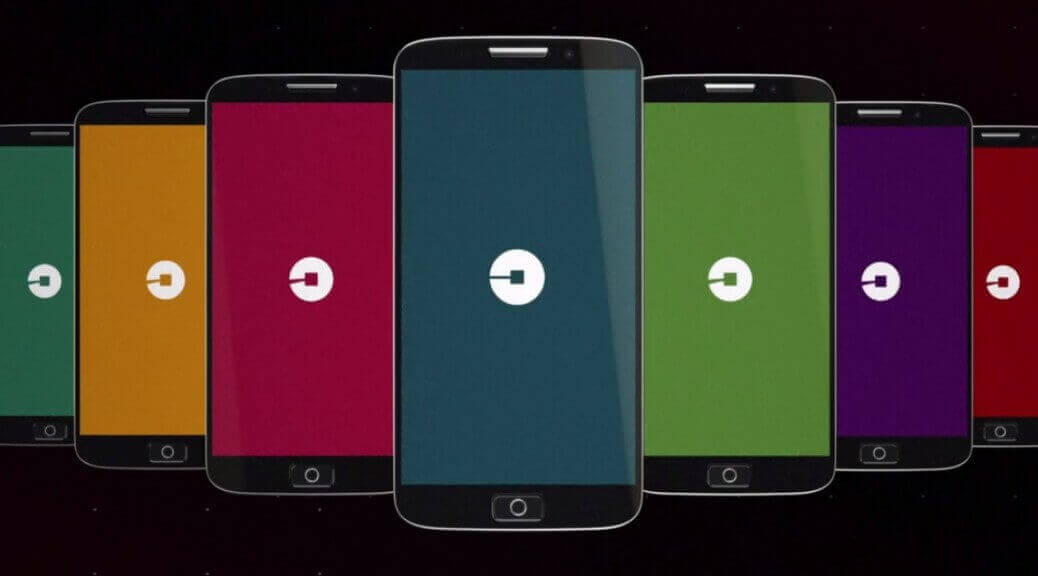 The Vivaldi weekly roundup keeps you up with what's going down in the world of marketing. Sign up to have it delivered to your inbox every week. 
Reduce, Reuse, Restructure
Here's a fun fact: startups are now growing twice as fast as they were at the start of the century. But those who've scratched the surface (nearly bursting the bubble) have found that going public early does not, in fact, make for greater valuation later on – and neither does their initial capital raised. Perhaps they're called unicorns because they really are too good to true…then again, it's hard to hate a $570B valuation when it comes your way, eh, Alphabet?
So with the pace of change accelerating even in Silicon Valley, what's a traditional business modeler to do?  Well, you can start by taking a page out of Amazon's book – literally, as the company restarts the industry it was responsible for crushing in the first place by opening 300 physical storefronts in the coming days. Or, as in the case of "colorful" CEO Dov Charney, you can start a rival company to compete against the one that threw you out. But perhaps the clearest strategy of all is articulated this week by Yahoo's CEO Marissa Mayer: "Invest, Maintain, or Kill" – although with even more layoffs to come after this month's earning announcement, it would be wise not to let the cuts run too deep, as some big talents have already started jumping to more solid ground. And finally, if you're fortunate enough to find yourself in Xerox's position, you can simply make a copy, divide, and conquer.
Brewing Customer Centricity
They say there's no accounting for public taste – literally true in this case, as apparently the more unhealthy certain foods are deemed, the more likely they will be devoured with delight. So how do you keep tabs on such a fickle consumer base? Here's one method: you could try refining those tastes, as with this coffee flavor profile wheel, educating the common sipper into a veritable connoisseur and encouraging engagement along the way. And while you're at it, you'll also want to make sure your customer centricity stays on point – that is, always putting the customer first, a challenge that only 14% of marketers can claim to really practice (even though 73% agree that it's "critical to success"). Are you one of them?
Foundations and Facelifts
Thankfully, this week also gives us some great insight into best brand management practices.  Starting with the basics, we can take a tip from Disney and HP and articulate our purpose – not to be confused with mission – so that every player on the team is consciously working together towards greatness. Perhaps the best example of that kind of ubiquity can be found at Netflix,whose revered company credo has now been shared over 13 million times, with good reason. The secret to their success?  Not simply trying to one-up everyone else, but instead actively ignoring others' interpretations and defining it for themselves. A big benefit of having such inner clarity is that it can guide changes on the surface – something that might have benefitted Uber with its recent brand overhaul…Love it or hate it? We'd love to know your thoughts: tweet us at @VivaldiPartners.