Thinking
This Week in Business and Brands: The "People Business," The Best of Both Worlds, and More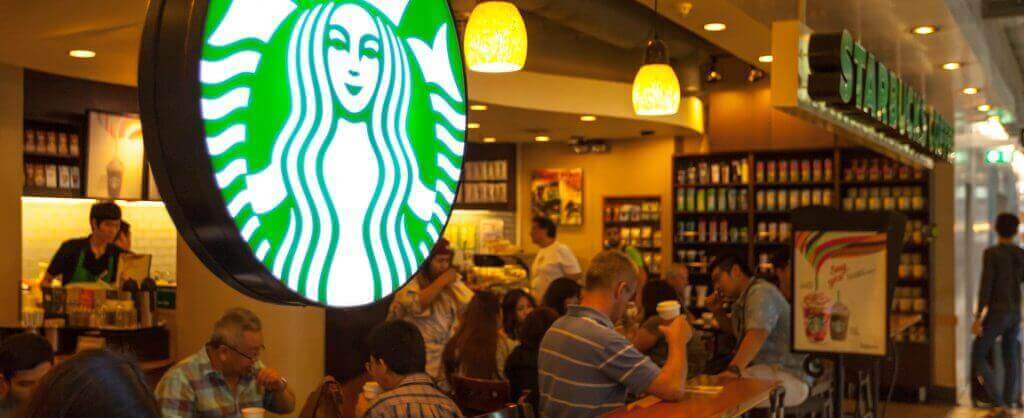 Talking Tactics, Tête–à–tête: Team Players, Holding Court
What do professional basketball teams and car companies have in common? Their executives are full of drive! Dad jokes aside, there were plenty of insights to pick from a couple leaders in these two distinct industries:
Be sure to discover even more 2017 trends and engagement playbook tips in the readings above.
Development Double-Shot: Starbucks and Success
As the business world percolates with the news that Howard Schultz will be stepping down as CEO of Starbucks in April of 2017, it can't hurt to take a moment to look back at the grounds for the coffee company's success. In fact, according to the founder himself, that description is misleading: "Coffee is what we sell as a product, but it's not the business we're in.  We're in the people business. I'm passionate about human connection." And it certainly shows – especially in the 5-year plan for a Schultz-less future, where wheat-and gluten-free breakfast foods will grace the line-up with even more cold drinks refreshing the menu. And with the 12,000 new stores that will be added by 2021, we're definitely anticipating big growth brewing on the horizon.
Branding with Bookworms: Strategy from the Stacks
The New York Public Library is an enormous institution, with 93 branches, a $300 million budget, and 18 million visitors a year. So when it was time to write the next chapter in the organization's future, the leadership faced the problem of the ages: how do you take an inherently traditional enterprise and transform it for the digital era? The answer: take a page out of the employees' books and open the conversation to the entire staff of 2,500. By involving the staff in every aspect of the evolution of the establishment – from conception to design to implementation – the NYPL was able to not only empower its teams but ensure a bright and nimble future.  This made for improved efficiencies, reduced staff workloads, and much more content for youth and young adults, a growing demographic of borrowers.  Perhaps it's a simple story of successful community-based collaboration – but when it comes to business and brands, it's one that's always worth rereading.
(Well Worth) The Long Read: Emerge, Grow, and Conquer
In our breakneck modern times, speed and scale have become the two dominating factors of survival (let alone success) when it comes to new ventures. And in this so-called "Emergent Era," it's important to have a set of guidelines for managing ourselves and others, ensuring those sudden waves of change don't pull us under.  There's plenty to glean from General Electric's Vice Chair Beth Comstock, but here are just a few of those key takeaways:
Ditch the hierarchy and bureaucracy: be radically open in your organization, even going so far as to ask colleagues to tell you something "they think [you] don't want to hear."  This allows for new information to be learned and a powerful culture of transparency.

Less rule lists, more mission orientation: allowing the organization to be guided by a common, underlying goal makes for greater intuition and creativity, with less restriction and routine.

Get comfortable in the "In Between": while an enterprise's digital transformation is in progress, it can be a struggle to exist in the unknown between traditional systems and a fully modernized infrastructure.  But changing the company mindset from fear to confidence can make all the difference in a successful transition.
Real-World vs. VR – Why Not Both?
That's all for this week! We'll leave you with this exciting first look at a mixed reality headset, perhaps finally offering the 21st-century man a chance to walk with the dinosaurs as he'd always dreamed…