Thinking
This Week in Business and Brands: Pup Park Pop-Ups, Mega-Money Metrics, and More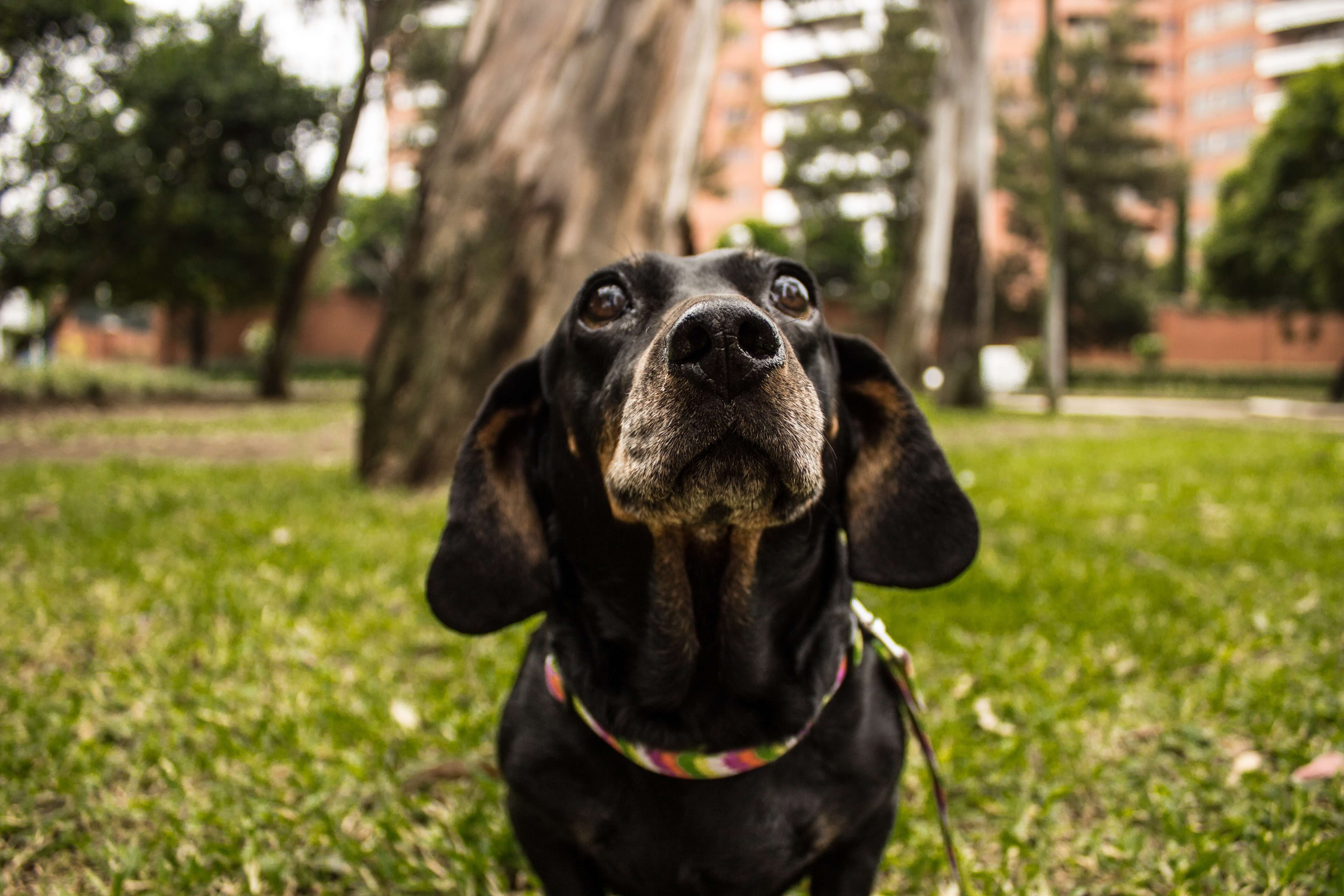 Gauging Growth: When More is Less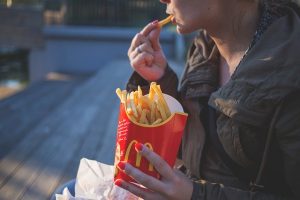 This week HBR revists the eternal debate over which is best: to provide more options or to curate a simpler selection. We learn that McDonald's

customers made it loud and clear that

it's better to stick to the basics than to expand for an unwanted demand

. When the golden arches tried improving sales by putting more lunch and dinner items on the menu, the abundance of choice only overwhelmed and thus under-delivered on speed – a real no-no in the Fast Food space. By instead offering their beloved breakfast staples all day long, that genuine outside-in approach fed the true hunger of their customers, and the reward was a 40% increase in sales. Lesson learned: when 64% of customers say they'd pay more for a simpler, more convenient experience, it may be best to listen to their core needs instead of looking for some flash in the fryer, hoping something new will stick.

Outside the Box: Barking up New Trees

On the other hand, taking a true customer-centric approach can reveal new opportunities that have real bite. As a subscription-based service already disrupting an industry, Bark did just that in order to keep on innovating and to grow beyond the delivery box. For the purveyor of doorstep doggie deals, the latest move is to take it outside, creating a VIP outdoor park where dogs are the members. Opening next month in Nashville, the scenic space will offer more than just a place to run for our four-legged friends: their human companions will also enjoy Open Bark Night comedy, Okto-Bark-Fest beverages, and Downward Dog Yoga – not to mention free Wi-Fi. Tapping into the true trend of consumers seeking experiences above material goods, the canine company knows that the age of Instagram insists on providing more photogenic potential whenever possible. Combining beauty with best buds, the pop-up park just might not be so far-fetched.

Metrics at the Movies: The Affluence of Asia

If that doesn't sound lavish enough, the recent box-office smash "Crazy Rich Asians" certainly paints a pretty picture for the present state of ultra wealth in the East, from Bugattis to infinity pools. Going by the real-world numbers, this is no mere movie magnification: the real rising affluence in the continent has major implications for the global luxury market. Take a look at the stats:
70,000

: number of ultra high net worth individuals (UHNWI) in Asia Pacific region (the U.S. has 90,000; Europe has 70,000)

20%

:

growth rate of UHNWI – fastest of any region on the planet (Europe's is just 10%)

1 in 34: people in Singapore who are millionaires
32%

: Chinese consumers' share of global luxury market in 2017

$305 billion

: 2017's record high global luxury goods market, which could grow 5% year over year until 2020
Looks like the movie's Hollywood ending is really just the beginning for a whole new era of young wealth in the region. How will firms around the world tap into this booming market in the years to come?
Talking Tactics, Tête-à-Tête: Insuring the Upside
Want to make sure your company's well-insured against the future? Take a tip or two from Deanna Mulligan, President and CEO of Guardian Life Insurance, for sound advice about leading with strength through difficult changes:
On investing in human capital

:

"We're treating people as corporate assets. I have actually clawed back the career decisions about certain people and said that person is a corporate asset, because they're either so talented, or they're in a position that generates so much economic value for us, that we have to think of them as a corporate asset."

On the social side of strategy

:

"It's hard to take resources away from powerful business-unit heads, even if you're the CEO. Because there is a social component when you say to somebody, 'Sorry, you're either not getting enough return on the money we've allocated to you, or your business isn't as important as we thought it was when we allocated it to you.' Thinking through how to deal with the people part of that is going to be important."

On making big changes

:

"It's hard to burst onto the scene with a new strategy and say, 'We're going to do things totally differently.' Even if you have the data to back it up. It's easier to do if you have been delivering on what you've said you're going to deliver on over a long period of time."
Repartee Rewards: Fashionable Farmers
That's all for this week! We'll leave you with this clever look at the way one pork producer showed Supreme why imitation is the highest form of fashion flattery…