Thinking
This Week in Business and Brands: MoviePass Missteps, Data Dexterity, and More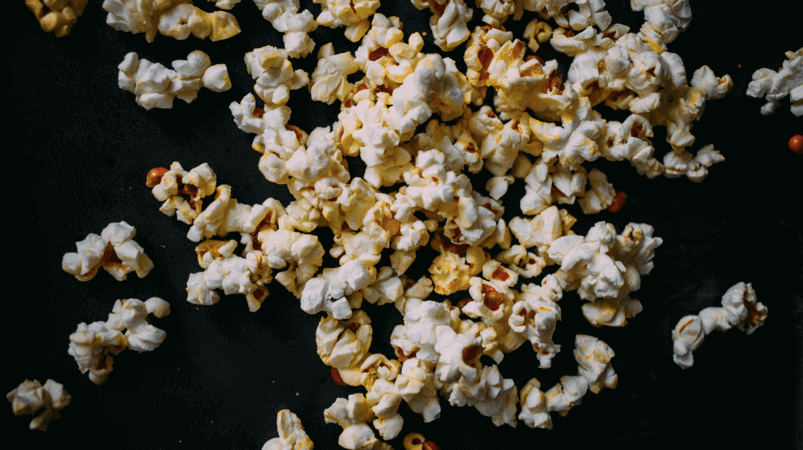 Curtain Call: MoviePass Missteps
MoviePass took U.S. filmgoers by storm, but now marketers are heeding lessons on the startup's mishaps. For starters, the service seemed ignorant of the adverse selection at play in the economics of movie-watching, whereby MoviePass would be most attractive to (and therefore most used by) those who bled the most money from it. Second, it fundamentally misunderstood consumers' mindsets: unlike gym memberships, going out to the movies was fun, not tedious, resulting in rising, not plateauing, usage. Third, MoviePass severely miscalculated its finances: it didn't have pockets deep enough to weather its inevitable losses in early adopter markets, failed to negotiate deals with theater chains, and underprojected its user base. While plenty of disrupters operate at a loss, this one's just way too much to stomach.
The Demand for Data Dexterity
The dream team of tomorrow will be able to fuse brand curation and analytical firepower. Yet a new study by Marketing Week and MiQ reveals that for a quarter of marketers data dexterity is their biggest perceived skills gap. As game-changing technology alters the business landscape, both individuals and management need to take a big-picture view to understand what they are looking for and know the right questions to ask. To do that, marketing departments must step out of their silos, from creative vs. analytics to above-the-line vs. digital. Instead of narrowly defined roles, people must be able and willing to stretch across all functions of a team. Marketers should be agile adopters of new technology who can also translate data findings into business actions. For companies to attract this top talent, they must replace legacy solutions with upgraded tech platforms and be careful not to do so at the expense of brand.
Brand Spotlight: Banking on Brandless
Need a boost when it comes to packaging? Going Brandless could be the showstopper strategy. Of course, this is branding in and of itself, with the Muji-inspired e-commerce start-up selling only no-label household staples with understated, minimalist packaging and upscale-sounding variations: it is the highly curated collection to Amazon's everything store. What is crucial for the firm now is converting on-the-bubble customers to generate enough volume to make the shipping of its low-margin commodity goods profitable. With each item priced at $3, Brandless is currently successfully competing with Amazon product for product, but it will need to build consumer loyalty and scale its delivery logistics smoothly if they want to win on more than just price.
Talking Tactics, Tête-à-Tête: Mastercard's Master of All Trades
With the democratization of digital and data-driven tools and techniques today, take a tip or two from Mastercard's CMO Raja Rajamannar on weathering the existential crisis facing marketers today with a winning mindset:
On a level playing field

: "The small companies are able to effectively compete against the large companies, which is brilliant, it puts everyone on their toes and innovation grows in leaps and bounds. But that puts a lot of pressure on the big companies because the competition is a lot more intense."

On understanding both sides

: "

Many CMOs have bigger budgets than the CTOs, so unless you understand and know technology how are you going to manage it? You need to understand data because it is proving to be such a crucial part of market, if you're not number savvy again that's an issue."

On masterful marketers

: "

They need to be digitally savvy, technologically savvy, data savvy, business savvy. In a sense you are not looking for a marketer anymore, you are looking for a general manager with a strong grounding, experience and understanding of marketing."
What's Up with WhatsApp?
That's all for this week! We'll leave you with WhatsApp's first money-making move….