Thinking
This Week in Business and Brands: Subscription Success, Photographic Philanthropy, and More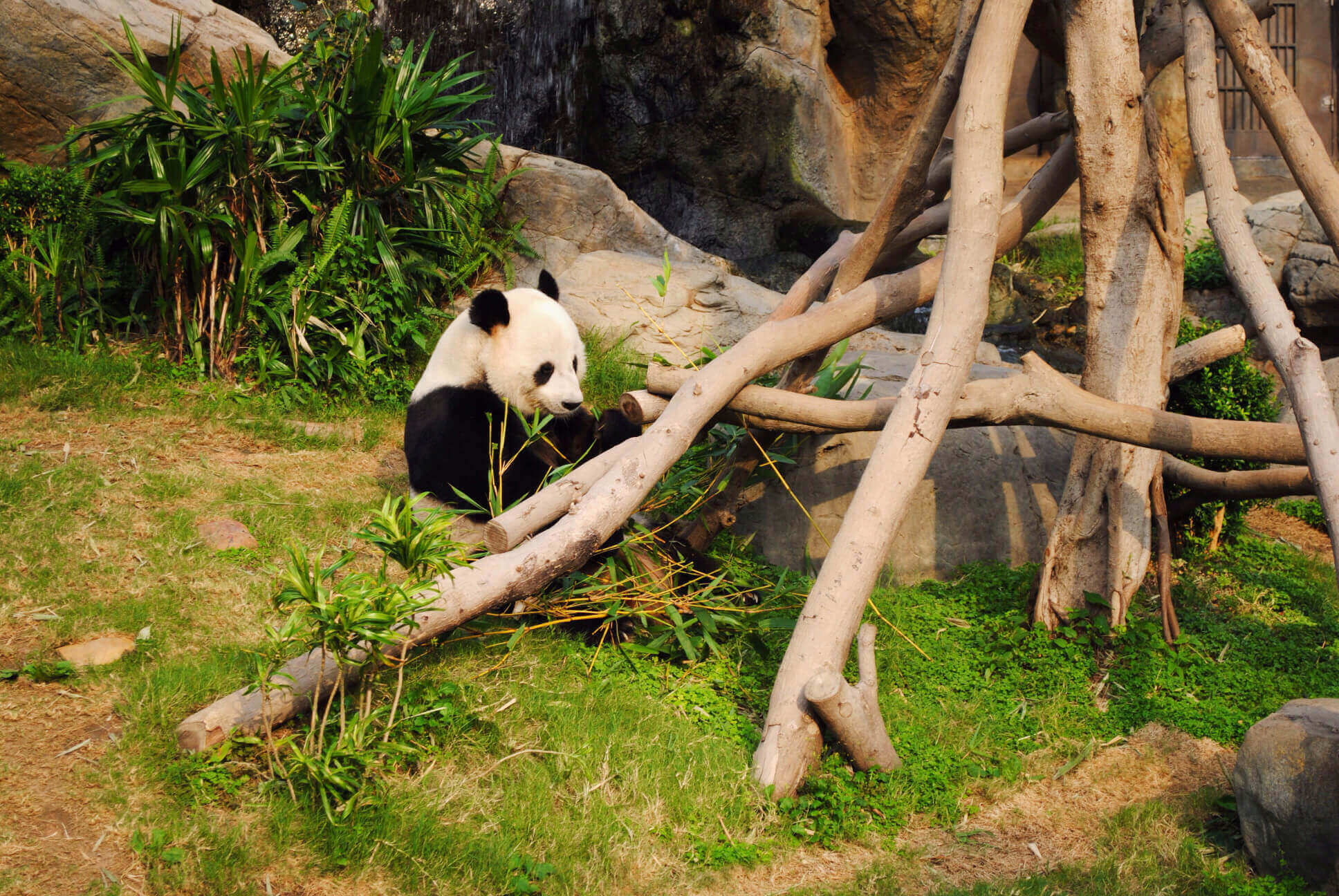 Soles & Goals: The Clicks Behind the Kicks
In today's info-cratic business world, the best big brands are running on big data. So it's no wonder Nike's now sprinting into analytics with the acquisition of Zodiac, an insights-mining platform tracking trainers on the track. By leveraging the swoosh's historical transaction logs to predict future customer habits, the robust intel will also help improve acquisition, reduce churn, and enhance sales forecasting accuracy. With the new addition of the platform, the massive brand is also seeking new talent, posting no less than 300 fresh job openings tagged under "data." Certainly this isn't the first sign of Nike's knack for numbers, as its integration with wearables and app services has already been booming for years. But this unprecedented wealth of insider intelligence and real-time analysis accumulation could make the already-powerful brand even faster and stronger than before. Infusing the beneficial feedback loop of improved customer insights fueling improved customer experience and vice versa, Nike's lacing up to surmount every hurdle once again…
Shuffle and Repeat: Subscribing for Success
Whether you view Spotify's quiet IPO and subsequent $26 billion valuation this week as impressive or lackluster, one thing's for sure: the subscription model is certainly worth its salt. Where advertising once reigned supreme for entertainment business strategists, content is now truly king, and one needs to look no further than Netflix and The New York Times for substantiation of that sovereignty. And the strategy isn't just a success for Spotify – it's a win for the music industry as a whole, enjoying its first double-digit revenue growth since 1998. That said, the road ahead is anything but smooth for the mammoth music platform. Besides the not-so-minor problem of (as-yet-unseen) profitability, the service is also under fire from artists and record labels who criticize its business model as unfair to the creative creators themselves. But the numbers sing a different tune: with 71 million paying subscribers, that's half of all users accounting for about 90% of its revenue – and that's a track well worth repeating.
Talking Tactics, Tête-à-Tête: CX Between the Buns
Want to know the recipe for success behind growing 1,500 franchises in 10 countries? Take a listen to the savory words of marketing maven Molly Catalano, CMO of Five Guys Burgers and Fries:
On secret sauce strategy:

"We aren't big on advertising. We have really focused on the in-store experience…the fact that customers can see their food being made, how many times employees change their gloves…it helps with food safety, but it's also a marketing piece."

On company-wide consistency:

"If you talk to any Five Guys employee, the quality and experience of food safety are non-negotiable. As a marketer, I didn't have to convince the management of what a customer thinks is important. That's just part of who Five Guys is."

On empowering the experience:

"Show the data that shows that customer experience is what drives your sales. We still do that to show our franchisees that if they improve their operations, their sales will go up. And that's really powerful."
Leadership Lessons: Impact with Integration
All too often, it seems big business decisions come down to a choice between equal and opposing forces. Strive to cut costs or rush to expand offerings? Stick to the tried and true or navigate toward the new? In these instances of indecision, it's time to influence and integrate: resist the zero-sum choice between traditional tactics and instead reframe difficult situations as "What if?" type opportunities. That means hitting the pause button on common responses, challenging patterns and answering "Why?" with something better than "Because it's always been done this way." Then harness parallel thinking, helping groups focus on a single matter at a time instead of a conflux of opinions and facts or agendas and emotions. Then utilize association exercises to look beyond your category, taking best practices from unlike firms and applying them to your own unique situation. So remember: don't hesitate – integrate!
Photographic Philanthropy: Influencer Inspiration
That's all for this week! We'll leave you with this look at the World Wildlife Foundation's impactful campaign to care for the environment, with influencer's snaps of before and after…