Thinking
This Week in Business & Brands: Hollywood Endings, Merger Math, and More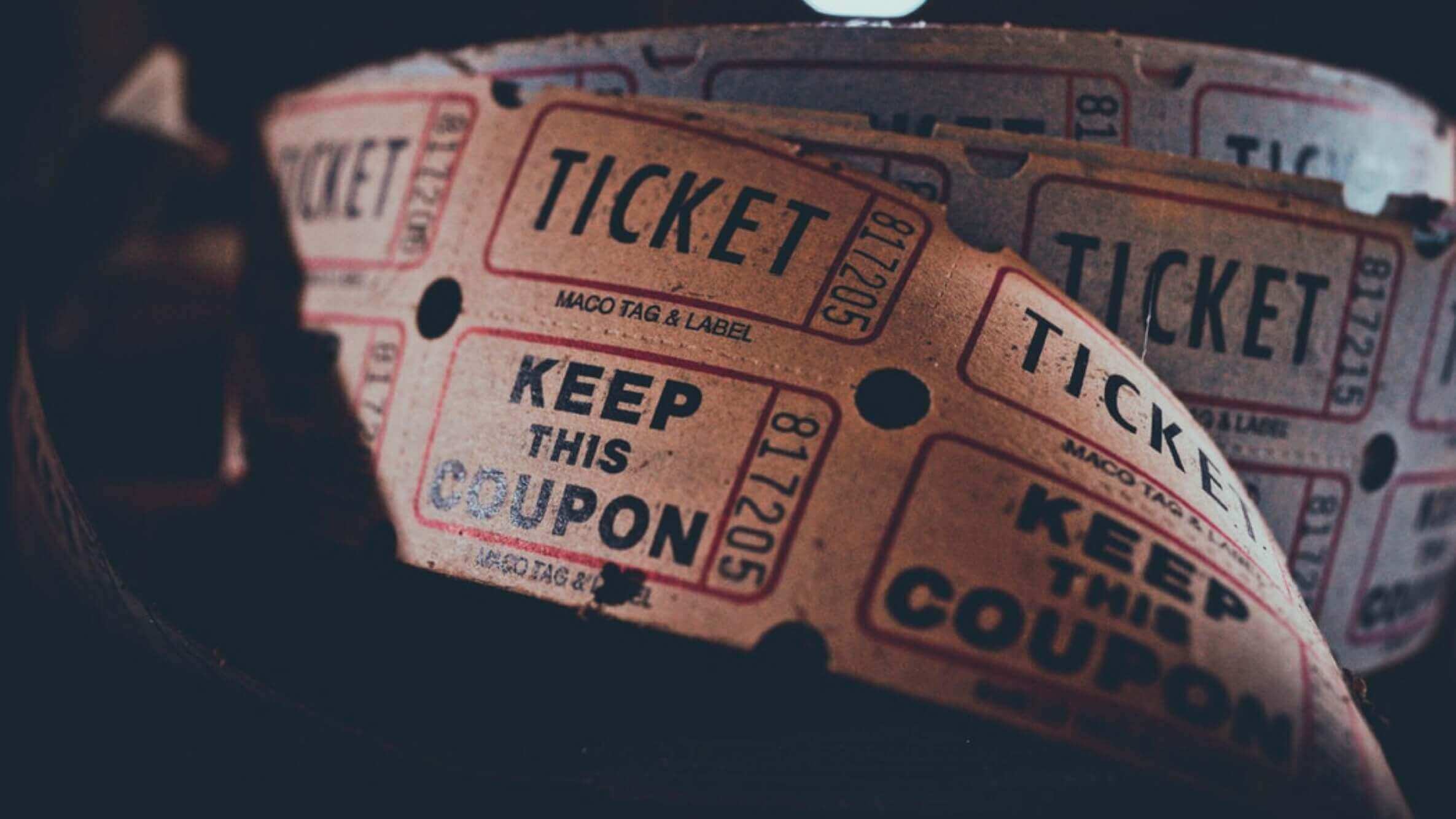 The Blockbuster Brainteaser: How to Save MoviePass
It's a deal that sounds too good to be true, to consumers and investors alike: with MoviePass's $9.95 unlimited plan, how can its profitability tale possibly have a happy ending? Our very own CEO Erich Joachimsthaler and growth strategy expert Eddie Yoon have a few ideas on punching up the service's script. It all starts by recognizing the sovereignty of the superconsumer: those customers who always seek to multiply their experience – and with it, their purchasing power. Consider the numbers: as the top 10% of spenders in the category, they buy 2x the concessions of their peers, are 5x more likely to buy hot snacks, and 10x more likely to buy a little booze to go with the blockbuster (where available). So the answer may be at the bottom of the popcorn bag after all: by partnering with theaters to revamp the holistic movie-going experience, MoviePass can tap into that true profit-power at the cinema. But it will take more than a rewrite to turn this underdog story around – this film fanatics' disruptor needs to act fast if it wants to keep those superconsumers from leaving before the end credits.
The Math of Mergers: 1+1 = New
When it comes to the modern world of mergers and acquisitions, it turns out the age-old arithmetic has been been evolving with the times. Where big businesses used to acquire just to add and expand, the new tactic is to take on to truly transform. Take GM's recent scoop up of Cruise Automation: the real drive there was to enhance the motormaker's own capabilities in autonomous vehicles without having to take the time to build that internal engine organically. Then there's the move toward tackling entire markets, typically from traditional brick-and-mortar retailers to the enticing e-commerce space. That's what led PetSmart to put a leash around Chewy, harnessing the online infrastructure instead of having to build its own from the ground up. Finally, there's the powerful procurement that pioneers entirely new lands, crossing sectors to open up vast new ecosystems – like CVS's aim to acquire Aetna to create an interconnected community of healthcare networks. In this new corporate calculus, every company now has a chance to transform itself to best the competition in a zero-sum game.
Rebranding Renewal: J&J Brings Up Baby
Is a facelift enough to revitalize a 124-year-old? That's what Johnson & Johnson is banking on for the rebrand of its Baby line, as the struggling product brand attempts to reverse the decline its faced in recent years. Hoping to really have "no more tears," the corporate colossus is updating its iconic line to serve its millennial mandates – like fewer ingredients (i.e. preservatives), prettier packaging, and a simpler style overall. If you're wondering why this treatment hadn't been tried sooner, it looks being content can be a killer – in the words of J&J's EVP of consumer product: "We became a bit complacent and did not want to mess with success, for lack of a better expression." From adding pumps on the bottles to eradicating dyes and sulfates, the baby brand is certainly maturing with the times – but only time will tell if it will be sufficient to staunch the 20% downturn and start crawling back to the top…
Talking Tactics, Tête-à-Tête: Test for the Best
Is your business looking for answers in all the wrong places? Take a tip from Comcast's senior director Dan Keir on how to measure and manage like a maven:
On the right ABCs

:

"ABT—always be testing! It removes the guesswork and grounds your marketing plans in data to drive the strategy. To continue innovating, you have to understand which changes drive lift in performance, and testing provides that insight."

On being bold for the gold

:

"If you're not failing, you're not being aggressive enough in your testing. The biggest gains are often driven from the tests where you change the status-quo the most. Be calculated in the size of your test cells to mitigate risk."

On the types of test

:

"Testing allows companies to innovate faster because they can lean into what is working and quickly shift from something that is not. From simple A/B testing to more complex multivariate tests, it is imperative companies embrace a culture of test and learn as part of their DNA."
Royal Revelry: Chicken and China

That's all for this week! We'll leave you with this funny look at KFC's latest acronym acrobatics, producing "Kentucky Fine China" for the next royal wedding…