Thinking
This Week in Business and Brands: Trading in Trends, Shutdowns & Pop Ups, and More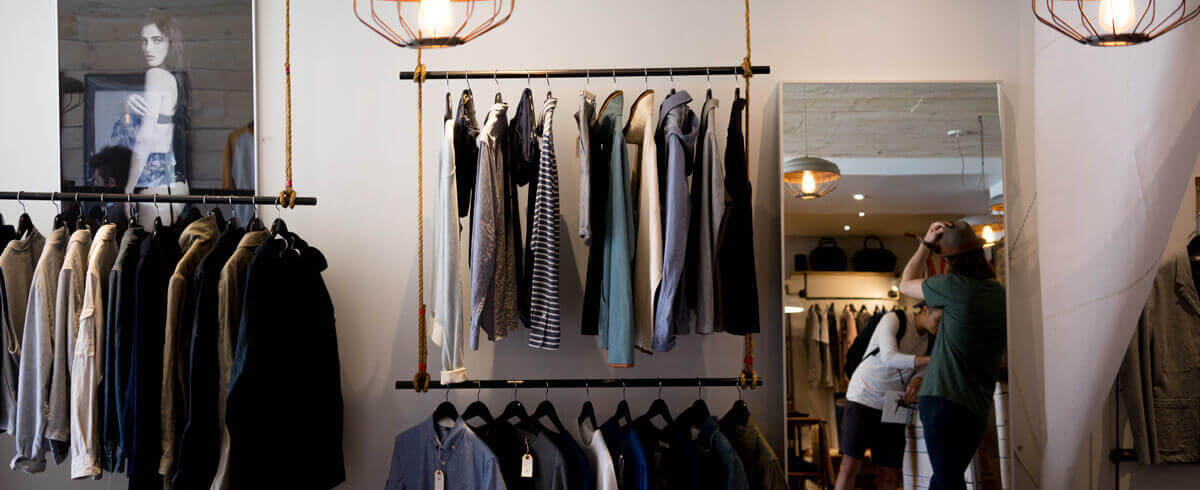 Tracking the Trends: Professor Meeker's Prognosis
It's that time of year again – with "the most anticipated slide deck" in Silicon Valley, venture capitalist Mary Meeker presented her 2017 Internet Trends report at Recode's CodeConference on Wednesday, a 355-page behemoth of tech observations and predictions on the year to come. Don't have time to peruse the entire presentation? We've got you covered with some key takeaways:
Gaming is gargantuan:

 While there were only 100 million global video game players in 1995, today's virtual realms enjoy 2.6 billion gamers generating about $100 billion in revenue. Ready (for the future), Player 1?
Search is shifting:

 Forget spelling out your queries – with

Siri

and

Alexa

on call, voice-activation is starting to replace typing, and enhanced image-recognition means pictures can replace keywords when it comes to conducting a search.
Healthcare is happy:

 With 60% of consumers saying they're more than willing to share their health data with the likes of

Google

(and 25% of Americans already sporting wearable tech), the digital health market is primed for a booster shot.
There's plenty more marketing-focused highlights from the robust report to go around – at least enough to hold us over until 2018…
Facing the Future: Processors for Processes
Here's another trend for you: serious corporate investment in intelligence is on the rise. Artificial Intelligence, that is – with $5 billion ventured in last year alone, experts say it will become a $100 billion market by 2025. In the meantime, machine learning is already changing contemporary workplace processes in remarkable ways, affecting company power both inside and out. Take hiring, for instance: with corporate job openings drawing hundreds of applications, software has now not only shortened the shortlisting process, but also combats human bias that might otherwise throw an undetected wrench the works. And when it comes to customer loyalty and retention, big data keeps providing big opportunities for brands of all kinds by sifting through actions, social sentiment, and transactions to optimize the end-to-end experience. From automating finance to detecting fraud, it seems there's no rock that will go unturned by our future AI colleagues. Which makes us wonder: in 8 years, will there be any decisions left for the human worker to make?
Finance and Fashion: Shutdowns = Pop Ups
They say that every challenge is an opportunity in disguise. But while the unrelenting rise of e-commerce decimates the bigger brick-and-mortar retail shops, it looks like that opportunity is going to the underdogs, who can now capitalize on closings with quick-run pop up shops in their place. Taking advantage of the vacancies left behind, both entrepreneurial fashionistas and flexible landlords are forging leases as short as a week in order to fill the space and make a quick buck. After all, as one vintage disruptor notes, "Some money is better than no money," and that's a tough fact to argue for landlords scrambling to find new tenants amidst the rubble. Ironically, the spaces are sometimes filled by online-only shops looking to draw more customers to their business. Turns out that "contrary to popular belief, young adults want to touch what they buy and also enjoy the physical experience." In our modern, on-demand and throwaway world, perhaps this evolution is nothing out of the ordinary: a little backward, paradoxically cyclical, and ever in flux.
Power Players: Move Over, Millennials
That's all for this week! We'll leave you with this look at the next big wave of little movers and shakers in Adweek's list of Generation Z's most powerful brands, platforms, and creators.