Thinking
Meet Vivaldi's Newest Partner: Pete Killian

We're proud to announce that Pete Killian has joined the Vivaldi team as Partner. Pete brings over 15 years of experience in strategy consulting and is a published thought leader on growth. A native Chicagoan, he will be based in the expanding New York office.
Pete possesses a well of knowledge on how businesses can tap into their consumer base to drive growth. His experience and skill set in retail and CPG make him a great addition to the team. We're excited to work together as we continue to grow as a firm and help our clients look toward the future.
At Vivaldi, Pete will work with clients to develop and execute customer-led growth strategies that drive results.
Get to know more about Pete in the Q&A below:
How did you start your career in growth strategy and consulting?
I started consulting right out of undergrad at University of Chicago – and I never left! I love it. Growth strategy is the best part of consulting: complicated and analytical, and also requires intuition and inspiration. I love working closely with clients to help them bring strategies to life.
I'm thrilled to be joining the Vivaldi team. The caliber of our people, the quality of our work, and the impact that our thought leadership has on our clients' businesses is truly inspiring. My Mom is a classical musician and my Dad is a consultant, so Vivaldi is clearly a perfect fit.
Your specialty in retail and CPG gives you a keen eye for consumer-driven growth. What are elements that companies tend to overlook when trying to improve the overall customer experience?
Beyond just listening to consumers or empathizing, brands must lead consumers and find new ways to create tangible value for people in their lives. Also, companies need to broaden their frame of reference and realize that even if a customer uses them, they're still just one of many brands in every customer's portfolio. Who only ever eats one brand of yogurt? Or wears one brand of clothing? For example, with a broadened frame companies can realize that video games really do compete with vodka for a customer trying to relax after work.
How have you merged quantitative and qualitative approaches to help clients design their offerings to meet consumer needs?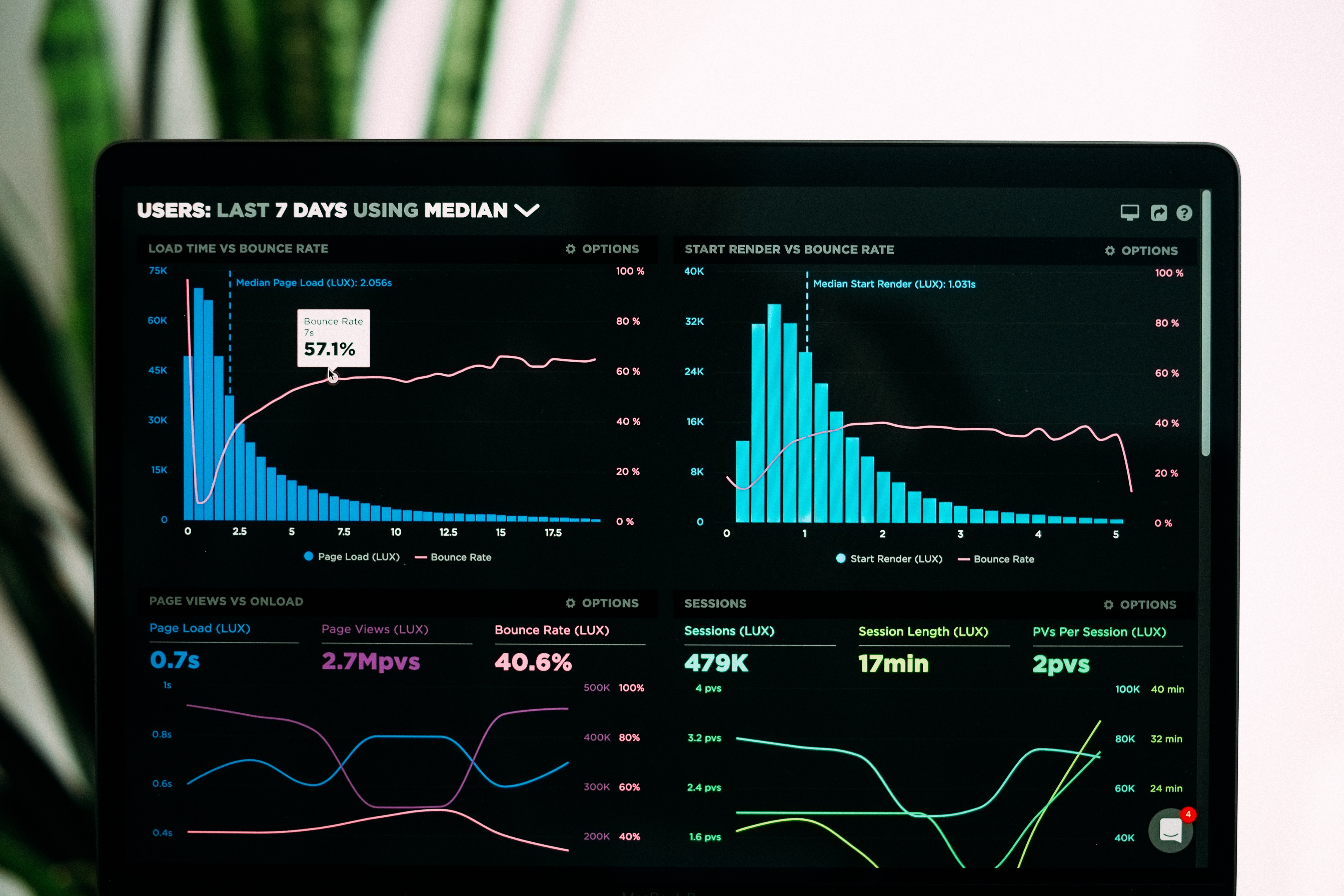 I'm a data geek, so I love making a robust and quantitative business case for clients. That said, data (sadly) is always and only a measure of "what is". Qualitative research is needed to inspire "what could be." So, to position our clients to win in the future – rather than obsess over the past or present – you need to bring a mix of both quantitative and qualitative perspectives.