In celebration of our growing presence in Europe, we celebrated the official opening of our Düsseldorf office on May 16th. We were honored to host top marketing leaders from the Düsseldorf area for a lively evening of insightful discussion — marking a great start for the Düsseldorf team and our full European team.
The highlight of the evening was the keynote from our CEO Dr. Erich Joachimsthaler with the main theme: "Marketing in the Age of Reimagination", during which he once again demonstrated remarkable thought-leading insights. Afterward, it was great to have the office bustling with guests enjoying food and drinks, in-depth conversations and exchanging ideas.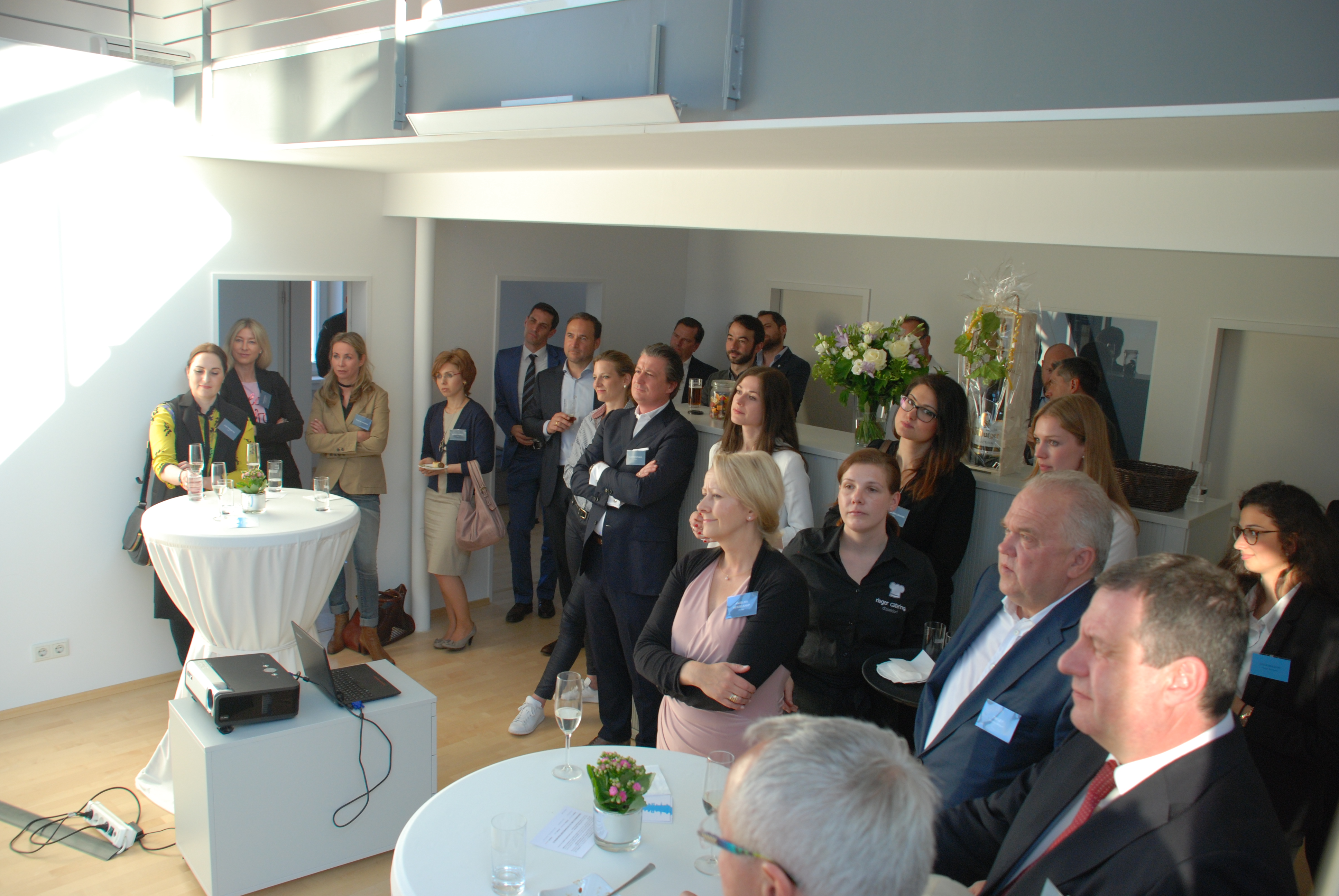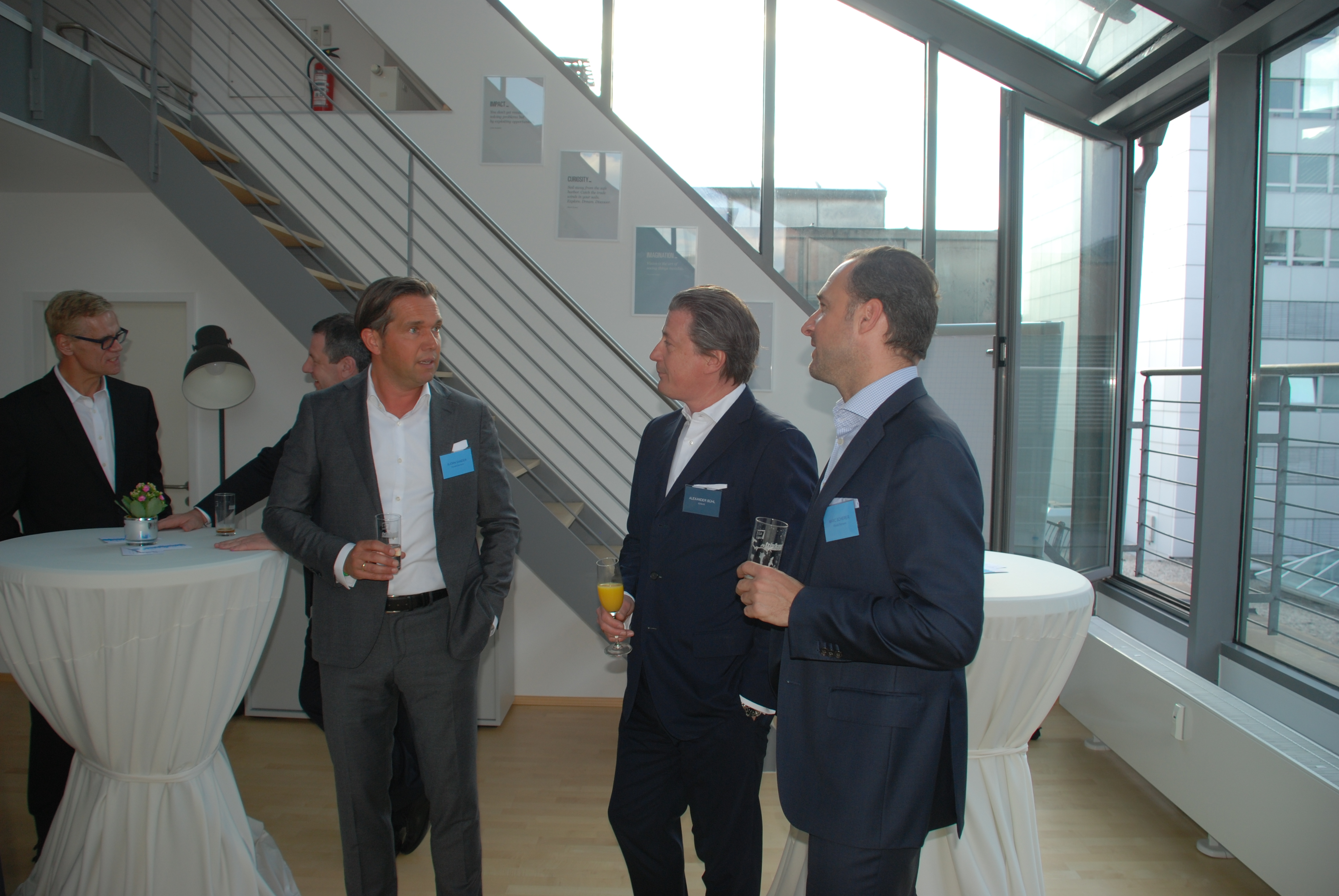 "We had a great kick-off: exciting conversations with great guests embedded in a successful program," concluded Senior Partner Björn Sander. "We are ready and highly motivated to celebrate achievements together with our current clients as well as with our prospective clients," added Senior Partner Marc Scherer, who together with Björn Sanders, leads the Düsseldorf office.
The Düsseldorf Team would like to thank all guests and is looking forward to exciting and challenging projects.