Now's a good time to take a step back from the frenetic pace of business to assess the first half of the year, make sure your brand fundamentals are strong, and build a marketing strategy and go through an innovation boot camp that's more six-pack than beer barrel.
What's the right opportunity to strengthen your brand?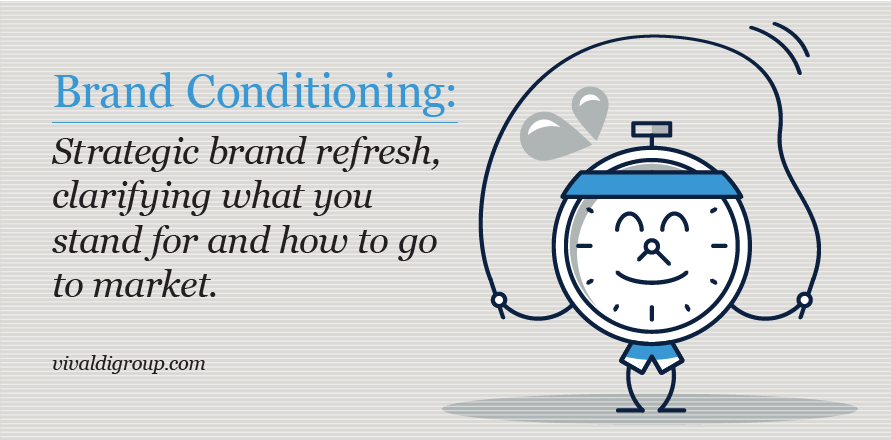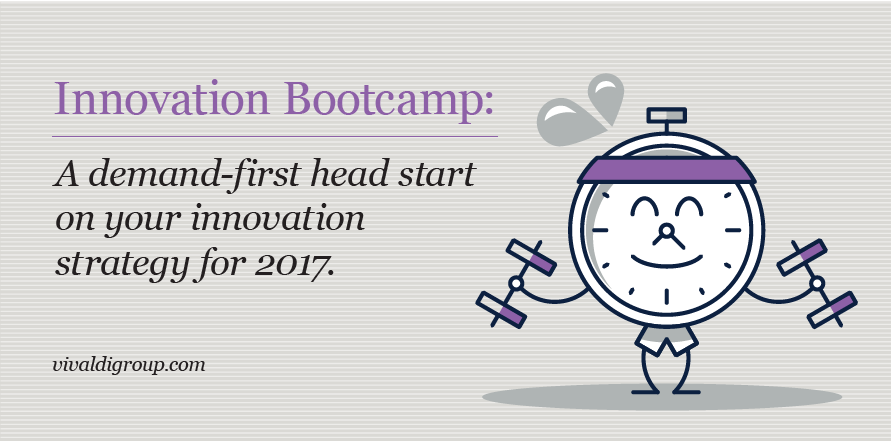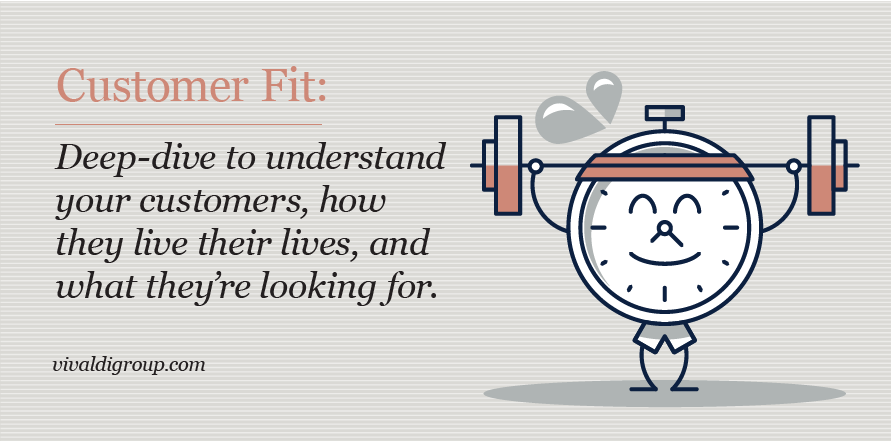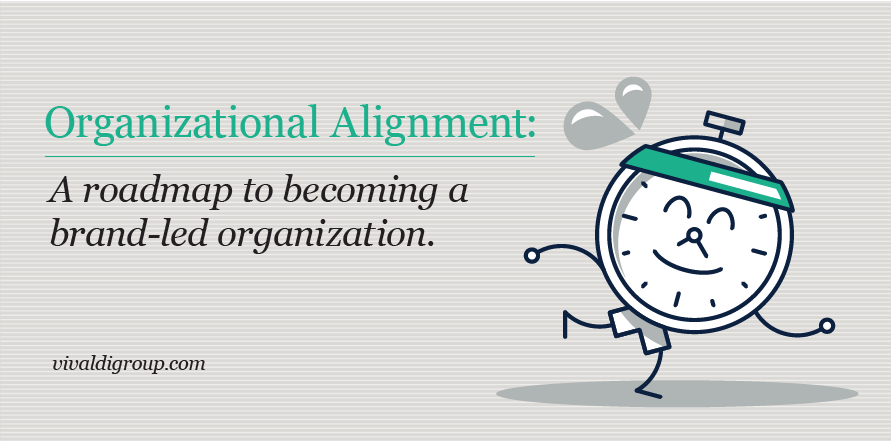 Great brands don't take the summer off. Get in touch at summer@vivaldipartners.com to learn more about the right summer regimen that will prepare you for fall marketing glory.