Thinking
A taste of our work for Foods from Chile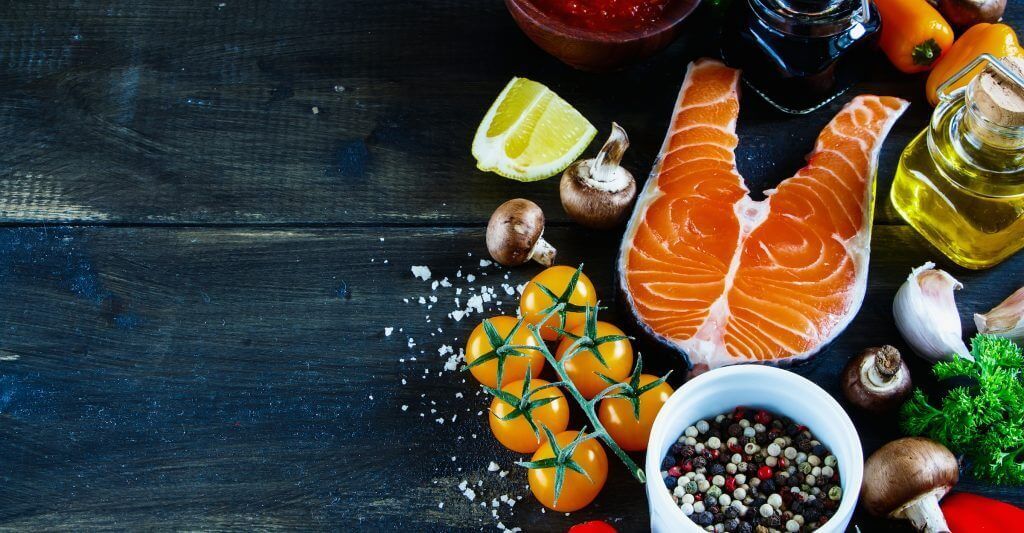 Our activation arm – Vivaldi Fifth Season – has been managing some exciting marketing campaigns for the government of Chile. Recent work includes a year-long awareness-building campaign dedicated to sharing the wholesome goodness of foods grown and produced in Chile with the US consumer market. Check out the video to see our passion (and some of the campaign activities underway) for Foods from Chile:
[iframe id="https://www.youtube.com/embed/qPkEaoV53RM"]
The campaign targets health-seeking, home-cooking enthusiasts in order to help them incorporate wholesome and fresh ingredients into their daily lives. The campaign is partnering closely with prestigious organizations like the American Heart Association to support and highlight the heart-healthy attributes of the 23 food categories exported by Chile. We're also present at high-profile food events, like Food Network's Wine & Food Festival, to showcase the many delicious ways in which these foods can be prepared.  Cooking demos with high-profile chefs, retail tastings at Whole Foods in L.A., Miami and New York, and online giveaways of tasty food samples are just a few ways in which we've started the conversation.
Now we've just launched our second #CookChilean recipe challenge. This week, five adventurous food bloggers received their customized "Foods from Chile" Mystery Boxes and asked for their networks' help to create original recipes with the yummy Chilean ingredients they find inside! Check out our Twitter feed @FoodsfromChile for more details about the recipes created and the Twitter party that will follow.
More information about the campaign, recipes and nearby events can all be found at: http://foodsfromchile.org/