Thinking
Why Cultural Transformation is Key To Your Business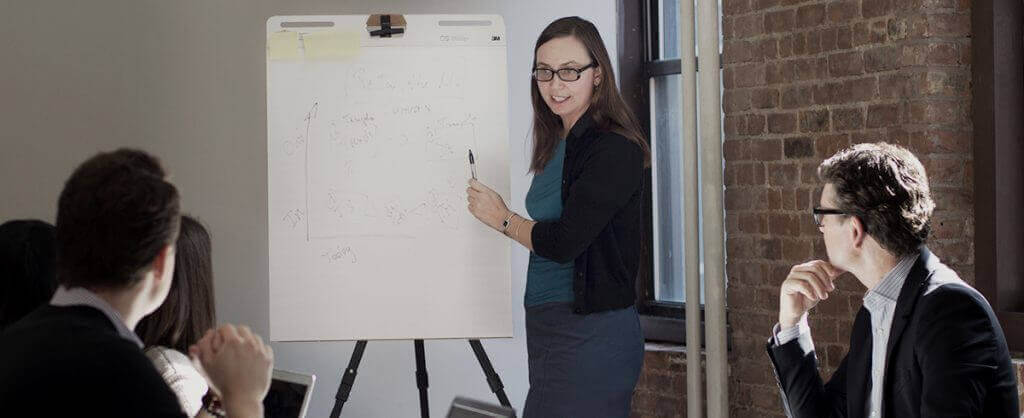 The only constant in business today is digital transformation. Just when you've finished with one, it is time to consider the next – cultural transformation. It has become the cost of doing business given the accelerating pace of change in the world we live and work in.
The challenge is that most digital transformations fail and do so at an alarmingly high rate. Two-thirds of digital transformation efforts do not live up to their expectations or fail outright.[1]
Why? Because a parallel transformation is required. In addition to launching a digital transformation, businesses need to consider the cultural transformation required to make it successful. Because culture really does matter. Just consider that American Apparel could not save itself after its culture became a subject matter of the trade press, Uber's company culture keeps tripping the business up time and again, or Volkswagen faces steep penalties after executives were caught cheating on emission tests.
Could this have happened to another company in the automotive industry? To what extent did the culture drive executives to commit fraud? It is a difficult question to answer but these three cases confirm that culture does matter. And it matters especially for the success of a digital transformation effort. Culture is the brand.
So how can leaders effectively transform the culture of an organization and make sure that the efforts of digital transformation are not in vain?
It is not an easy task, and the typical platitudes of employee engagement initiatives or change management initiatives won't be helpful. Avoid the usual discussion around mindset, behavior, culture and systems and buzz words like brand-led change, employee branding or customer centricity. Instead, take the proper steps from the start:
Anchor your culture in the cardinal question of the business: "What are we solving for?"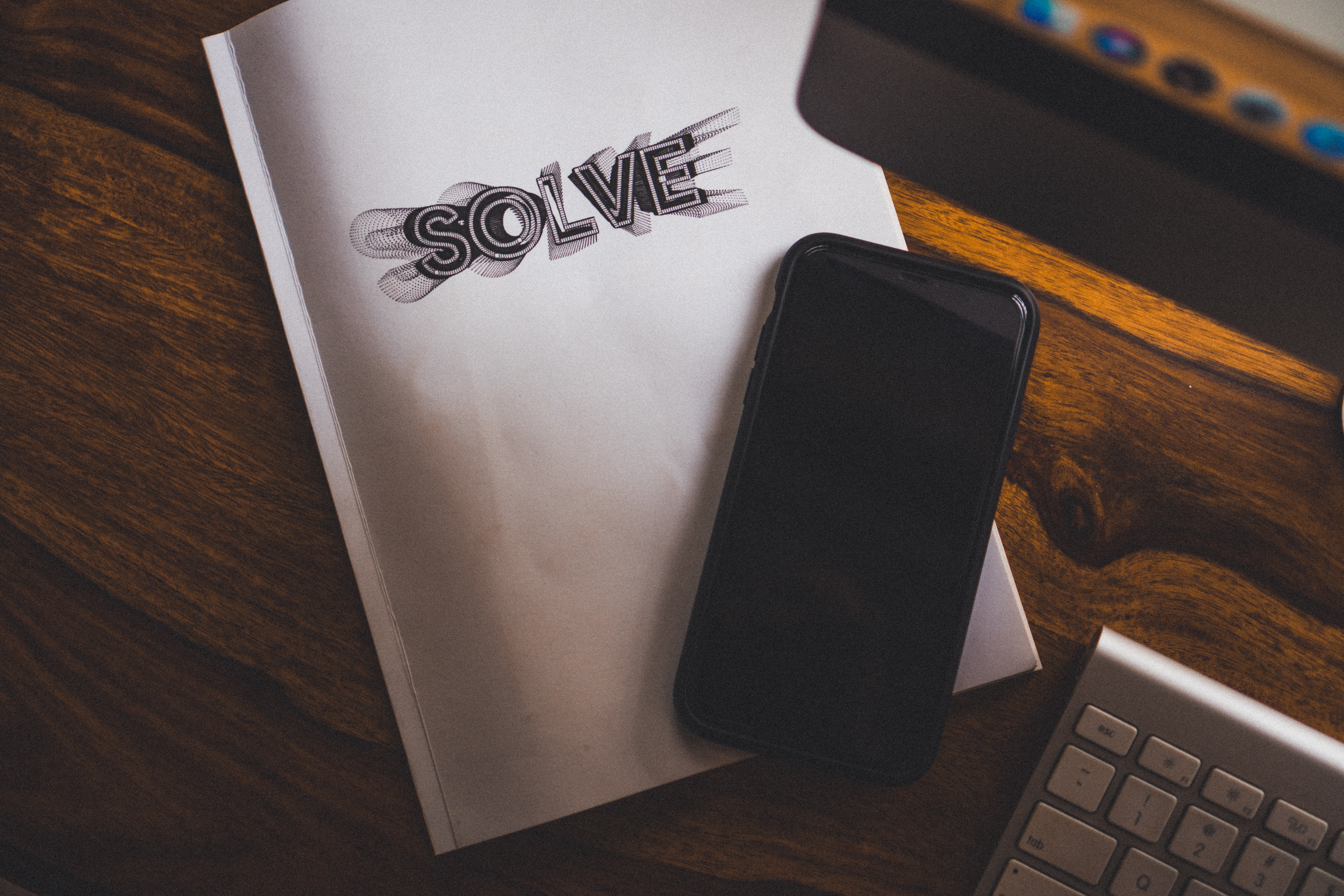 Cultural transformation is not an internal program and should not be confused with change management.
Cultural transformation starts from the outside by first answering the cardinal question: what are we solving for (in the lives of consumers or customers)?
In founder and CEO Nick Goodman's words, GoPro helps people to capture and share meaningful life experiences. His answer to the cardinal question guides all efforts and programs of the company so that every GoPro employee can answer:
how does my work help people capture and share life's most meaningful experiences?
This is different than more elusive proclamations such as: we help you get more out of your day (Barclays, the bank), or we make today great (Kellogg's, the consumer packaged goods multi-national), we inspire moments of optimism and happiness (Coca-Cola, the beverage giant), or we help make every brand more inspiring, and the world more intelligent (Avery Dennison, the office supply company).
Employees want to solve something meaningful. They want to know how they contribute in tangible ways, and the best way to garner employee support is to clarify how their work contributes to customers' lives.[2] Anchoring culture in a deep understanding of how the business tangibly makes a difference in people's lives grounds your digital transformation efforts in a context that is empowering for employees.
Accelerate the transformation. Typical change management efforts or brand-led employee engagement efforts are designed to translate brand values or company mission, vision and value statements into employee attitudes and behaviors. But this is like changing an elephant's course. Not impossible, but slow and uncertain to succeed.
Think Burberry. By 2006, the nearly 150-year-old British manufacturer of trench coats had lost its way. Back then, it started two transformations – a digital transformation and a cultural transformation. The digital transformation called for a complete overhaul of its technology infrastructure from the front-end customer experience to the back-end operations and global supply chain.
But while the technology initiatives that changed the major processes of the company have been widely copied by other fashion retailers, it was the cultural transformation that Burberry pursued in tandem that put the company into the Champions league of the most admired luxury brands in the world forever: placing the trench coat front of the center of the organization as an object of pride; identifying and recruiting for key business-driving roles; leveraging new capabilities to create music, movies and storytelling to speak to millennials, etc.
Create a gravitational pull. The best cultural transformations bring employees toward the center, in contrast to well-intended but misguided efforts that push a change program from the top of the organization all the way to front-line employees, broadcasting new visions, missions and values statements, and imploring employees to adopt a new mindset and behaviors.
Gravity is a function of mass, distance, and velocity. The gravitational pull of successful cultural transformations can also be explained using these concepts.
Successful cultural transformations have 'mass' or strength, with a clearly articulated narrative underlying the transformation and articulating the role of the organization in delivering value to customers (the cardinal question of what we solve for). The narrative ties the powerful vision or brand purpose to a set of business performance metrics.
Successful transformations rethink 'distance' or proximity of employees with the leadership of the organization, transforming notions of accessibility with the use of social and collaboration tools or technologies.
And finally, 'velocity' refers to the speed with which a transformation process penetrates the organization. Speed creates momentum and excitement for change.
Digital transformation without cultural transformation is like pushing a stone uphill, but when these two transformations work together, they provide a powerful way of addressing the necessity of change given the accelerating times in which we live and work today.
The Vivaldi process involves three steps of anchoring the culture in the cardinal question of 'what are we solving for?', accelerating the transformation and creating gravitational pull.
---
[1] http://www.forbes.com/sites/brucerogers/2016/01/07/why-84-of-companies-fail-at-digital-transformation/#1a81678c588f; https://www.slideshare.net/aipmm/70-26633757; https://www.idc.com/getdoc.jsp?containerId=US40550115
[2] https://hbr.org/2017/03/to-motivate-employees-show-them-how-theyre-helping-customers