Thinking
Voices of Vivaldi: Summer Reading List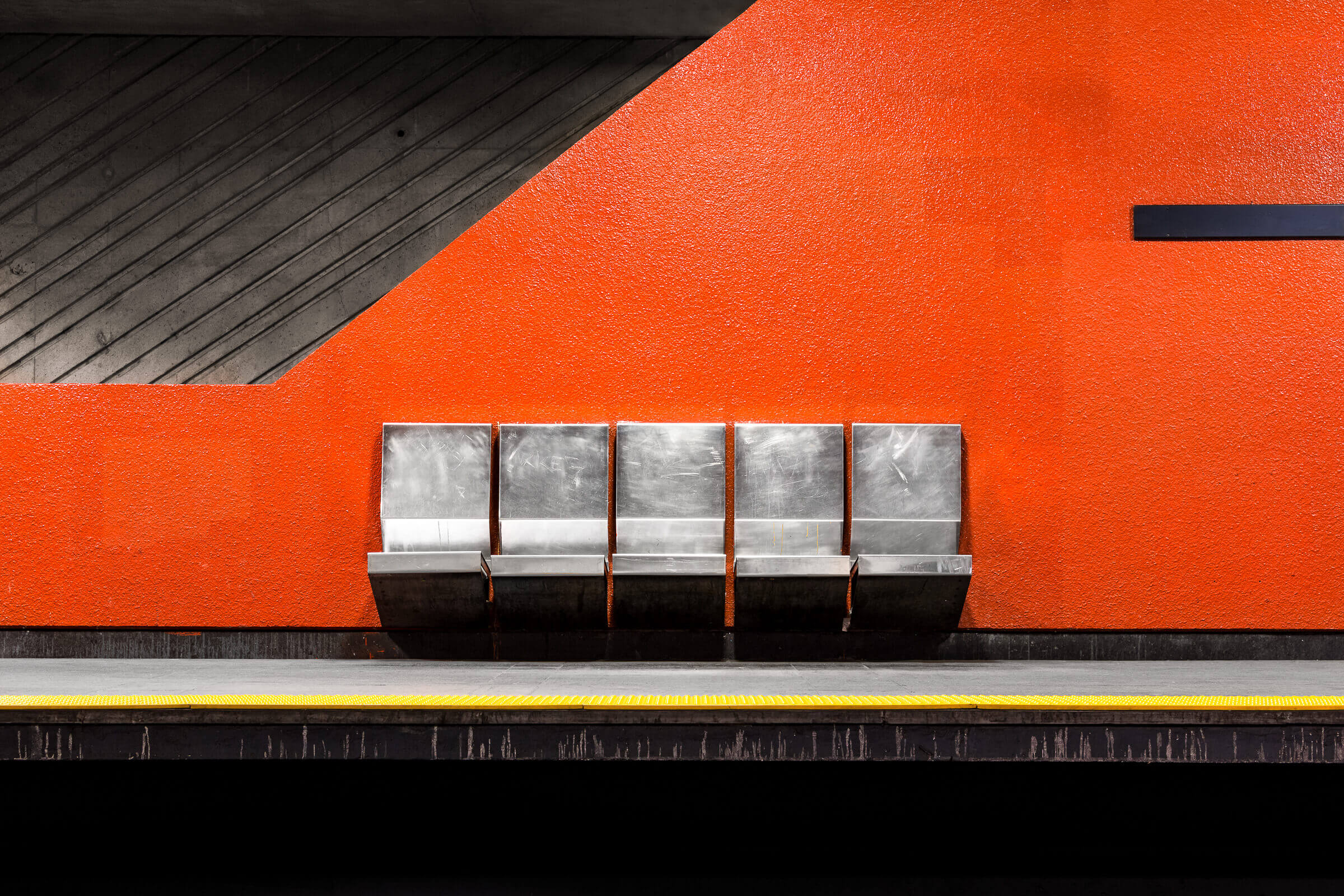 Here are some of the books our team has been enjoying lately — from behavioral economics to page-turning novels, there's something here for everyone.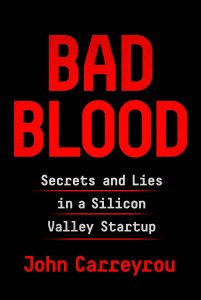 Bad Blood: Secrets and Lies in a Silicon Valley Startup by John Carreyrou
Recommended by Dan Black, Consultant
"As consumers, it's important to be able to identify substance and differentiate between good startups and the ones who are trying to deceive. Carreyrou's investigative research shines masterfully here."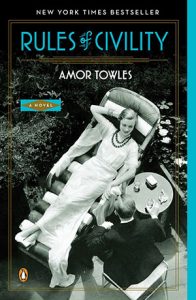 Rules of Civility by Amor Towles
Recommended by Agathe Blanchon-Ehrsam, Chief Marketing Officer
"Set in the glam of 1930s' New York, this is an intriguing tale of a trail-blazing woman's fearless pursuit of her aspirations and ambitions as she climbs to the upper echelons of society."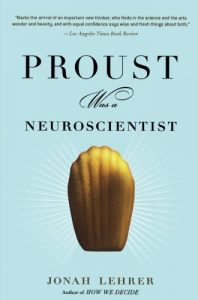 Proust Was a Neuroscientist by Jonah Lehrer
Recommended by Aaron Sherrill, Design Director
"In a world driven by technology, it's tempting to believe that science is the answer to everything. But Lehrer argues that art is the key to understanding the brain, and in this book shows how a command of both disciplines produces the best thinking and work."
Nudge: Improving Decisions About Health, Wealth, and Happiness by Richard H. Thaler and Cass R. Sunstein
Recommended by Stefan Kluß, Engagement Manager
"Thaler received the 2017 Nobel in Economics for his work  — it's apt to now revisit seminal book on how we can make better choices and improve our decisions."
Tears of the Desert: A Memoir of Survival in Darfur by Halima Bashir with Damien Lewis
Recommended by Zenia Tangri, Consultant
"An amazing autobiography of a woman in Darfur before and after the humanitarian crisis. It places the catastrophe in the context of a real person, telling a story that informs and moves."
Annihilation by Jeff VanderMeer
Recommended by Angelica Chong, Intern
"One of the weirdest novels I've ever read — Area X is a "contaminated" zone in the American South from which no one has never returned. On this latest expedition in, the protagonist contends with its mind-bending illogic and her own demons."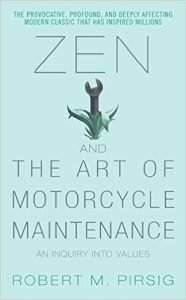 Zen and the Art of Motorcycle Maintenance: An Inquiry into Values by Robert M. Pirsig
Recommended by Phil Kim, UX Designer
"A wonderful, philosophically challenging inquest into the balance and representations of quality, why we exist, and how best to live. Note: this book does not teach you how to maintain a motorcycle."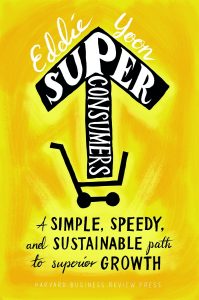 And, to round it off, don't miss out on our friend Eddie Yoon's Superconsumers: A Simple, Speedy, and Sustainable Path to Superior Growth, a deep dive into how understanding your most passionate customers can help your business thrive. To hear from Eddie himself, listen to The Business of Platforms episode featuring him here! 
What's on your summer reading list? Let us know on Twitter or email us here!
Header image above credited to Chris M Forsyth.