Thinking
The Need for Customer Centric Organizations: Q&A with Senior Partner Roland Bernhard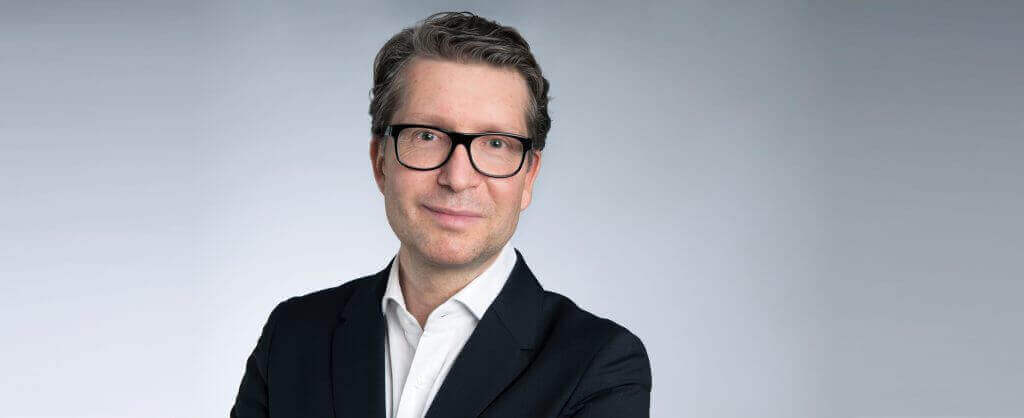 In this Q&A, we sit down with Roland Bernhard, Vivaldi Senior Partner based in Zurich and London, to learn why customer centric organizations are actually "human-centric," and how that strategy has become a must for driving execution.
You've been a marketing leader at two major companies in the CPG world who have both met with huge success – albeit in very different ways. How do they each approach the topic of customer-centricity, and how has that shaped your own views?
At The Coca-Cola Company, I learned the most sophisticated insights and modeling approaches – both qualitative and quantitative – and the power of thinking in consumer need states in order to drive equity and volume. What's somewhat perplexing is that those consumer insight-driven approaches from 15 years ago are still not yet common practice today, even at many massive, well-known brands around the globe.
As global CMO for Red Bull, I brought analytics to the organization. I realized that the business was growing rapidly, but mostly horizontally (new geos, new channels), not vertically. Such insights can be eye-opening when adapting strategy and tactics. The customer-centricity of Red Bull stems from a brand-led culture – in combination with the best execution in the world. Every detail is on-brand and relevant for a well-defined audience, and no compromises are made. For example, you would not find a separate "VIP lounge" for execs of their retail clients at an extreme-sports event. Coke and Unilever would do that, but not Red Bull.
Those real-life experiences in two top-notch marketing firms and over 100 consulting projects have clearly influenced my perspective. Today, I realize that consumer-centric and brand-led strategies must go hand in hand – you must act upon consumer needs, but also command a powerful brand vision on your own. Customer-centricity requires leadership commitment, company-wide adoption, and the capability to translate insights into growth.
In VIVALDI's current collaboration with a renowned spirits company, we're co-creating an agile, customer-centric, high-performance marketing organization. It's certainly a challenge – but also fun!
What role does customer-centricity play in accelerating business transformation?
Particularly in B2B and tech environments, customer-centricity can be a powerful engine for change. Unlike most consumer goods and service companies, customer focus does not always come naturally to such organizations.
The transformation is typically from a product- and sales-centric model to a customer- and brand-led approach. It's encouraging to see more and more B2B firms really embracing the idea that they, too, ultimately sell to people – not to companies.
A good example of this is Swisscom, a telecom provider with both a B2B and B2C side of their business. They have a "Human-Centered Design" team, tasked with assisting the firm's army of technologists and engineers (who often tend to be product-centric) to truly put the customer at the center of everything they do, from new services to enhanced products. This agile team works in offices that are just as open and modern as Google's. And a wall with colorful footwear offers a daily visual reminder: think and act as though you were walking in your client's shoes.
As a consultant to European and global companies across many industries, what are the common characteristics of those companies you've seen operating with true customer-centricity?
Perhaps this is the most crucial one: Top management truly believes in customer-centricity and enables, empowers, and rewards those behaviors that support it. Simply writing "customer-centricity" in your company values or website is not enough.
The most customer-centric organizations are actually human-centric – they look out for their employees just like they do for their customers. They have structures in place that promote faster, more responsive dialogue with customers – and that's across departments and functions, which means breaking down silos. And they don't just react to client's needs – they anticipate them.
What are the challenges brands face when attempting to get a truly complete picture of their customers?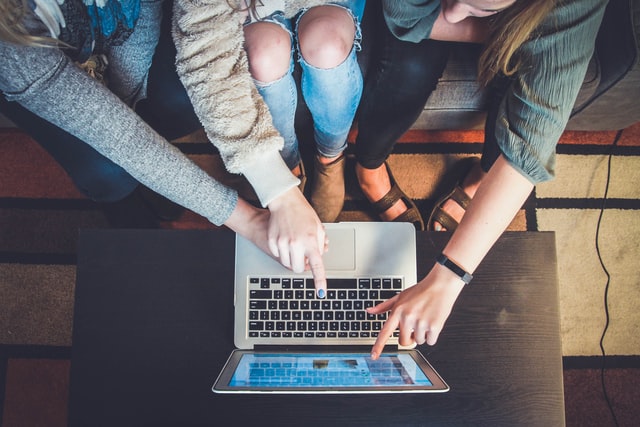 Consumers don't know what they want until they want it. Conventional research all too often produces data that is not useful, states the obvious, or looks back instead of leading the way forward. Speaking of data – in today's information-rich environments, lack of data is rarely the issue. The real issue is all too often the lack of real insights.

Consequently, businesses absolutely need the capabilities to extract strategy-leading insights from their data. I call this "adding meaning to the data." Truly understanding your ecosystem of demand – and acting upon it – is undoubtedly a source of genuine competitive advantage.
If you had one recommendation to make to brands today, what would it be?
Remember that strategy should drive execution – not vice versa.
Too many businesses still jump right into execution, because "tangible stuff" seems easier to sell to management. And they find willing supporters for this "strategy-light approach" from their ad agencies. But this tactic can be a costly mistake, because it often lacks substance and does not provide the guidance necessary for effective results. Naturally, an insights-driven strategic compass alone is also not enough….consumers don't see your conceptual work, they ultimately experience the manifestations of it.
Therefore, execute your strategy flawlessly by engaging your people and providing utility to your customers. It's that simple – and that hard.