Thinking
Press Play on Platforms: Remaster Your Brand's Competitive Advantage Playlist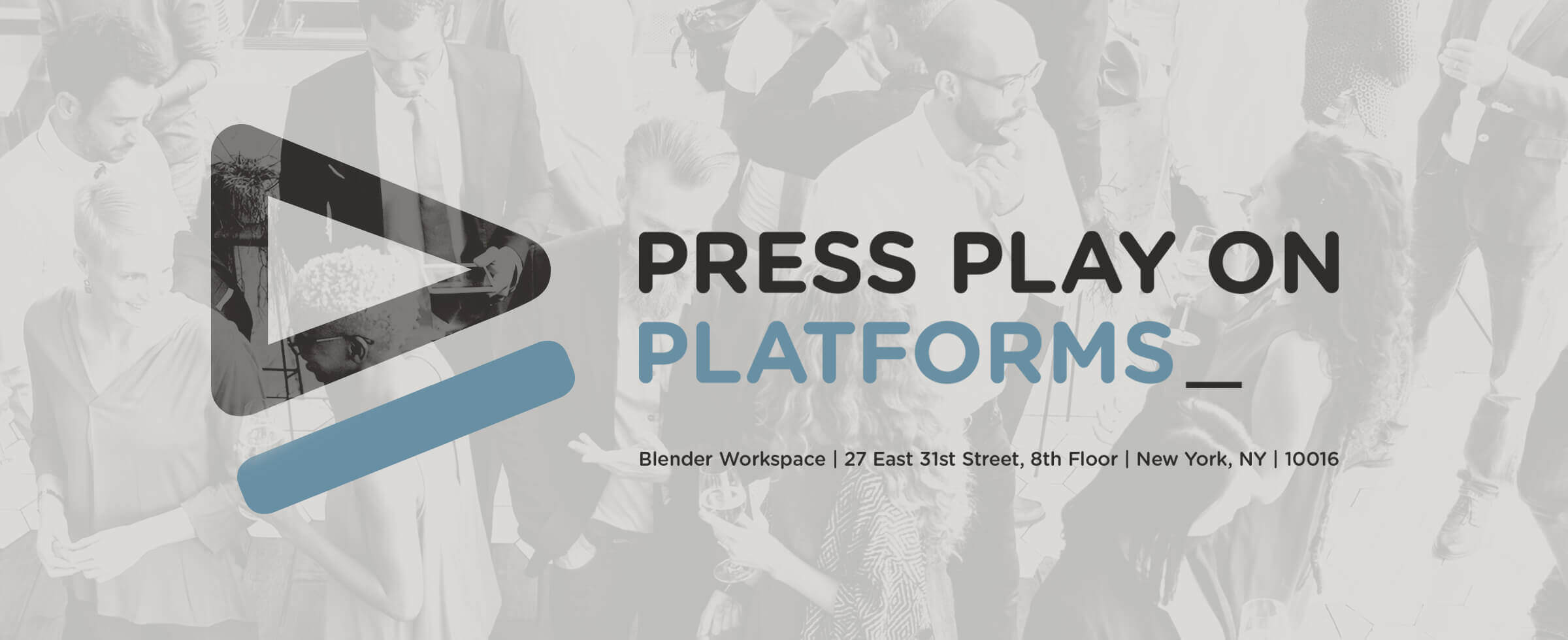 Event Recap: Watch The Greatest Hits from Vivaldi's "Press Play on Platforms" Event
Join us on Wednesday, May 3rd for a panel discussion featuring esteemed guest speakers Kevin Lane Keller, distinguished Professor of Marketing at the Tuck School of Business at Dartmouth College, Mayur Gupta, Spotify's Global VP of Growth and Marketing, and Vivaldi's CEO & Founder Erich Joachimsthaler.
We'll explore how business models are shifting from pipeline to platform thinking, what this means for building strong brands, and how companies can ignite their competitive advantage in this brand new data-rich world.
Event Program:
Doors open: 6:30pm
6:30 – 7:00pm: Networking with complimentary beer, wine and lite food
7:00 – 8:00pm: Panelist introduction, discussion, and audience Q&A
8:00 – 8:45pm: Networking
Venue: 
We're excited to host our event at Blender, a beautiful and thoughtfully designed event space, located just North of Madison Square Park on 31st Street between Madison Avenue and Park Avenue. By Subway we recommend taking the 4/6 train to the 33rd Street stop or the R/W to the 28th Street stop.
Space is limited, so please reserve your seat today via Eventbrite.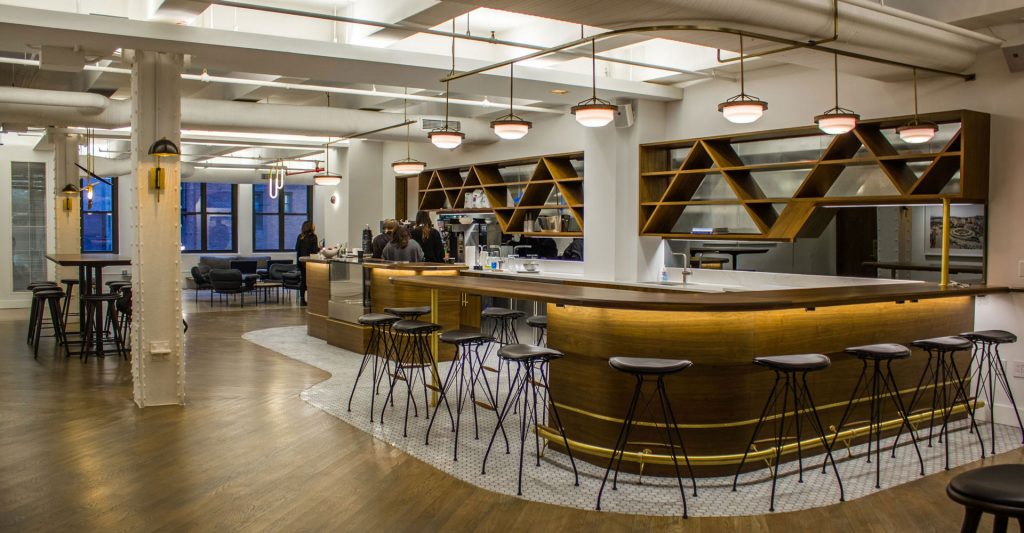 About Our Distinguished Speakers:
Mayur Gupta is the Global VP for Growth & Marketing at Spotify. He is responsible for growing the free and subscribed user base for the company with data driven, micro-targeted, always-on experiences; testing new business models, partnerships and engagement strategies. He is driving the vision and strategy to establish a connected marketing ecosystem and growth machinery for Spotify's 2-sided marketplace that connects the right artist with the right fan through programmatic discovery and accessibility. The growth machinery delivers contextual experiences for both fans and artists; inspiring behavioral change and ongoing participation; maximizing top line growth with target acquisition and longitudinal user engagement through the journey that drives lifetime value.
Kevin Lane Keller is a Professor of Marketing at the Tuck School of Business at Dartmouth College and a Vivaldi Advisory Board Member. Prof. Keller's area of expertise lies in marketing strategy and planning and branding. His specific research interest is in how understanding theories and concepts related to consumer behavior can improve marketing strategies. His research has been published in three of the major marketing journals — the Journal of Marketing, the Journal of Marketing Research, and the Journal of Consumer Research. He also has served on the Editorial Review Boards of those journals. With over ninety published papers, his research has been widely cited and has received numerous awards.
Erich Joachimsthaler is the Founder and CEO of Vivaldi, an independent strategy, brand, and innovation marketing consulting firm with headquarters in New York City and offices in Chicago, Munich, London, Zurich, Hamburg, Duesseldorf, and Singapore. In addition to the strategic consulting business, the Group also includes a digital experience and design firm, Vivaldi Fifth Season and a data analytics and research firm, Vivaldi Analytics, and Vivaldi Edge, a management and executive development firm that delivers programs in over 26 countries. During the last sixteen years, Erich Joachimsthaler has consulted world leading companies to build strong brands, to find innovation and new growth opportunities and realizing them in today's digital age. Special areas of emphasis include: leveraging new growth and marketing strategies in the context of industries that under deep disruption and transformation due to rapidly changing customer expectations.