Thinking
How to Build Your Platform, Brick by Brick–Highlights from Vivaldi's Platform Workshop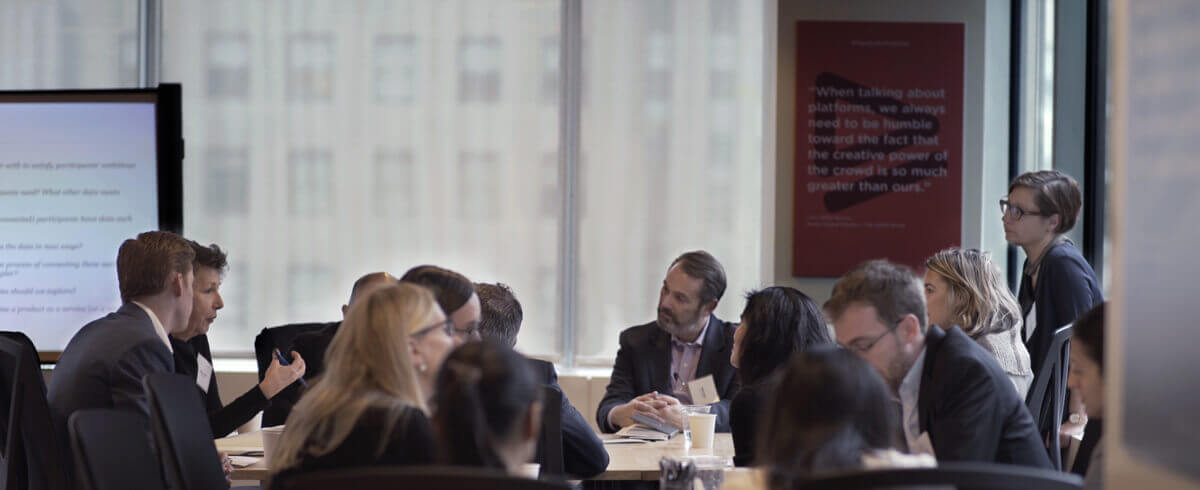 What do a small German steel manufacturer, a Danish toy company, and an American farm equipment manufacturer have in common? We kicked off our platform workshop with stories of how each of these companies had found new growth while battling downward pricing pressures, an increasingly demanding customer and new entrants in an already difficult competitive landscape.
We found that all three had started by digging deep to understand their customer and the market's needs and had found new ways of solving them by taking an honest look at their brand and business strengths and by applying the growing technology infrastructure that enables the exchange of data, currency, and content. The recipe for success that platform businesses have demonstrated in recent years.
"A platform is a business that uses technology and data to enable interactions between multiple participants. The participants connect to it, interact with it, and create and exchange value."
We were lucky to have Lars Silberbauer from LEGO join us and share an inspiring keynote presentation on the transformation he experienced and led over the past six years while growing the brand online. His wonderful storytelling regarding the viral adoption of the Kronkiwongi by kids and parents worldwide set the stage for a strategic discussion regarding how platform thinking can create value for the larger ecosystem. Every interaction between the company and consumers creates greater knowledge and adds value to the overall user experience and play experience, which drives value back to the consumer and builds the brand. But it was also interesting to hear how LEGO sees its role as connecting passionate fans together versus solely connecting with fans.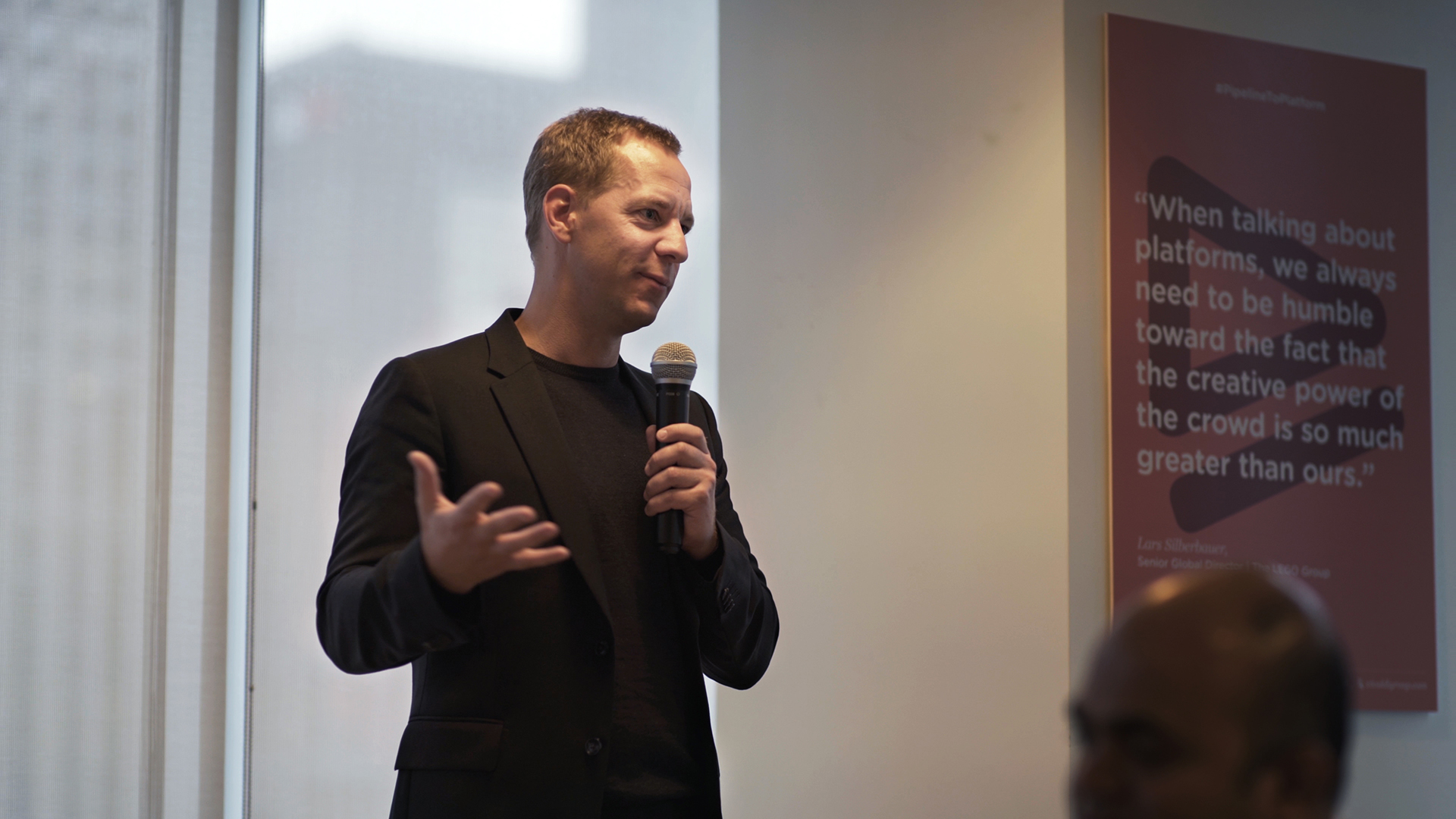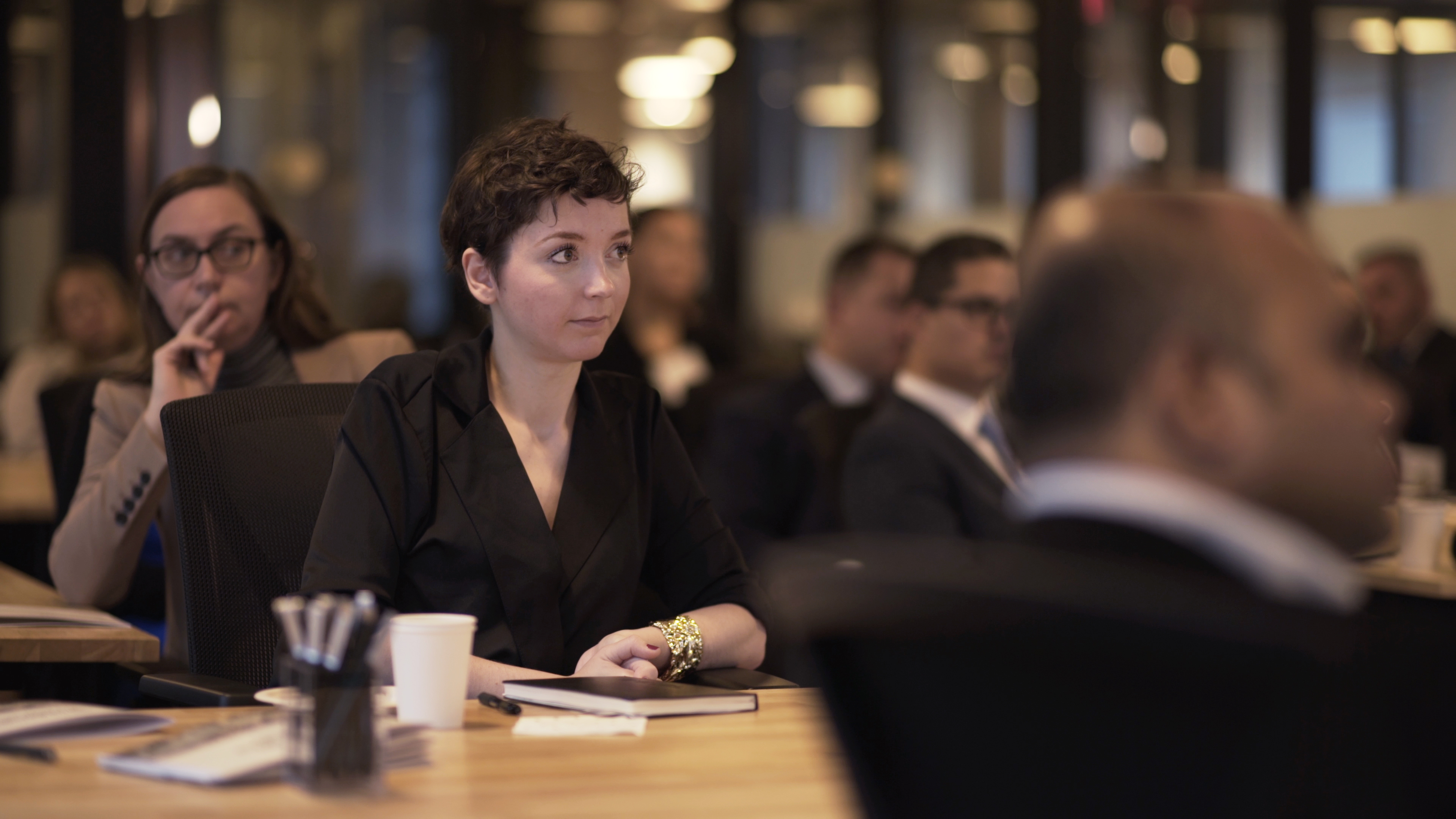 Platform businesses' true success is in facilitating interactions between participants versus owning them, a significant shift for most businesses. And the value gets multiplied when network effects kick in – in other words, all participants gain additional value as more people use it.
The rest of the morning was devoted to exploring how the modern advantage of facilitating interactions could be adopted by other brands – and how a thoughtful approach to understanding how to create value could leverage the global infrastructure of connectivity and collaboration, shifting power instead of struggling to control it. Participants identified the best platform approach for their own brand and gathered into breakout groups where the Vivaldi team helped outline key steps that brands can take to navigate today's world of platforms.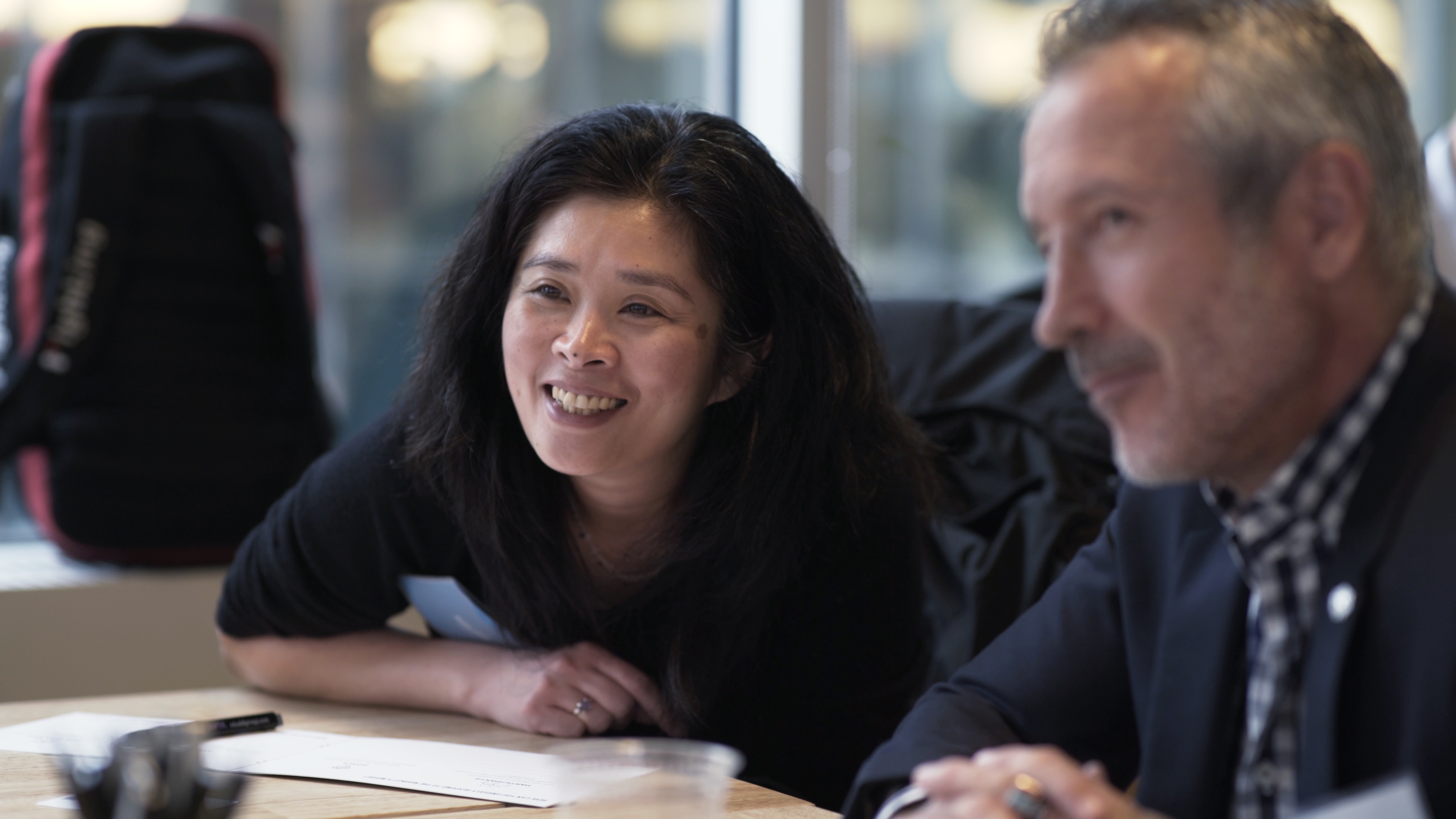 Some of the comments from the folks in the room:
"The Press Play on Platform event was fabulous!"
"The right mix of superstar speaker and facilitated breakouts."

"The depth of critical marketing thinking for such a short workshop was engaging."
We hope to see you next time!
If you're interested in platform thinking, check-out our 2-day workshop, or email agathe@vivaldigroup.com to discuss how Vivaldi can help transform your business with its platform approach.