Thinking
Supporting a Connected Community Through Scholarship with the Hord Foundation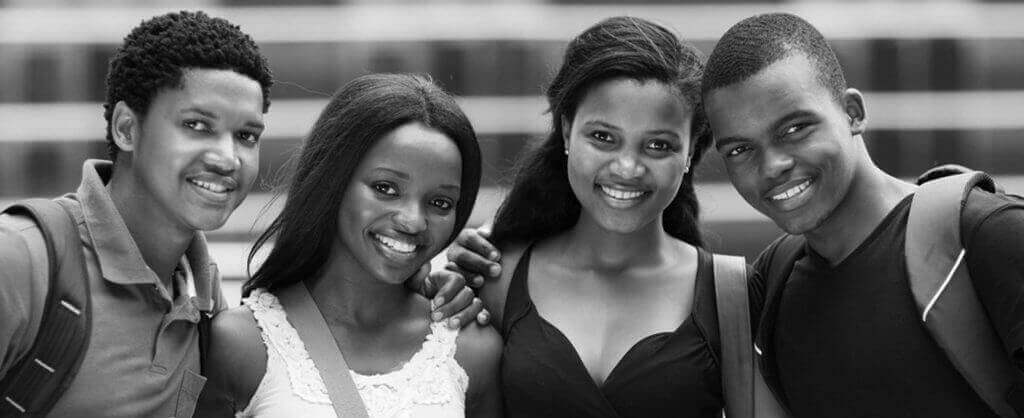 We were honored to work with the Hord Foundation, an inspiring non-profit devoted to the academic excellence, empowerment, and advocacy of minority students, over an intensive four weeks. In collaboration with American Express, the Vivaldi team established the non-profit's brand strategy, messaging strategy and refreshed the brand's mission to encapsulate a broader mandate for another successful 28 years and beyond.
The Hord Foundation has a legacy of rewarding excellence by providing scholarships, support services, and career opportunities for minority students in Danbury, Connecticut. Hord scholars have gone on to become lawyers, doctors, actors, educators and business leaders and are making significant contributions to their communities.
Vivaldi conducted in-depth research to assess the position of the Hord Foundation and its peers in the market and partnered with longtime client, American Express to host workshops with the determined team at Hord Foundation in order to shape the brand strategy and mission.
Vivaldi led discussions on the nonprofit's new brand strategy which will rally its scholars, donors, and community around a common goal. The new brand strategy will be unveiled at the Hord Foundation's annual scholarship gala on March 16, 2016. Learn more about the organization here.