With the new year upon us, the office is abuzz with talk of resolutions. We polled our leadership team, brand strategists, analysts, and designers to see how they'll take new steps and share grand ideas in 2017. Here are 5 of the team's resolutions we thought might inspire yours as well:
#1: Engage in open-source dialogues. From sharing perspectives to discovering new frameworks, our team is committed to engaging in thoughtful, deliberative conversations.  Whether we're talking innovation, branding, design, or product development, being more open contributors will unlock doors, enrich discussions, and lead us down new mental paths. We're ready to dive in, so join us in the discussion — knowing the harder we'll look, the more we'll learn.
#2: Become an agent of Gen Z. Today's children swipe, unlock, and play on smartphones before even learning to speak. These digital natives approach the world faster, smarter, and more efficiently. This new year, it's time to think ahead and ask ourselves: what will the workforce look like in the next 5-10 years? How quickly will even Gen-X be considered dinosaurs in the workplace? By preparing ourselves for Gen-Z, we want to be an agent for change to ensure Gen-X and Millennials are along for the ride. Among other things, we'll surely be busy getting reverse-mentored on the latest social media trends.
#3: Master the art of data. It's time to take advantage of the data flowing around us, take a critical eye to the information we're being fed, and truly make sense of how our digital world thinks, communicates, and grows. Whether it's taking an omni-channel perspective to understanding our clients and their customers or using new analytical tools to get a better picture of what's happening in the world, we've resolved to connect strategy even more closely to the data.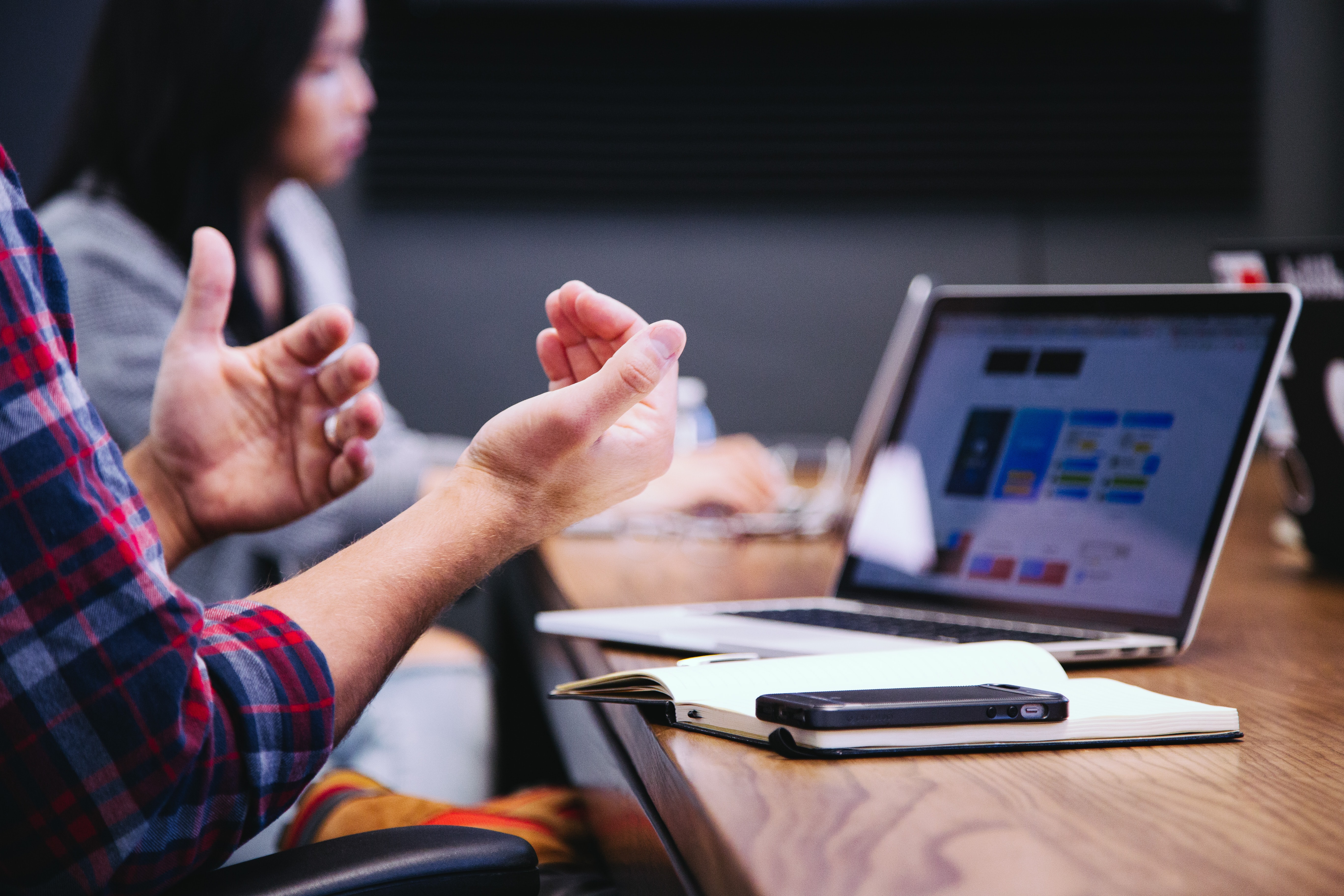 #4: Listen louder

. With so much fighting for our attention, it's imperative to make sure we're not missing out on what matters most — being attentive to the world around us. This year we're hoping to meet with more of our clients in-person, attend more industry events, and remain strongly connected to our networks. Members of our team are already saving the dates for Marketing Week London, PopTech, and the ANA Masters conference this year. We hope to see you there!

#5: Focus on the essence. We're often called upon to solve complex problems, facing questions like: What does it take to rebrand a 200-year-old organization? How can we unite acquired portfolios to deliver on a common growth strategy? What are new opportunities for an organization to best address consumers' unmet needs? We always find our way to the essence and this year we're going to continue the trend, bringing clarity to the inherent complexity of brand challenges and growth problems. Steering clear of simplistic solutions, we're committed to providing clear, useful, and meaningful work.

We're definitely excited for the year ahead, and can't wait to see how each of us will do. And we'd love to learn about the resolutions you've set – in the meantime, Happy New Year from all of us at Vivaldi!