Thinking
Tackling Tough Tactics and Questions with Tom Ajello, Vivaldi's New CCO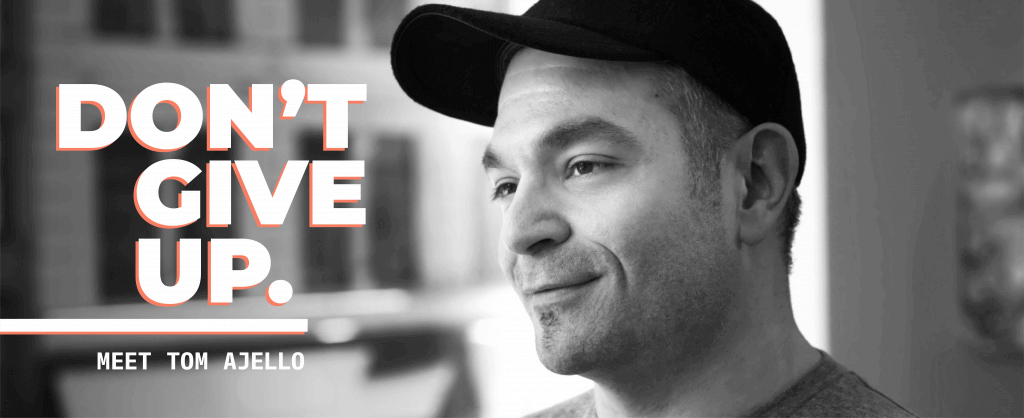 We're proud to announce the addition of creative powerhouse Tom Ajello as the firm's first Global Chief Creative Officer.
Based in New York, Tom will lead a team of disruptive, design-driven lab of storytellers, interaction designers, and technologists. Drawing from his decades of experience and passion for the industry, Tom is excited to continue developing creatively-inspired solutions for the real problems facing businesses in the 21st Century.
Get to know Tom in our video Q&A below or click here.