Thinking
For Marie Chan, Great Strategy Begins With Great People And Employer Branding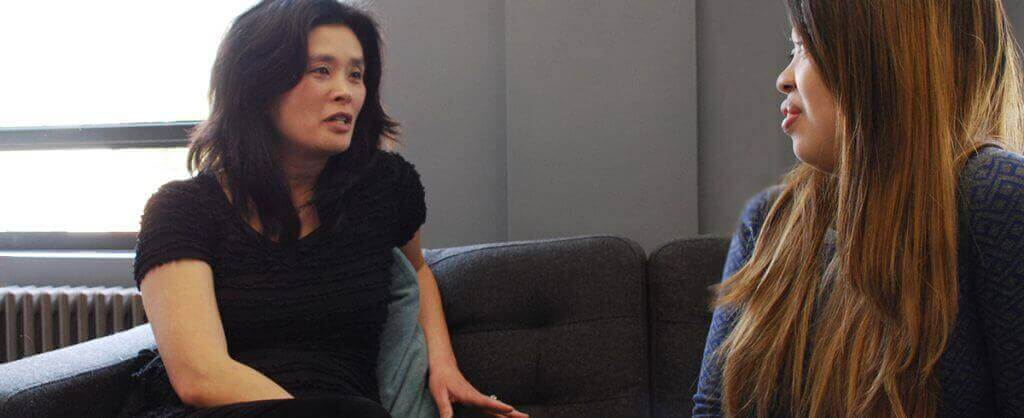 Marie Chan is a seasoned marketing strategist with remarkable experience in managing and building iconic brands, helping clients find insightful and actionable solutions to branding problems and unlocking opportunities across a wide range of categories. Her extensive brand strategy experience spans a wide range of global companies including Hershey, Pernod Ricard, Hewlett-Packard Enterprise. In this Q&A, Marie shares her thoughts about the necessity of cultural transformation, employer branding, and how brands can continue to thrive in this era of digital transformation.
You've worked as a marketer for Unilever and The Campbell Soup Company, in addition to consulting for dozens of brands of all sizes. What do you think is the biggest challenge facing every company today?

The biggest challenge (and opportunity) is the current pace of change. In industry after industry, we're seeing lots of disruption: evolving customer needs, new competitors entering the market, existing competitors stepping up the game, and evolving employee expectations.
What should executives do?
They need to know how their brand can be used as a lever across the entire organization – not just within marketing – to drive their business. This means socializing their brand across functions; tailoring workshops to help employees understand the power of brand; and accelerating programs to gain personal commitment and brand-led decision making.
How has this changed from a few years ago?

Executives are asking, "How can I mobilize my workforce for growth?"  Companies are thinking beyond general brand management to get the job done. They're employing digital, social, data, and content specialists to deliver unique experiences. These specialists are tasked differently – through data mining, consumer empathy, or content creation – but must all work collaboratively together as a network.
What is the most important question that companies need to be asking themselves?

They need to ask themselves whether they are truly fostering a culture that attracts the best talent and effectively collaborates as a network to deliver results. This requires thinking through every component of culture:
What's the mutual commitment across the team?
How do we deal with decision-making and conflict management?
How do we react to rules and regulations?
What's our performance orientation?
How is the social dynamic between team members?
What's our approach to new ideas?
Is there a company that you could point to as a recently successful model of reinvention?

Walmart. After spending 15 years building its own e-commerce presence, it recognized the need for another level of transformation in order to reach its business and market goals and acquired startup Jet.com to deliver e-commerce to urban and millennial shoppers who want simple shopping experiences and everyday low prices. But Walmart didn't stop there. It also wanted to infuse the existing business with greater entrepreneurship and e-commerce savvy. By placing Marc Lore, founder of Jet.com, as the CEO in charge of both Walmart.com and Jet.com, the acquisition not only expands the company's e-commerce audience, but also provides the leadership that drives the next stage of cultural transformation for Walmart to compete effectively with its larger counterpart Amazon.
Any general words of advice?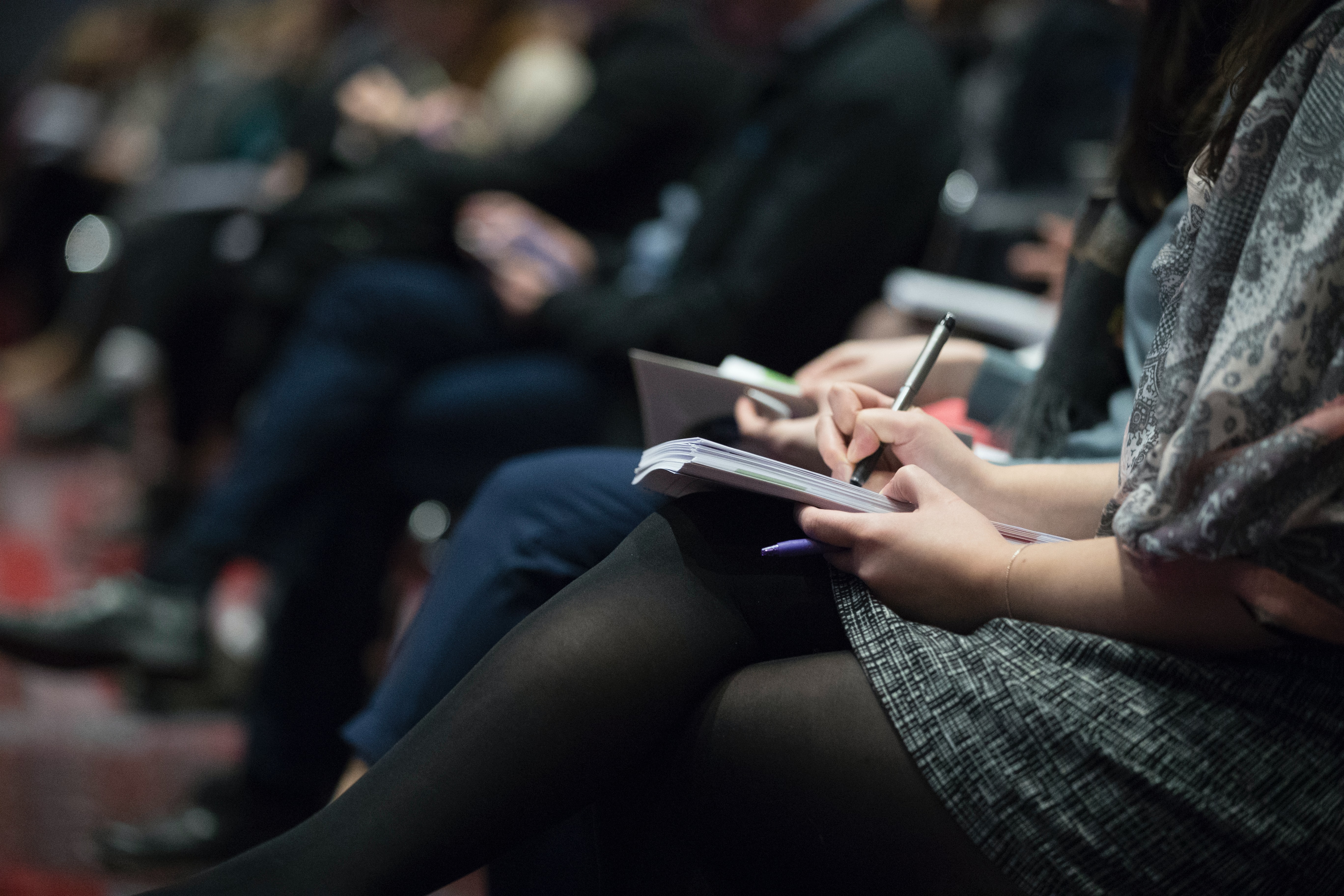 Brands that keep the customer at the heart of everything they do will always be winners. By deeply understanding their customers, they can discover the penetrating truth of their consumers' motivations and build brands that serve their evolving or unmet needs. This was true 10 years ago and still is today: even though we are marketers in a digital age, we still rely on good insights to solve problems. The resulting strategies differ from brand to brand, and evolve to meet the realities of our times, but at the heart of those strategies is the consumer.