Thinking
Managing Brand Equity: Capitalizing on the Value of a Brand Name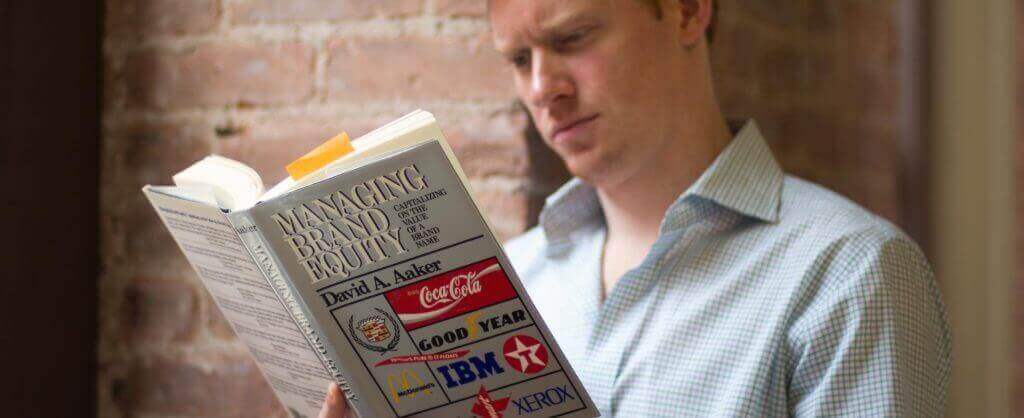 In this book, David Aaker introduces the concept of brand equity as a model of several intangible asset dimensions of the firm and addresses how to manage brand equity to maximize value to the firm and consumers.
In a fascinating and insightful examination of the phenomenon of brand equity, Aaker provides a well-defined structure of the relationship between a brand and its symbol and slogan, as well as each of the five underlying assets, which will clarify for managers exactly how brand equity does contribute value.
Aaker shows how to avoid the temptation to place short-term performance before the health of the brand and. instead, to manage brands strategically by creating, developing and exploiting each of the five assets in turn.
REVIEWS
"Aaker presents the critical importance of brands, and intelligent counsel on how to create, nurture, and evaluate them. This could be the book that finally directs the attention of American business away from quarterly earnings statements and onto permanent growth."
– John O'Toole, President, American Association of Advertising Agencies
"Highly readable and packed with useful information … Aaker captures the very essence of brand equity in this first class work. Every marketing professional in America should read this book and take its message to heart."
– Peter S. Sealey, Senior Vice-President and Director, Global Marketing, The Coca-Cola Company
"Properly managed, no equity can yield a better return over time than a trademark – David Aaker's book is an excellent tool to assist both students and the experienced to understand more about the complexities, sensitivities, and opportunities in the area."
– David E. R. Dangoor, Senior Vice-President, Marketing, Philip Morris