Thinking
Maggie Fox of SAP on The New Marketing Technologists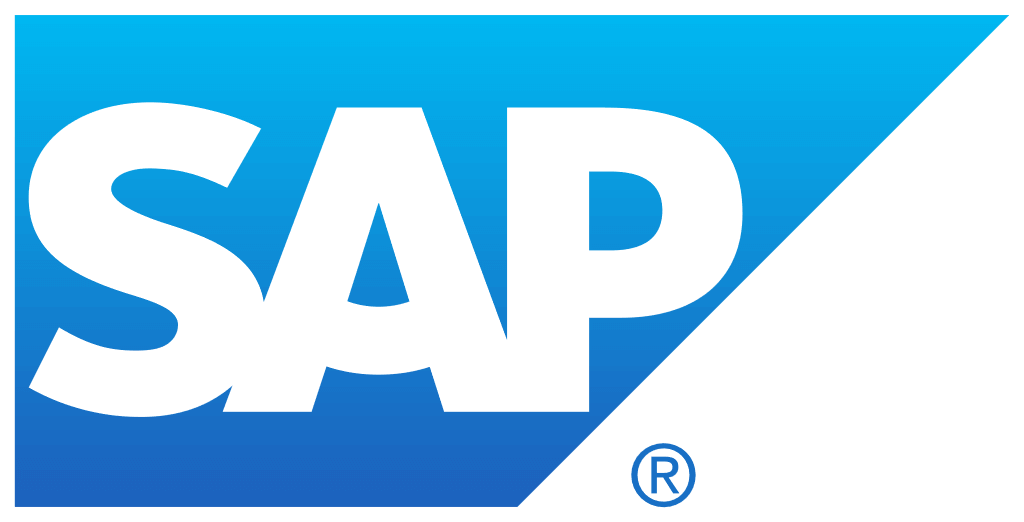 As Senior Vice President of Digital Marketing at SAP, Maggie Fox is the global lead of all of SAP's digital marketing and she shared her exciting perspective on the changing role of marketers and data-driven analytics in managing future customer relationships. According to Maggie, the digital revolution holds big opportunity for marketers to truly drive business strategy in their organizations. By going "downstream" and digital, marketers would grow closer and more intimate with the voices and needs of customers than ever before. Marketers are now in a unique position to help their organizations reinforce and build customer capabilities and to ultimately create a simplified digital experience that delivers relevance and value to customers.
Leveraging on these exciting opportunities, however, might require a dramatic shift in the perspective and priorities of many marketers, as Maggie pointed out. Building on the perspectives of different thought leaders and studies, she gave room to voices that demanded the imperative of a new role called the "Chief Digital Officer." Specifically, this new role would not only demand new tools, but also require a reconfigured personal skill set in order to be successful. The prevalence of Big Data, Social Currency and the constant stream of digital signals represented a pool of unstructured, irregular data. Maggie explained that turning these signals into successful marketing action would require a blend of different skills that span across the traditional boundaries between Marketing, Technology and Data Science.
Maggie Fox underlined the importance of data-driven analytics to make better, faster and more fact-based decisions in Marketing. Data-driven analytics would effectively help solve the problems of many marketers who lose out on revenue due to a lack of data or inadequate structures to process relevant data. Along with many other real-life examples, Maggie shared one particularly stunning application of data-driven analytics called "predictive product recalls." Through the analysis of social signals, such as user conversations on Twitter, companies are now capable of forecasting and responding to emerging product quality issues earlier than ever before.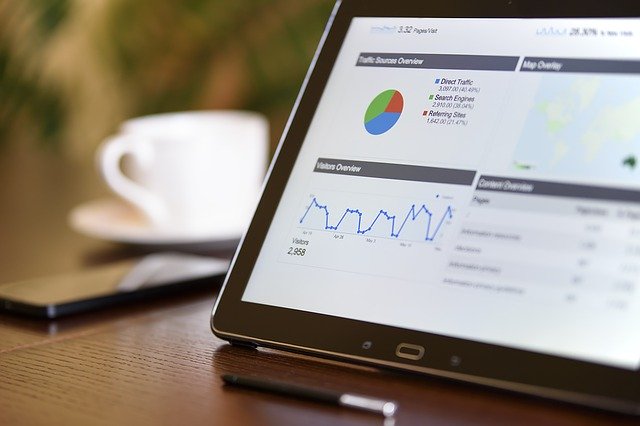 "Ideal rule for working with data: 15% data capture, 20% data reporting, and 65% data analysis!"
After having won over her audience in Frankfurt with a charming opening in German, she stayed on stage to leave a final, personal tip on how to make most use of data analytics: Try not to overspend time on pure data capturing. Instead, invest time into the analysis to add real meaning to the data and to generate actionable insights that drive marketing action and relate to your company`s bottom line or profit.
The full presentation can be seen here.