Thinking
Luxury Branding in a New Brand World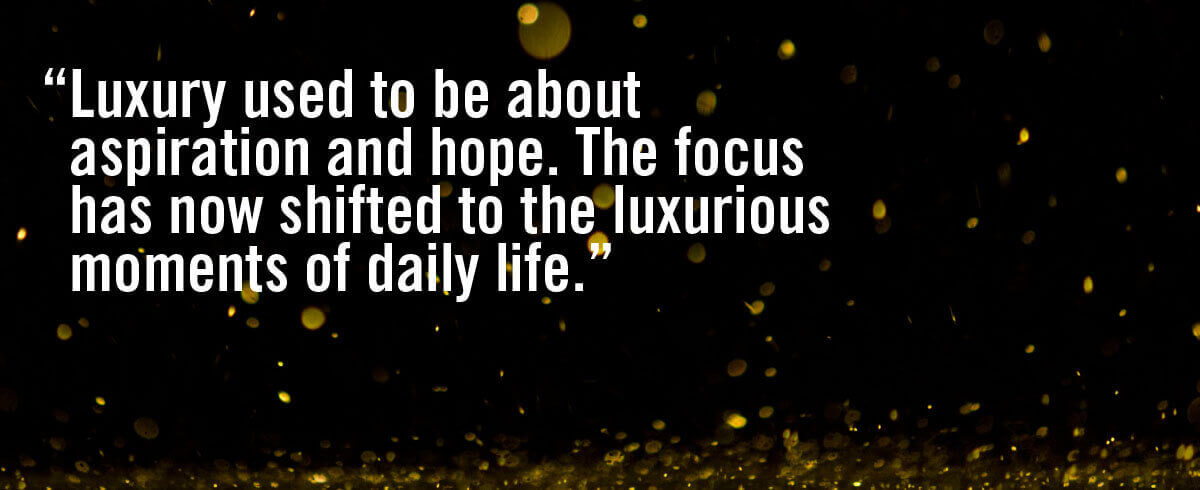 I love luxury. I really do. Luxury has always been for me a sector where branding and innovation are at its best. So, when I was recently asked to be on a luxury branding panel, I did not hesitate.
Having to serve on a panel helps me to organize my thoughts about something, I thought. I spoke with Chuck Kent who expertly moderated the Branding Roundtable panel for the Branding Magazine. Today, I got the summaries and I have to say that Chuck has put together some really good ideas, insights, thoughts about branding and innovation in luxury. Sadly, I have to say that the best thoughts and ideas come from my fellow panelists, Sofie Maxwell, Futures Director at Pearl Fisher, and Tom Adams, Global Head of Strategy at FutureBrand Worldwide, see the roundtable discussion here.  Thank you to my fellow panelists!
Luxury has always intrigued me. I remember when I slipped in a Porsche 356 for the first time in my life. It was during my college days in Germany. I remember the moment now as if it was yesterday. In that moment, I closed my eyes and let it all sink in — the smell of real leather, the feel of the steering wheel, the size of the interior. The 356 is roomier than the average sports car, the materials, the technology, the craftsmanship. Porsche 356, the predecessor of the 911 today, was to me luxury, technology, and sports.
As I sat there and now here at the laptop, imagery and memories wandered in my mind. The stories of Steve Prefontaine, the Oregon long-distance runner who died in a Porsche at a very young age, and so did James Dean. Celebrities, movies, and stories told in Hollywood such as Steve McQueen and Le Mans, well-known a many-times-told story of obsession, betrayal, and ultimate vindication. Porsche is about fascination, experience, and luxury. It is about exclusivity, rarity, and aspiration.
What I do find interesting is that in the days and age of digital technologies, the very definition of luxury is changing. Luxury is so many things now. Of course, there is still the luxury we used to think about it, but then there are new forms of luxury. What's changing?
Luxury used to be about future aspiration and hope, as Sophie Maxwell says: "solely elitist and accessible to the wealthy," today luxury is more about present-day and reality, even in micro-moments of daily life as Google calls it. And is a lot less elitist, it is democratic. Uber is a form of luxury and so is Nespresso but even though Nespresso communicates itself in its extremely posh, luxurious retail presence, it is an affordable daily treat for everyone. Burberry is about luxury and it is about democratizing luxury.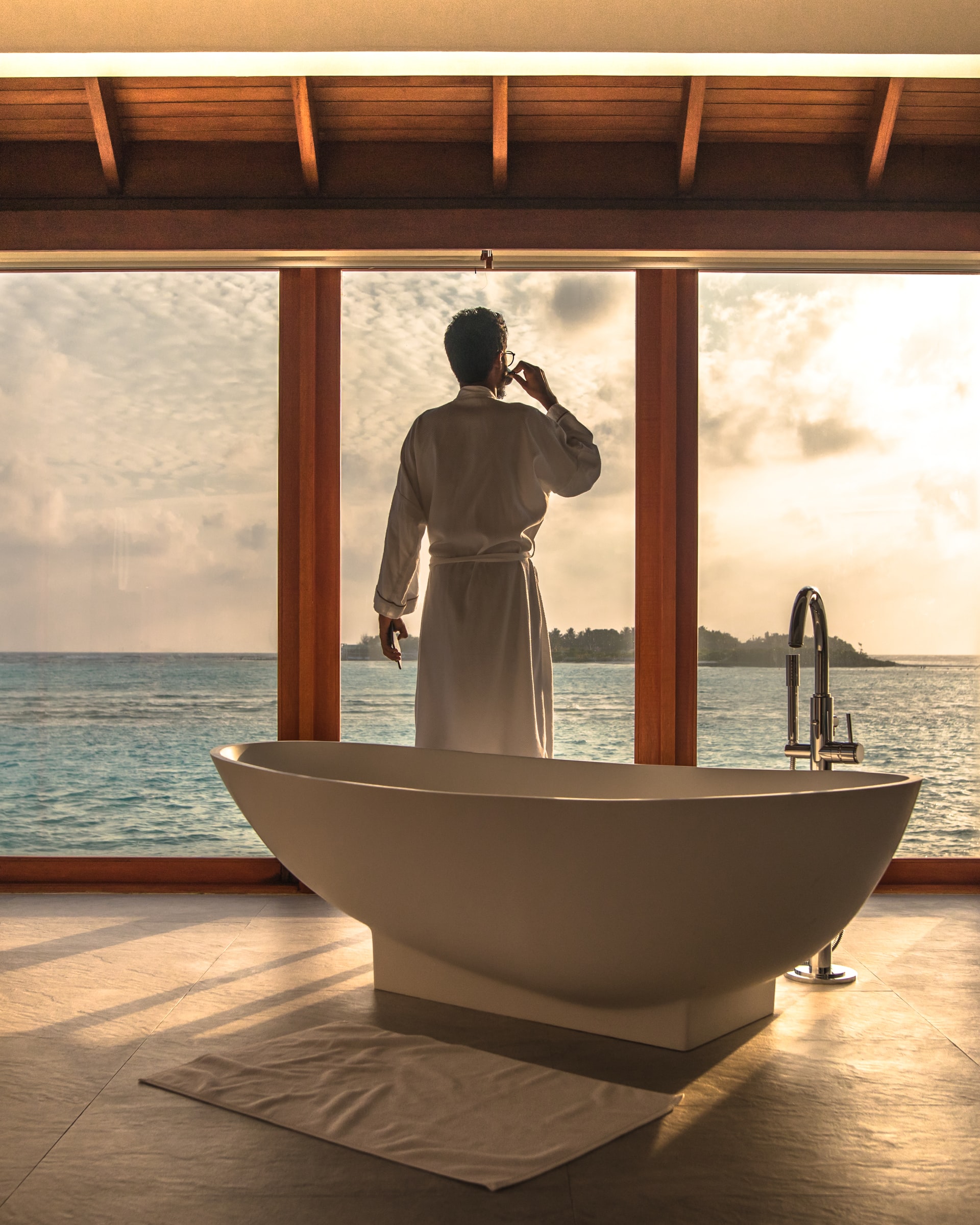 Luxury used to be primarily about physical goods, exceptional quality, and fine or rare ingredients, and there is now a shift toward experiences such as travel, everyday experiences that are driven by technology, data, and analytics. It is about digital technologies that create experiences, not digital advertising, that interrupts and annoys like traditional advertising does. See here for example about Starbucks. In short, luxury is not about possession but about experience! Read Tom Adams's comments on differentiation in contemporary luxury branding on page 10.
Typical brand building in luxury involves communicating a myth usually by borrowing some equities from celebrities, film, fashion or art. James Dean and Porsche, Louis Vuitton emphasizes its history. Their advertising tells the story of the romance of traveling on a train, as for example in this campaign where Louis Vuitton collaborates with Marc Jacobs who send outs models featuring a romantic collection inspired by the golden age of rail travel. That worked well in the broadcast technology world. In today's digital world and in the future, brand building in luxury is about communicating reality and truth. You can no longer just rely on using branding as a veneer to disguise the product truth or tell a story concocted on brainstorm island by your creative agency. For all consumers, the truth is "discoverable," and "shareable", instantly by simply picking up a smartphone and clicking and swiping away.
Oh, yes, I forgot, about that Porsche 356. I bought it back then. I had to, true affection and love, and I still own it!