Thinking
Vivaldi Founder & CEO to Deliver Keynote Address at IAA Conference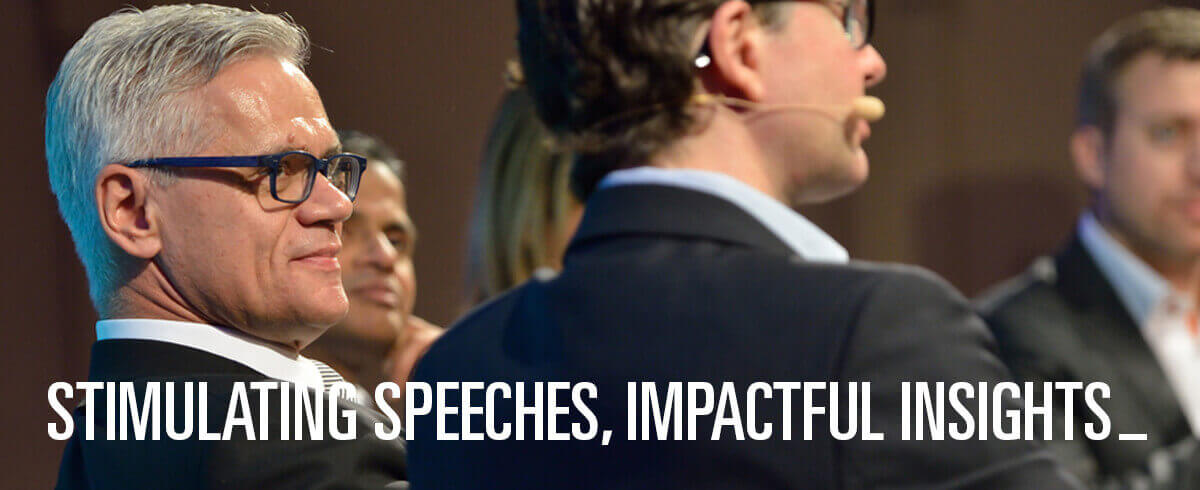 Our Founder & CEO Erich Joachimsthaler will be speaking at an event hosted by the International Advertising Association (IAA) on Tuesday, November 6, 2018. You will venture behind the headlines on the challenges facing brands and examine in depth expanding regulatory threats and restrictions.
This event will explore the following topics:
What drives the most relevant brands in the USA?
What is a brand? How do brands win and lose?
Brands in Chaos and Managing Crisis
The financial impact of plain packaging policies on brands
Consumer reactions to brand bans and packaging regulations
Key global industry issues and regulatory trends. What's next?
Other speakers include:
Dagmara Szulce, Managing Director, IAA.
Tom Doctoroff, Chief Cultural Insights Officer, Prophet. Vice President Strategy, IAA.
Dean Crutchfield, Brand Advisor and Growth Architect, Crutchfield and Partners.
David Haigh, CEO and Founder of Brand Finance.
Professor Sinclair Davidson, RMIT University.
Carla Michelotti, Principal, Carla Michelotti LLC, Vice President Self-Regulation and Government Affairs, IAA. Douglas Wood, Partner, Reed Smith LLP.