Thinking
Here's to Listening Louder in 2015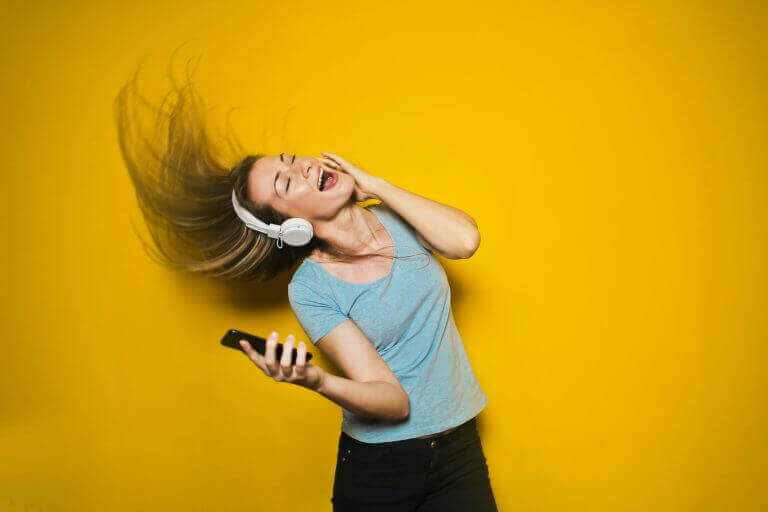 Antonio Vivaldi believed in listening. His baroque compositions connected listeners through the poetic power of their beautifully evocative harmonies.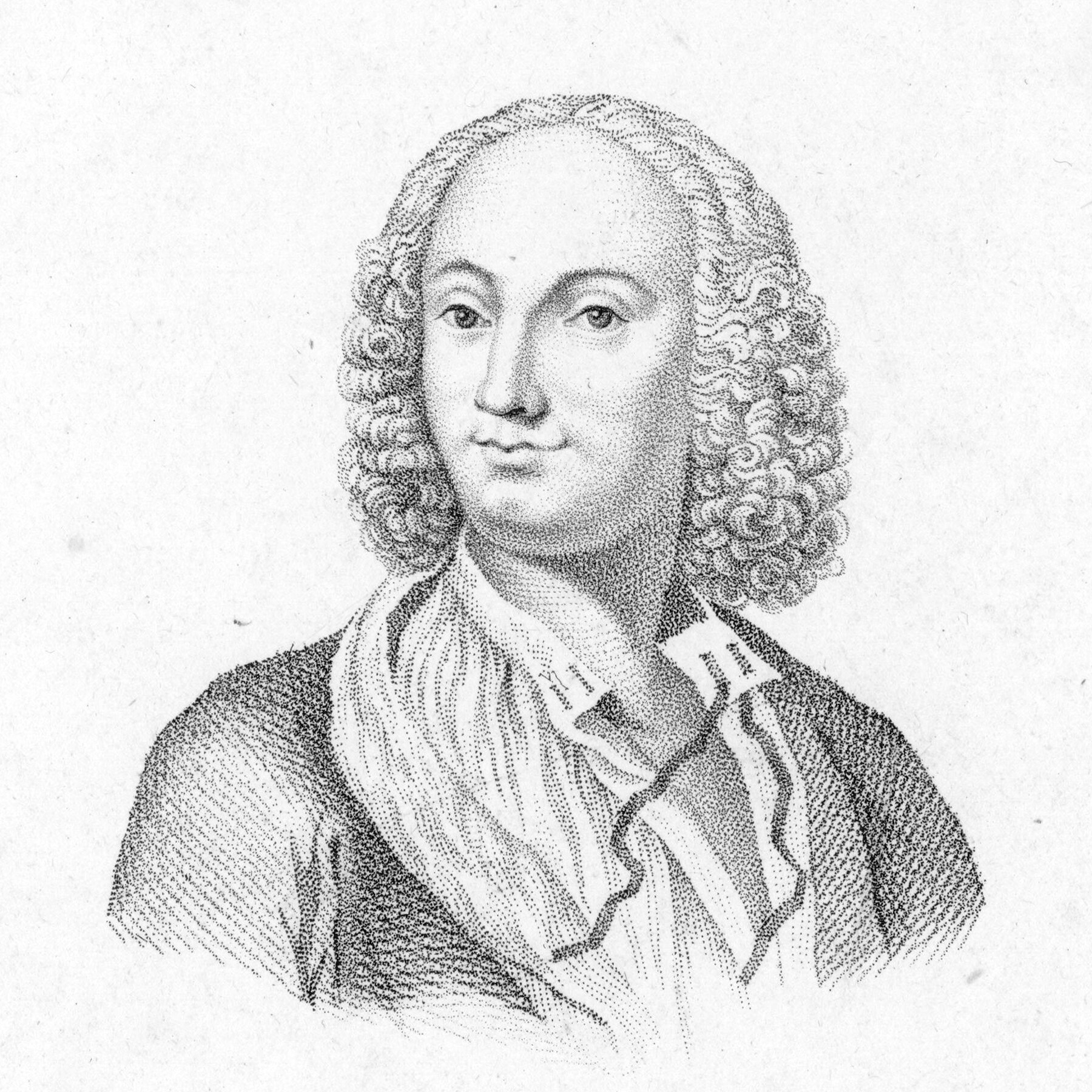 Over the years, our namesake has inspired us in many ways. So it's only fitting that in our office we work to the beat of music (and that our New York team's holiday party ended in karaoke duets!). Notes drifting across our desks connect us to one another and keep our afternoons moving, fueled by debates over our eclectic musical tastes.

On a recent afternoon, we reflected on the many ways in which music has been shared and enjoyed since Antonio Vivaldi gathered his fans around a harpsichord. Are cassette tapes going to be retro-cool anytime soon? Maybe, maybe not – but we're reminded that the only breakthroughs that truly matter are the ones that bring us closer together. How aligned with our thinking and our work! Truly, innovations are only worth the value that they create in our busy daily lives.

To celebrate the power of music, we put together a collection of share-worthy office tunes representing what matters most to us: connections, new beginnings, community and fresh perspectives.

Join the fun on Spotify for some holiday cheer and year-round inspiration. You'll find a bunch of beautiful voices, some groovy lite rock tunes and several new pop anthems—so listen up. Add your favorite tunes directly on Spotify or send us a request (tweet us @VivaldiPartners).

Share the soundtrack. And together, we'll #listenlouder.