Thinking
Happy Holidays: Press play for a special holiday treat!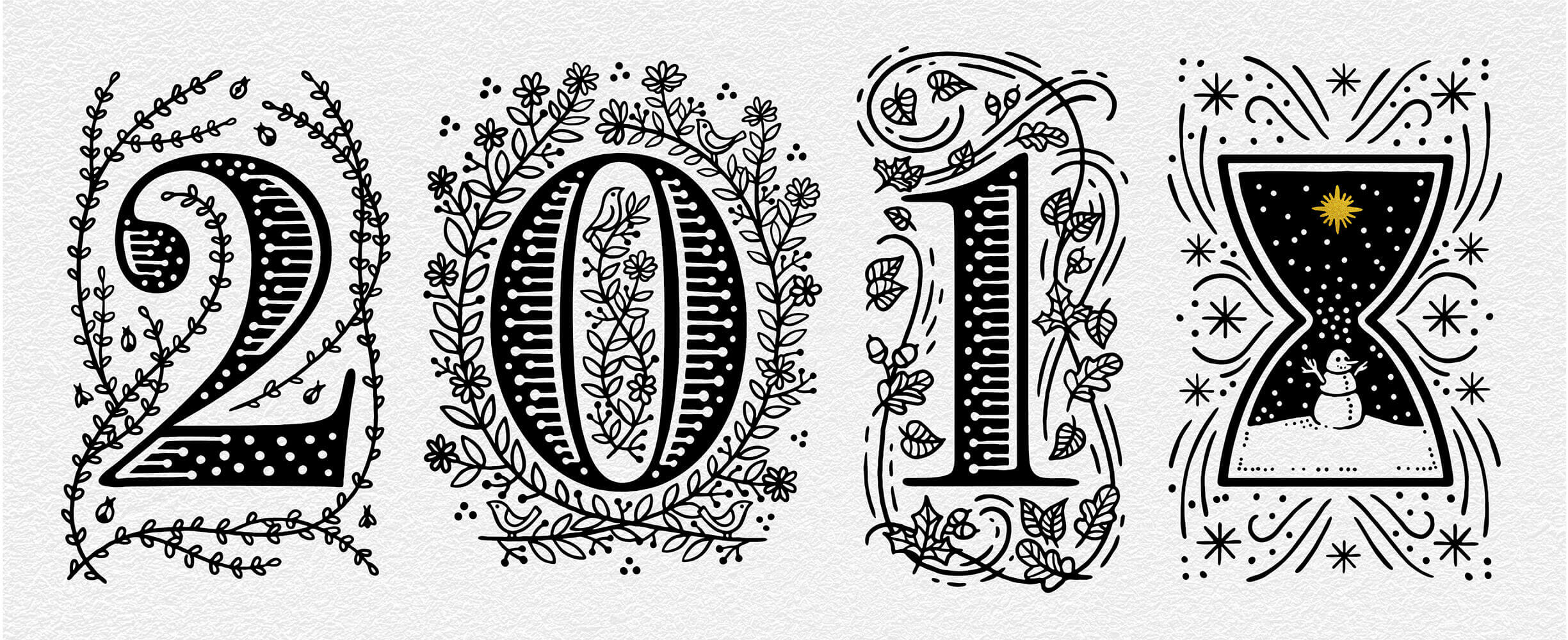 Together Let's Take a Turn of the Hourglass…
As the sands of time wind down on the year,
We're taking a moment to reflect on those full of cheer.
Another turn of the hourglass is all that remains
Before 2018 reveals new moments contained.
Until then, this holiday season holds much to revere
From meaningful times with those we hold dear…
–
For the little ones all snug in their beds,
A holiday tale is a delight to be read.
And while fresh snowfall outside brings Frosty to life,
The warm kitten indoors purrs with cozy delight.
It's moments like these that bring comfort and joy
More than any one trinket, tchotchke, or toy.
–
In kitchens all over, a tasty scent fills the air
From fresh batches of cookies baked with love and great care.
Little helpers get first bites as their delicious reward
For assisting their elders: wise, kind, and adored.
Sharing treats and affection, it's moments like this
That fill both hearts and bellies with incomparable bliss.
–
Pups curled up on couches, a glass (or two) by the fire,
For these simple joys, little else is required.
Skating arm in arm with grace on the ice
There's no place for naughty with friends so dear and nice.
Nay, no gift 'neath the tree could ever contain
These moments as sweet as a fresh candy cane.
–
This holiday season, from our home to yours,
We wish you those meaningful moments not found in stores.
As the new year comes in, bringing untold potential
We're thrilled to discover even more moments most essential.
From all of us at Vivaldi, to all our friends we hold dear
Have the happiest of holidays, and a terrific new year!
Season's Greetings,
Your Friends at VIVALDI