Thinking
Erich Joachimsthaler on Growth Strategy for Startups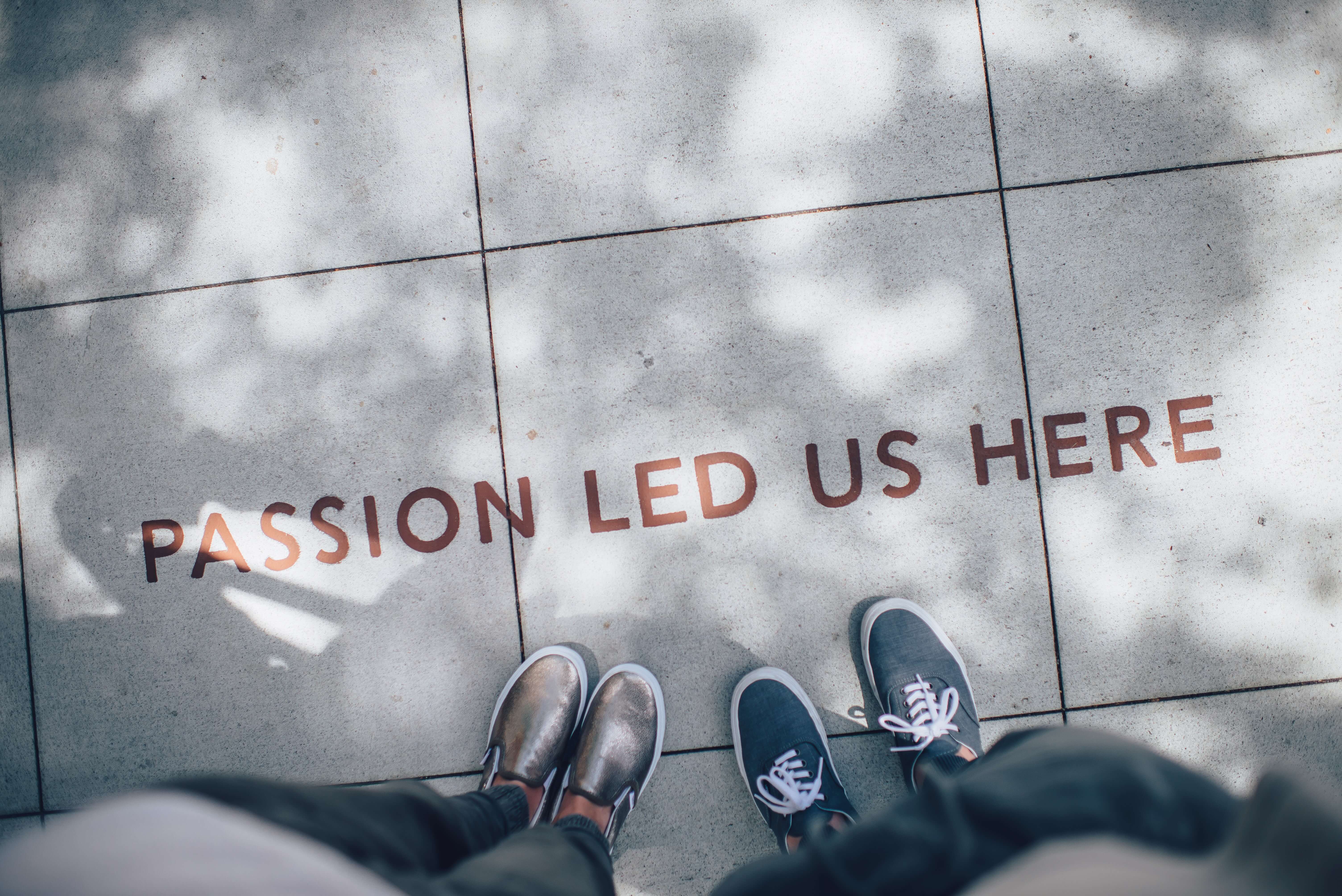 Our CEO Erich Joachimsthaler sat down with Vivaldi client TEND, a blockchain company creating a new investment world, for their three-part Growth Strategy for Startups series. Watch each installment below:
Part 1: What are network effects?
Part 2: How to create network effects and what is social currency?
Part 3: What are passion investments and why do they matter?