Thinking
Our Seminal Work on Innovation, Revisited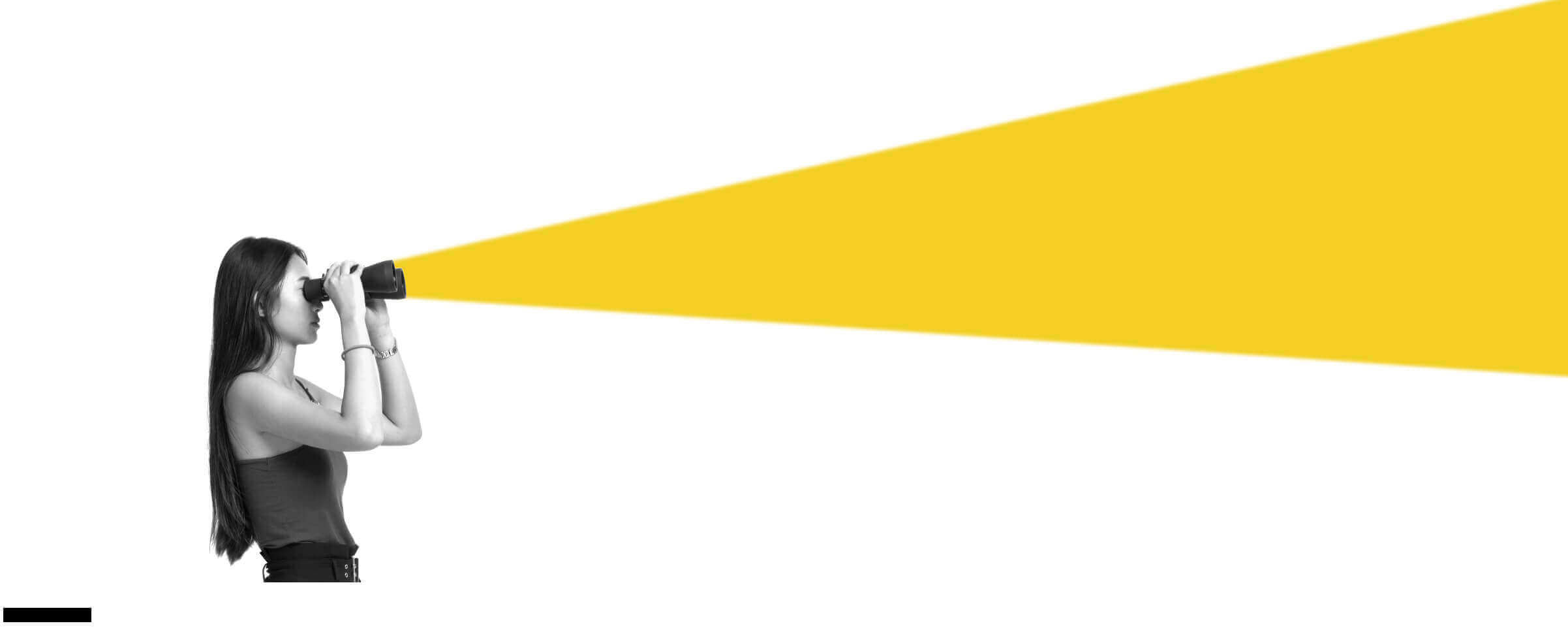 Below is an excerpt from Chapter 5 in Marketing Wisdom, 'Hidden in Plain Sight: How to Create your Company's Next Big Growth Strategy: 10 Years Later.' 
In 2007, we set forth a model, the DIG or demand-first innovation and growth model and proposed a systematic and repeatable process to help companies and brands identify the biggest opportunities in plain sight and create an innovation playbook and strategy to leverage these opportunities for substantial new growth (E. Joachimsthaler, "Hidden in Plain Sight").
We wrote the book because we believed that executives don't always see the biggest opportunities in front of them. How else is it possible to explain that Kodak did not see the opportunity in digital cameras? How else is it possible to explain that Sony did not see the opportunity that Apple unearthed with the iPod? How else is it possible to understand that Blockbuster did not see the threat from Netflix? The opportunities were in plain sight, right in front of these great brands and companies, but industry outsiders acted on them and built a business around them.
Our explanation was that executives, despite of or because of their successes, develop a blind spot that hinders them from seeing these opportunities. We concluded that contrary to the popular adage that success breeds success, in fact it is the opposite. Success breeds failure. The more successful a company or brand becomes, the more leaders look at the world from the inside-out, from the existing product set, capabilities or past experiences. This inside-out look narrows the aperture of executives, a smoke screen develops, which makes innovations hidden in plain sight.
Ten years onwards, it is disheartening to see how many leaders still have similar innovation blind spots as the ones we wrote about already in 2007. 84% of global leaders say innovation is a high priority yet 94% are dissatisfied with their firms' innovation performance in a recent McKinsey poll.

One strong belief that we have is that innovation should be a systematic and repeatable process that is deeply embedded inside the organization. And we had laid out the DIG process to do just that:
It begins with the creation of a demand landscape. The goal of a demand landscape is to gain a fresh and new perspective on demand opportunities by mapping what consumers actually solve for in their daily lives, independent from a company's existing product set.
We then reframe the Opportunity Space. The goal is to broaden the thinking about the market to the maximum range of opportunities. It is about using a set of structured thinking tools that deliberately force perspectives from different angles.
The third step is identifying growth platforms and determining the most valuable ones. Growth platforms define the innovation challenge from a consumers' or outside-in perspective.
Finally, we formulate a strategic blueprint for action – defining at the strategy level where to compete as well as the in-market actions and activities required. It provides an essential framework for prioritizing the development or implementation of growth platforms and an action plan focusing on key areas of branding, customer experience and marketing.
All phases involve various members of the organization in a collaborative effort that brings the outside world of the customer into the hearts and minds of the innovators, and ensures discipline in launching innovations that will truly unlock demand in the marketplace.
Like other innovation approaches, our ambition was to improve the success rate of innovation efforts. And while we've had our share of successes, the overall success rate of innovations launched in the market over the past 10 years has not improved substantially. Why, might you ask? We think the answer lies in that we are facing an entirely different consumer or customer today. The economic context has changed. We live in a world where consumers' attention is a scarce commodity. Yet successful innovation requires a minimum level of attention and effort on the part of consumers. That's the real innovation challenge!
At the center of the attention economy are new and smart consumers who are more empowered, more connected, and more proactive. Technology is changing how they relate to others and how they go about their daily lives. In order to manage in a world of accelerated change, they adopt technologies and tools to solve their daily life challenges. They hire a product or service, or rent, borrow or share to get a job done, to achieve a specific goal or satisfy a need or want, so as to quickly get on with life. They substitute brands or products, willingly discarding them at an ever more alarming rate, they are far more willing to experiment, they are wary of any hassles of shopping, they switch brands or channels at the spur of the moment, they skip marketers' messages with intent and quickly see through the wiles of advertisers.
The innovation challenge for today and the years to come is to apply the principles of the DIG approach in this new context.
***
Check out 'Marketing Wisdom' for more details on the Vivaldi DIG model as it has been applied by several hundreds of companies across many industries, sectors and categories, including the latest development, frameworks, methodologies and tools that innovation strategists deploy to increase the chances of success.