Thinking
Designing a Marketing Organization for the Digital Age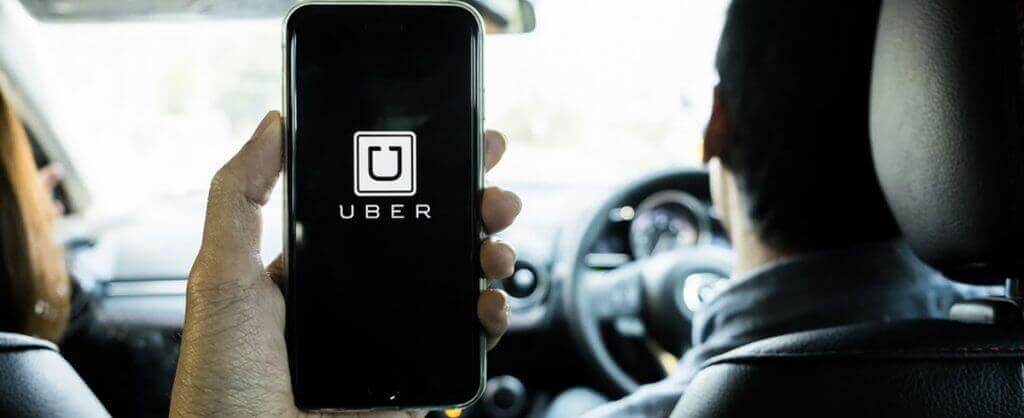 With the rapid pace of technology innovation, how can you ensure that you have the right marketing organization for success? In this recording, Marketo CMO, Sanjay Dholakia, and Vivaldi's founder and CEO, Erich Joachimsthaler, will provide insights on creating the marketing organization for the digital age. In addition to key steps to future-proof your team, get guidance on what marketing's role should be within the broader company scheme.
Watch to learn:
Why you should be focused on restructuring your marketing team
How your organization should be structured
What new skills your team will need to succeed
UPDATE: 
Watch the full webinar covering the need to design a marketing organization for the digital age.
[iframe id="https://www.youtube.com/embed/qu5J-2qAkXM"]