Thinking
This Week in Business and Brands: Brand Empires, Command Centers, and More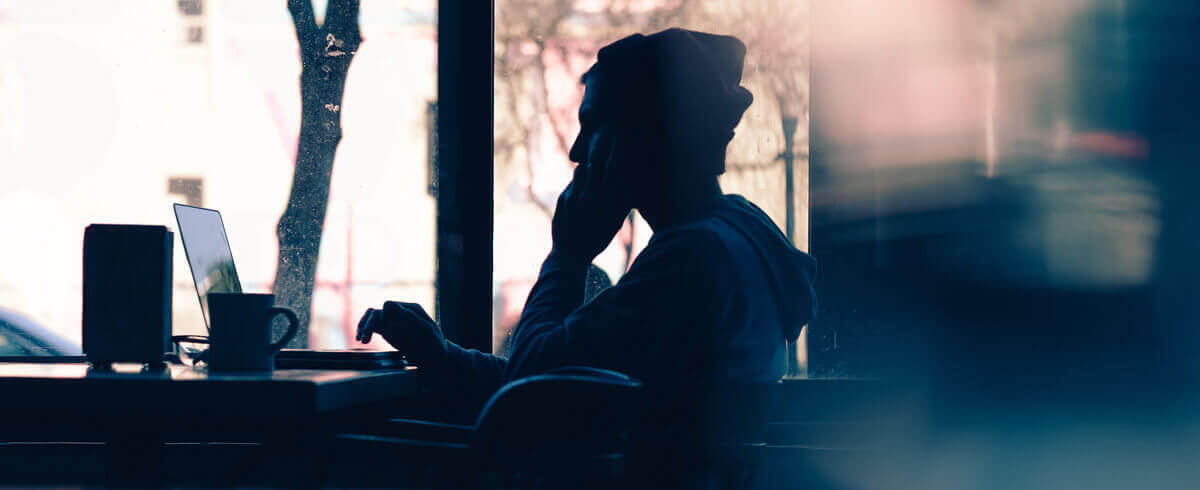 Stepping Out of the Shadows: The Canadian Tech King
Ready to start your online business? You might want to check out Shopify, the Canadian company that provides websites, payments, and shipping services to more than 500,000 online merchants – with a market capital of $10 billion. As it capitalizes on the entrepreneurial spirit of contemporary people, and grows steadily in the shadows of Amazon, the question remains: can it continue to scale and sustain growth?
Leadership Lessons: Scaling Digital Transformation
There are many necessities when it comes to digital transformations, but perhaps the most anxiety-inducing one is ensuring that any and all transformations occur at scale. Too often, companies make the mistake of instituting change incrementally, with a speed that the contemporary business world has made obsolete.
We approve of the three factors to facilitate successful change suggested by Anand Swaminathan, co-author of Digital @ Scale. The first is fundamental organizational changes in a business model. The second, reinvention of the business architecture. The last factor is the recreation of the organization and its technological foundations. Read up on how these types of changes do not just happen naturally, but are carefully constructed, usually by fearless and consumer-centric CEOs.
Decision-Making: Trust in Numbers
When it comes to online shopping there's trust in numbers – number of reviews that is. You'll be surprised at how consumers online reviews influence our purchase decisions: are you more likely to side with a product that has more reviews and a lower rating, or one with fewer reviews and a higher rating? With findings from this study about our irrational decisions when it comes to big numbers, it might be worthwhile to adjust how reviews are displayed on websites in order to tap into this psychologically unintentional behavior.
Talking Tactics, Tête-à-Tête: Philips and the Command Centre
Keeping a close eye on social conversations your consumers are having on your brand? If not, take notes from Philips. The brand has taken impressive steps to stay ahead of the curve with their command center to satisfy unmet customer needs. In this article featuring insights from Blake Cahill, SVP Global Head of Digital Marketing & Media, we see the added value the digital command center brings in helping their business thrive:
On the key to marketing: "The key is to be cross-departmental and, in particular, we're always liaising with sales and the product development guys to feed back what the market is telling us and what opportunities there are out there."
On knowing your customers: "Knowing the customer journeys for each of our products in each of our markets not only helps us devise smoother journeys, it's great for finding where the influencers are."
On the marketer's role: "With marketing having the best view of the customer, it is marketers, more than anyone else, who can turn their voice into actionable insights that open up opportunities for devising new products and customer journeys."
Behind the Scenes: The Recipe for the Perfect Ace
That's all for this week! We'll leave you with a look into the American Express AI game that has even Venus Williams playing….