Thinking
This Week in Business and Brands: 93-Year-Old Startups, Betting Big on the Small Screen, and More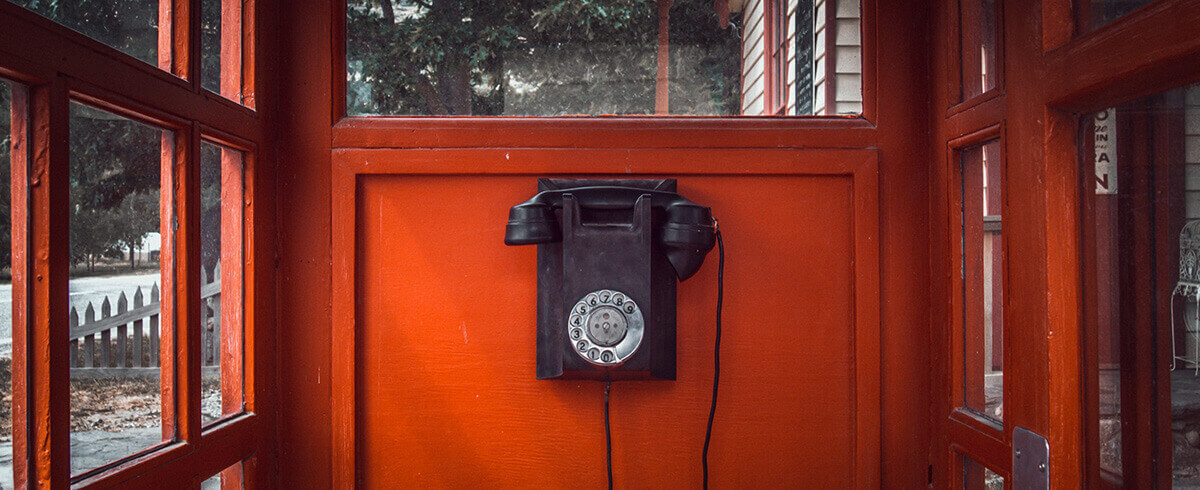 Real-Time Ads: Highlights from the ANA
Don't touch that dial! The Association of National Advertisers is gathering in Orlando this week for their "Masters of Marketing" conference, chock full of insights and spectacles both new and old. The new? How about this candid assessment from ANA's CEO Bob Liodice about the industry: "It's a byzantine, non-transparent, super complex digital media supply chain…there's substantial technological progress, but is that progress really getting us anywhere? The answer is a decided no." But it wasn't all cynicism and despair – Liodice also promoted new programs like the "Alliance for Purposeful Brands," aiming to connect strategy with societal well being. As for the old: 70's rockers Cheap Trick headlined night one of the event, and radio itself is enjoying renewed interest from CPG advertisers like P&G and Unilever, who each spent over $5 million on audio ads in the first half of 2017. Tune in to live reports above for even more highlights and hot takes on the ever-evolving industry.
Pitching New Platforms: The Long View of Short Video
Finding the funding for a new business venture is always a challenge. But what if you're looking for $2 billion just to get started? That's exactly what DreamWorks co-founder Jeffrey Katzenberg is asking of investors, betting big on the huge appeal of small content. Aiming to capitalize on the (d)evolving attention spans of entertainment-seekers, the Hollywood veteran is going all-in on a new platform designed specifically for short-form video. Dubbed "New TV," the service will give viewers original content in 10-minute episodes (or less), but with the same big-name talent on screen – hence the big-time budgets. In a world where 72 percent of all video is viewed on a mobile device, the enormous entertainment endeavor actually seems more of a natural progression than traditional producers might want to believe. But it will take more than a mere studio to pull it off, which is why the platform itself will still prove most powerful – and most profitable.

Talking Tactics, Tête à Tête: Listening to the Listeners

There's a lot of wisdom to be learned from a 93-year-old – especially when that nonagenarian is a beloved radio station with a monthly audience of 26 million people. So let's take a tip or two from New York Public Radio's CMO Peter Weingard on how to tune out the static:
On engaging your audience: From letting listeners read the credits for a popular show or designating a listener to share feedback from all listeners at an MTA public hearing, "What we're doing is actually trying to involve people in the stories, the station and the brand in very significant ways."
On the expanding CMO role: "When I started, marketing was mostly about communications, and now I would say that's probably the smallest and maybe least effective part of the toolkit. Now I focus on the product, the service, the delivery, the customer and all of the other touchpoints."
On staying young in old age: "We're both a 93-year-old media institution and a really scrappy startup. Today we're talking about podcasts, but already we're thinking about smart speaker systems and how content is going to adapt. We need an agile mindset that can quickly pivot to take advantage of different emerging technologies."
Leadership Lessons: Sow Strategy, Reap Results
We all know strategy is anything but simple. But when it comes to execution, straightforward direction reigns supreme. So what can you do to help both meet somewhere in the middle? According to MIT Sloan's recent study, you might not actually want to streamline the strategy too much, as those interconnected choices and considerations behind the main moves all combine for a competitive edge. Besides – complicated businesses demand complicated solutions. So if simplicity doesn't always breed success, what does? Pass on pithy: instead, promote priorities, selecting about 3-5 objectives with a scope of 3-5 years. And be specific: speak of actions that help execution, not financial targets or corporate values. Then balance guidance with flexibility, "business as usual" with inertia, and remove silos across company teams. Be sure to check out the rest of the priority protocols in the article above to find out exactly when simplicity supports success.
Capitalizing on Crazes: Burgers and Bitcoins
That's all for this week! We'll leave you with Burger King's latest marketing move: combining comedy with cryptocurrency for countless conversions…