Thinking
This Week in Business and Brands: Effervescent Engagement, Runway Rental Risks, and More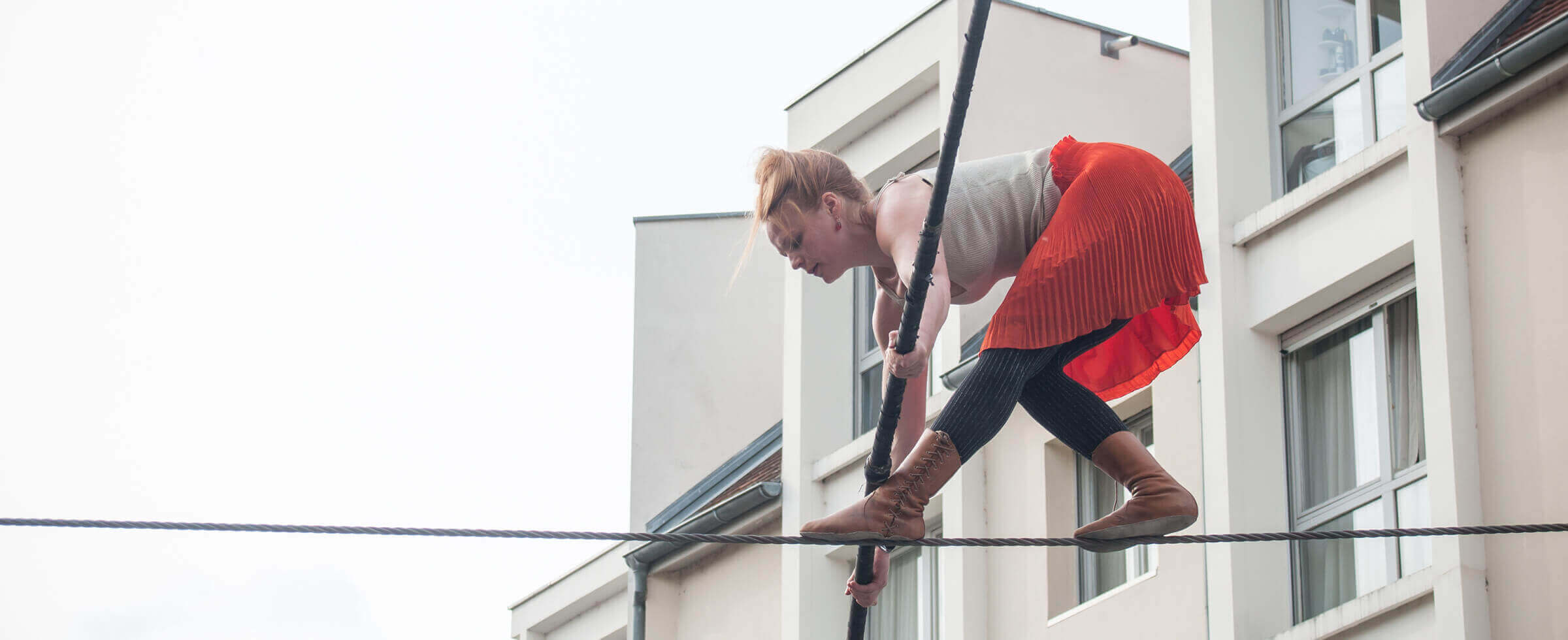 In Case You Missed It: Why P&G is Puzzled
They've got a finger in the pie of almost every CPG category – so why isn't Procter & Gamble enjoying a bigger slice of the market? With organic sales growing a mere 1% in the most recent quarter, it's clear there are a few opportunities going untapped for the massive conglomerate, and they all stem from failing to serve the reigning demographic: millennials. Aside from the 37-and-under crowd not wanting their grandmother's brands like Crest anymore, the move from global to local also adds to the need for small and niche when it comes to the purpose-driven preference. Not to mention the missing impact from innovation – some say the company's last true breakthrough in brands came with Swiffer 20 years ago. With their size and strength, scaling a novel initiative should come easy – but first, they've got to really try something new. And whether it's extra affordable or exclusively exorbitant, tapping into either end of the spectrum will be the only way to emerge from an increasingly abandoned middle. Time will tell whether P&G can turn the Tide and sail towards success…
Getting it Right: La Crème de La Croix
For a perfect example of a small brand righting all the wrongs of the big behemoth above, look no further than the sparkling sensation of La Croix, whose sales of $225 million last year alone can certainly speak for themselves – good thing, since its parent company's CEO and employees refuse to take any interviews for fear of spilling the secrets to its success. But we don't need to pick their brains to see the tactics that tie to triumph. The innovation lacking above is in full force here, with nearly two dozen flavors currently on the market (and surely more to come), from pamplemousse to coconut and beyond. Competitors from Perrier to Pellegrino simply can't keep up, driving more drinkers to the colorful cans that also collect on low cost. And talk about millennial marketing – instead of partnering with celebrity influencers, a grassroots reach to fervent fans helped spread the word organically. Seems like only more boons are bubbling for the brand in a market where others are facing a fizzle…
Leadership Lessons: The Perfect Balance
Whether you're facing challenges or enjoying success, it's always important to make sure your brand is on the right track toward future growth – and the best place to start is at the intersection of strategy and purpose. Both need to be clearly identified and aligned in order to keep moving forward and not get left in the dust of competitors. So first, know your purpose, not just for a declarative show, but with an intrinsic authenticity – like Nestlé's "Creating Shared Value" metric whose ambitions reach throughout the company and into society as a whole. Next, aim for the golden mean, never sacrificing that purpose in difficult choices, opting for "and" instead of "or": long-term performance and short-term cash, empathy, and authority, etc. Finally, commend corporate flexibility, adapting to changing needs and new challenges, breaking down silos and championing collaboration every step of the way. Of course, principals need to also lead by example – after all, the influence of the individual is what inspires the entire institution.
Copycat Competition: Betting on the Box
From beauty to beef jerky, the subscription service market has certainly skyrocketed in the last few years. With so many startups already saturating the millennial mailbox, Ann Taylor is now daring to discover whether there's room for one more. Taking a page out of Rent the Runway's book, the ladies' fashion label will offer its "Infinite Style" service, giving loyal consumers unlimited outfit swaps (at three at a time) for $95 a month. But will picking from a single wardrobe pull enough fans from RTR's Unlimited selection of 500+ brands? Another doubt comes from some fashionistas' aversion to sharing clothes with others – even after dry-cleaning – although their closets might enjoy the constant refreshing from rotating selections. Ironically, the service might "encourage women to buy less stuff," but a discounted rent-to-own price could combat that decline in potential purchases. Still – always a good sign when an established brand can learn a new trick or two to stay in the game.
Video Victory: Mundane is Mesmerizing
That's all for this week! We'll leave you with this look at the genius new pre-roll ads from IKEA, banking on the boring for excellent engagement…