Thinking
This Week in Business and Brands: Firing on no Cylinders, Running on Digital, and More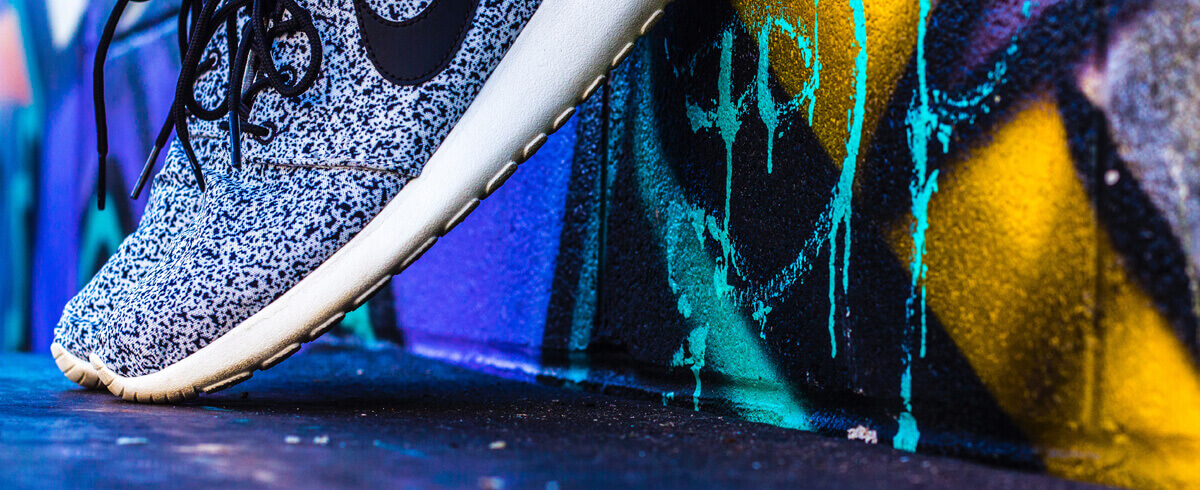 Big Story of the Week: Leaving Combustion in the Dust
With so many changes revving up the auto industry, it seems there really are thousands of revolutions per minute – and they're all driven by reimagining exactly what it means to be a car. On the surface, companies shifting gears from traditional engines to all-electric systems has certainly fueled the race between the biggest brands. That said, just because Chevy got there first doesn't mean Tesla can't win out in the end. And with Volvo's ambitious goal of ditching the diesel entirely by 2025, it seems no automaker will be able to stay on track if it doesn't embrace an eco-friendly evolution. But aside from these hi-tech innovations, the entire nature of ownership itself is due for a tune-up, as autonomous technologies and ride sharing could make the "car in every garage" even more obsolete. Accordingly, brands need to think beyond the battery, electrifying the experience factor to really stay in the fast lane. Only time will tell who puts the pedal to the metal or gets stuck spinning their wheels…
Diving into Digital: Selling the Swoosh
Data managers are lacing up for big changes at Nike, as digital channels continue to outpace traditional outlets at a tremendous rate. In the last two years alone, the sports powerhouse doubled its online sales to more than $2 billion, breaking all kinds of speedy sales records. It turns out that many of the Swoosh's customers came running to its app, where they spent nearly three times as much as those scooping sneaks through the website. And as they round the turn on selling through Amazon, they'll begin catching up to rival Adidas, who'd already been enjoying twice the market size from the online marketplace. Then the next hurdle is Instagram, where social media and retail blends into one for savvy swipers. But all this doesn't mean physical storefronts will get trampled underfoot – it's just a matter of integrating innovation with the in-person experience. On your marks…
Talking Tactics, Tête-à-Tête: Reimagining Radio
If the cars above are facing uncertain futures, you might think the news through their radios is destined for doom as well. But think again – as NPR's CMO Meg Goldthwaite shares, now's the perfect time for a trusted source to serve a new generation of listeners. Here's some insight behind the mic:
On the state of the broadcast

: "It's the golden age of content.

Our audiences are growing as more and more people go to new methods of taking in new digital platforms and podcasting, in addition to the terrestrial listening we've been known for."

On engaging new audiences

: "One of the interesting things we have are two types of social media. Those managed through our newsroom, which use social to tell the story, gather information, and inform. Then we have resources promoting our journalism, like talking about a new podcast, as a chance for people to get behind the scenes at NPR."

On going mobile

: "If you ask somebody under the age of 30 where the radio is in their house, a lot of people think they don't have one. The fact that people can listen to their local public radio station on their phones means that absolutely everybody who has a phone has a radio."
Leadership Lessons: Holding Hands vs. Holding Shares
When it comes to modern corporate culture, there's plenty of talk about empowering employees in order for business to fully prosper. But compared to the companies of old, might today's rhetoric be nothing more than lofty lip-service? In a look behind the scenes at massive brands like GE, GM, Coke, and Kodak, it turns out that a major shift in attention came during the 1980s – that is, from the employee to the shareholder, taking company-wide gains traditionally awarded to the former and instead doling them out to the latter. And yet worker productivity has steadily increased by 72% in the last 40 years, while hourly compensation has risen a measly 9%. So while "every executive says, 'My people are my most important asset,' few really act like it." Except for some outliers like Costco who fully embrace their human value with generous salaries and benefits and training, it looks like most corporate cultures have a long way to go towards getting back to their roots.
Climbing the Ranks: Millennials' Surprising Favorites
That's all for this week! We'll leave you with the latest look at the top brands favored by millennials, with a #1 spot snagged by the company you'd least expect…